We don't say the word dwelling very often these days. Honestly, it sounds a little old-fashioned. Couple that with the topic of insurance and the many nuances within and it can quickly go over the average homebuyer's head.
It doesn't have to be that way. We like to keep things simple here at Insurance For Texans.
Simply put, dwelling amount on your Grapevine homeowners insurance policy is the amount of money estimated for the rebuilding of your home in the event of total loss.
What is a total loss?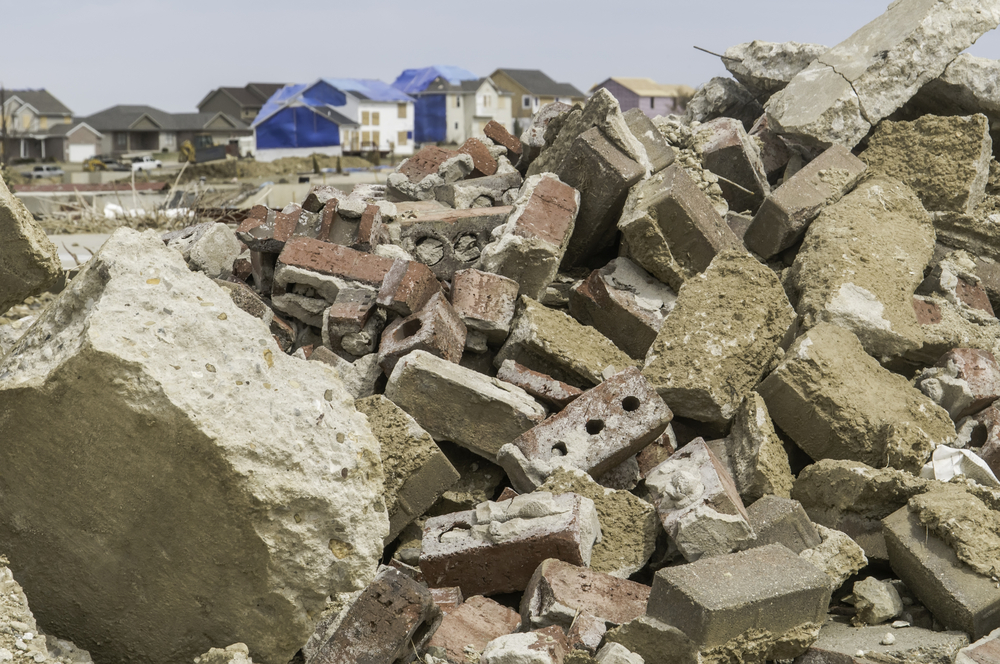 Think bad, real bad. Like the situations that make you cringe when signing your homeowners insurance policy. The destruction or partial destruction from tornado, fire come to mind. Flooding and earthquakes are no strangers to Texas either and would need their own policy.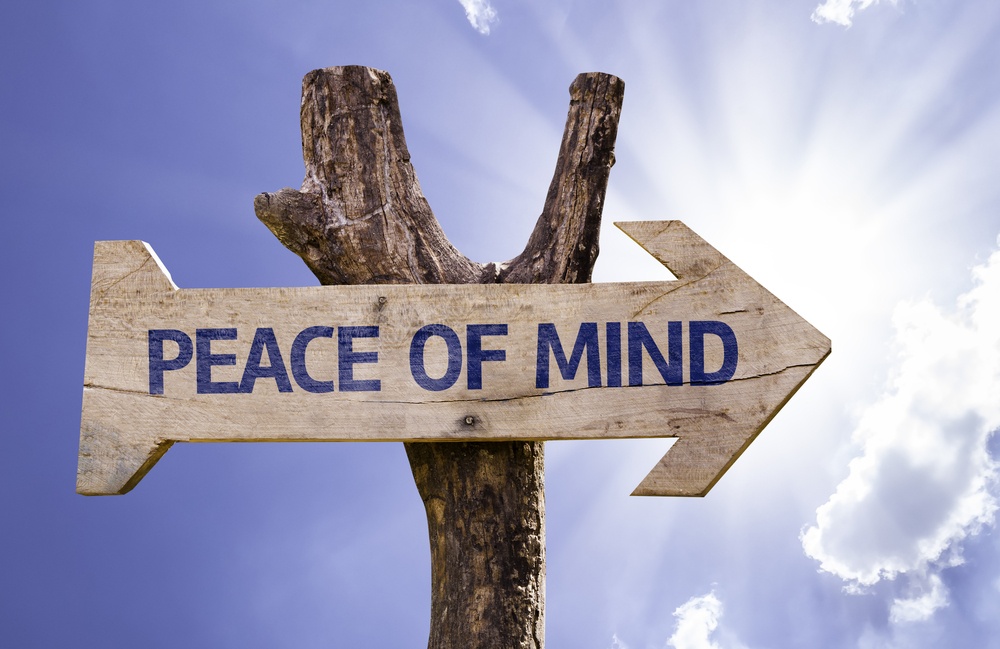 But how do you determine how much you would need to rebuild in the event of a loss to total loss scenario? Like you, we want our numbers to be accurate to the cent, but calculating your expected dwelling amount is only an estimate.
A lot of factors help to inform the estimate, including:
Neighborhood
Age
Elevation (1-story, 2-story)
Construction material (brick, siding, etc.)
Square Footage
Renovations
Safety installs (hail-resistant roof, fire sprinkler system)
Finishes
Dwelling amount is what it will take to get you back to where you were before the catastrophe. We call that redemption. In order to do that, your insurance company will want to know the details above along with some more information to figure out the best way to recover in the case a bad situation or the worst happens.
Dwelling amount is critical to your homeowners insurance policy covering you properly. Ditch any insurance agent you have who doesn't explain this to you.
You won't have to worry about that with us. We own homes too.