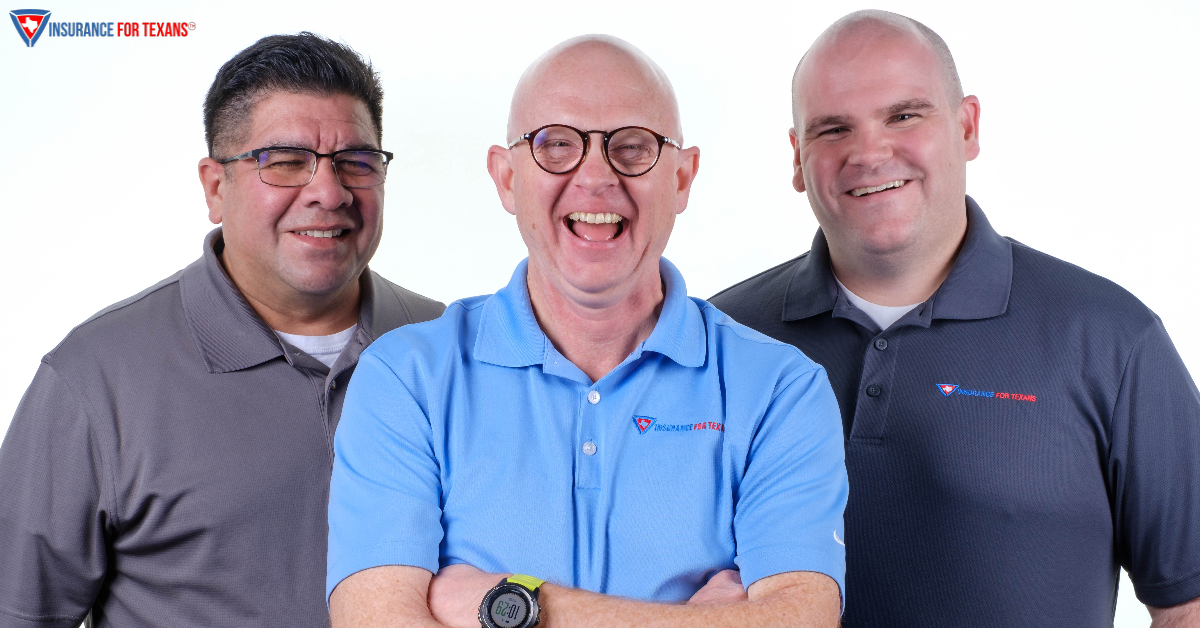 TRUE Texas Insurance
We Focus on Helping Neighbors in this GREAT state!
The old saying is that you don't have to ask someone if they are from Texas. If they are, they will let you know. In our experience of traveling around this state, we have found folks to be as proud of their town as they are their state! We know it's true for us, just like it is for you.
We partner with the top insurance companies that work well with the areas of Texas that matter to you.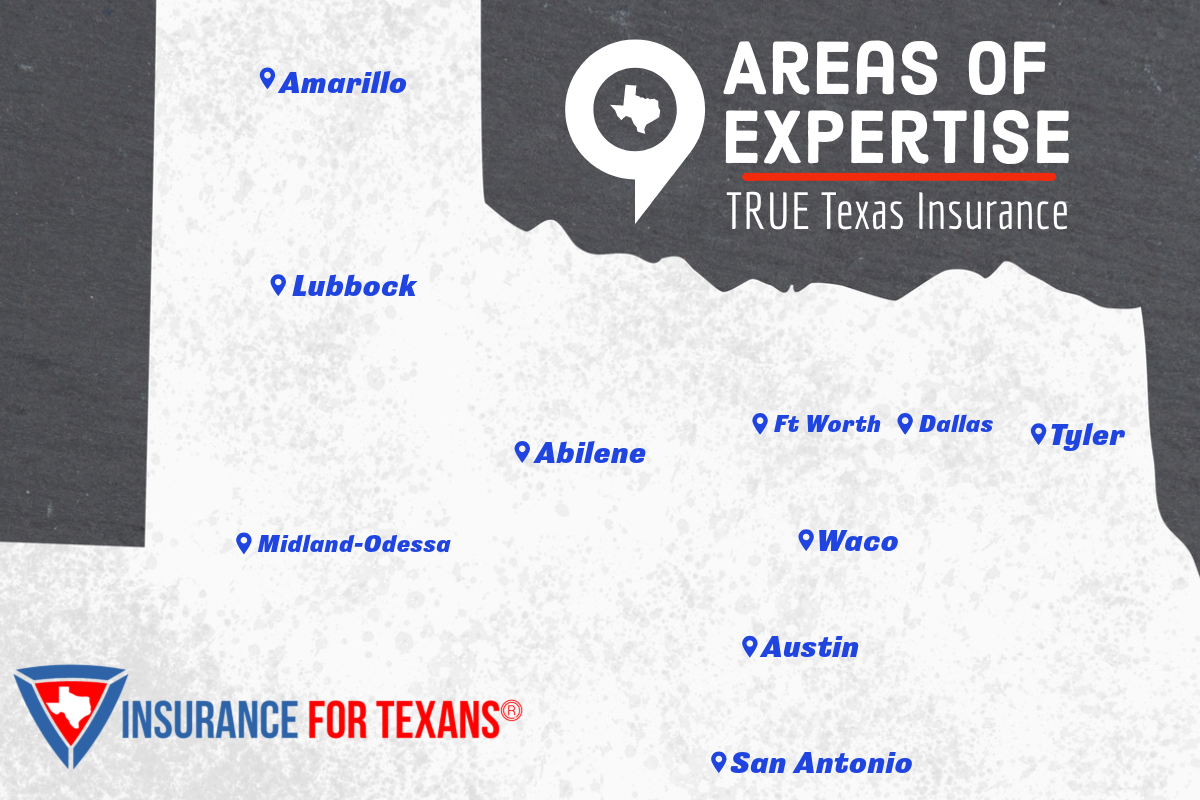 The Areas of Texas Where Our Coverage Shines!
Whether you are looking for home, auto, life, health, business, or benefits; the independent insurance agents at Insurance For Texans can help you secure TRUE Texas Insurance. Click below to get started with that process today!