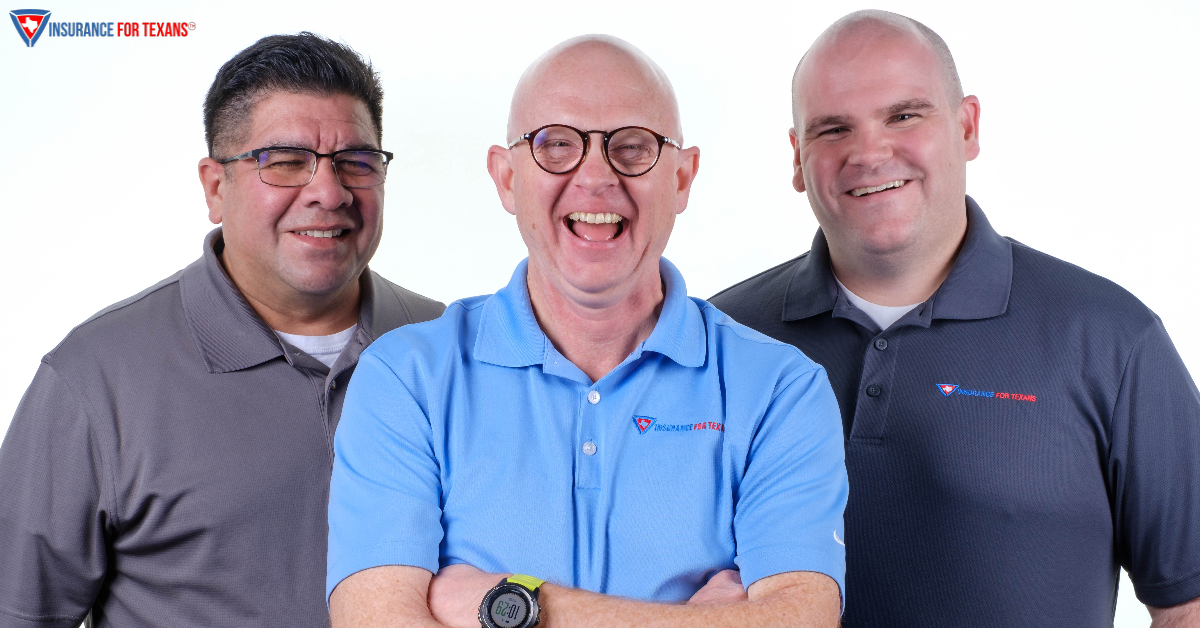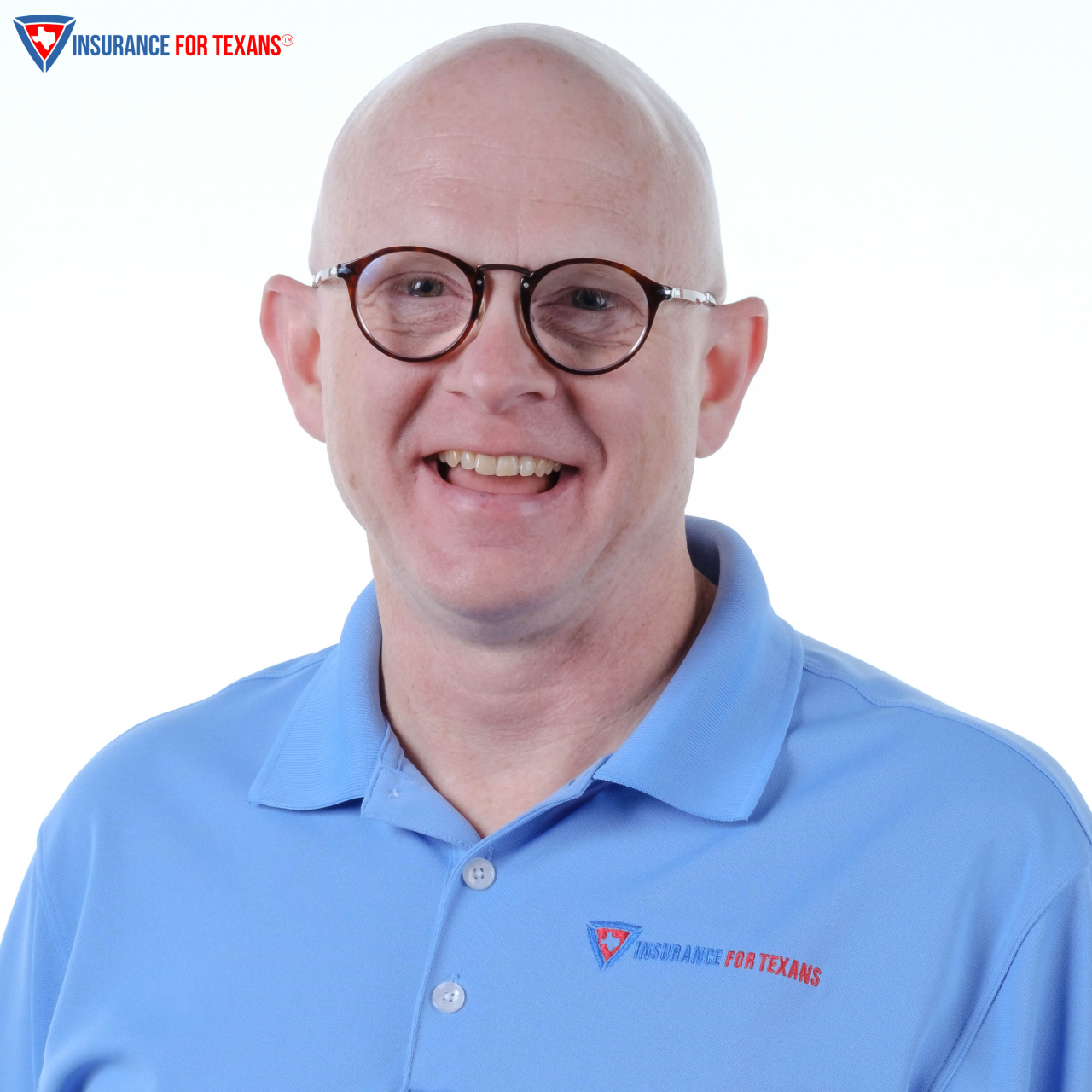 Ron Wadley
Owner and General Solver of Problems
Ron is a resident of North-East Tarrant County in the Dallas-Ft Worth area. He loves riding his many bikes and watching his Baylor Bears play football and basketball. His wife Andrea is a local pediatrician at 127 Pediatrics. He has a long tenure in the world of insurance and financial services dating back to working in the actuarial department of a long term care insurance carrier in 2000.
Ron started Insurance For Texans, an independent insurance agency located in Dallas-Fort Worth, in 2017 after seeing a need to provide many different kinds of solutions to the everyday problems that folks have. After having an agency that could only offer a single solution for insurance for a few years, he came to the conclusion that it was time to make a change for the betterment of all Texans. And Insurance For Texans was born out of a vision to put the customer first ahead of a big insurance company. His customer focus is the life and health policies that Texans need.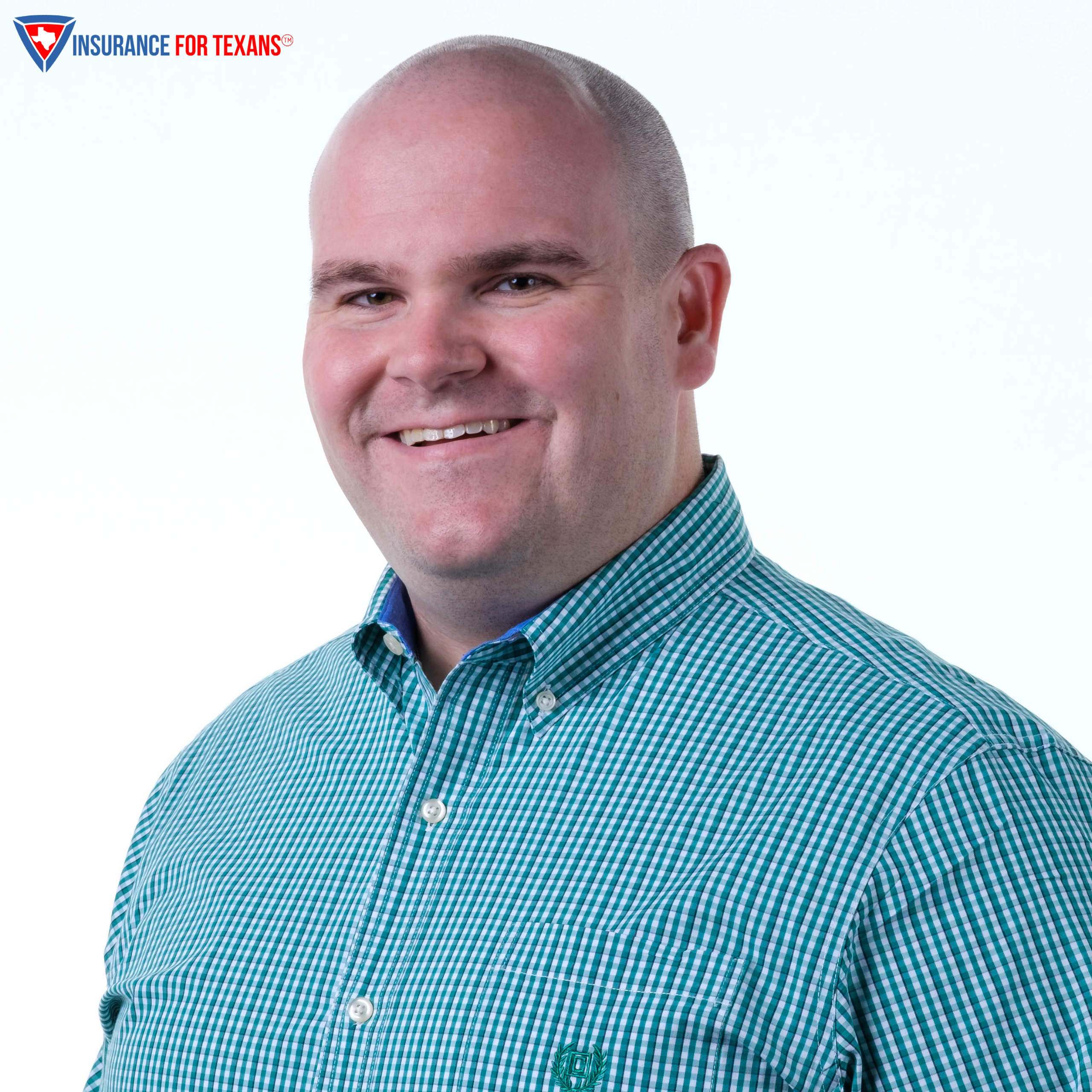 Bradley Hancock
Owner and Commercial Insurance Wizard
Bradley is a resident of Ft Worth. He loves to go hunting and playing with his dogs. We forgive him for going to college outside the great state of Texas. His wife Samantha also works in the insurance world managing people and accounts in a slightly different role from Bradley at another business. His experience in insurance dates back to playing in his Dad's office when he was a boy. So insurance just kind of comes naturally to him.
Bradley joined Insurance For Texans in 2018 to expand the Commercial area. His deep experience was a perfect fit for our ability to partner with a large scope of companies to provide comprehensive insurance solutions to Texas businesses. He truly puts the client's best interest first and is not afraid to have the difficult conversations that it takes to make sure that your business is properly protected with Texas Commercial Insurance.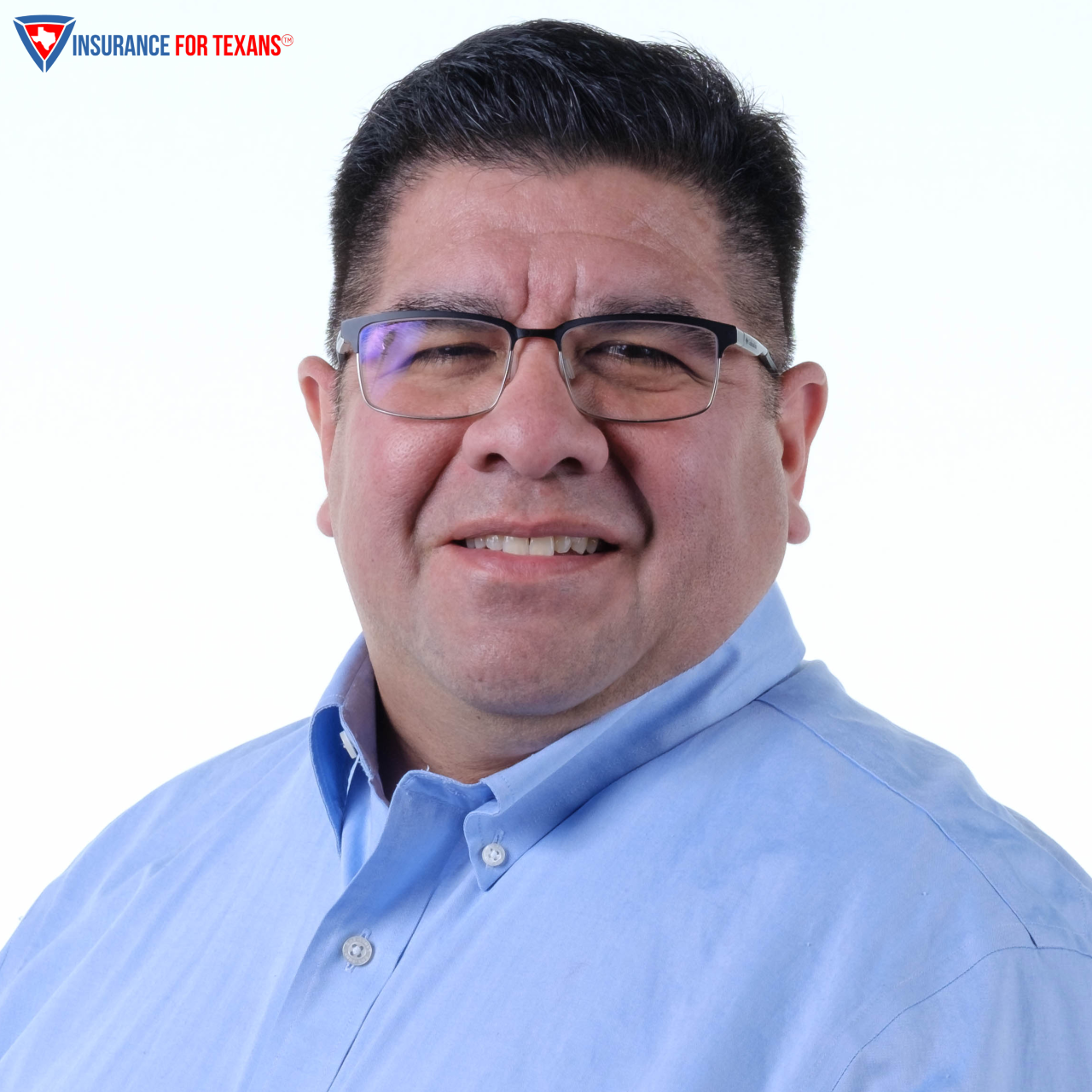 Paul Aguero
Personal Lines Insurance Guru
Paul is a resident of Ft Worth. He loves to ride his road bike and go kayaking with his beautiful wife Lanette. Paul is veteran of the US Marine Corp and graduated from Our Lady Of The Lake in San Antonio. After graduating from college, he spent two decades teaching in Texas high schools and middle schools. Trust us, if he can help a fifteen year old understand Algebra he can help you understand your insurance.
Paul joined Insurance For Texans in 2021 as he transitioned to the business world during COVID. He has undergone extensive training in the insurance world so that he can leverage his teaching experience to help Texans protect their assets. His passion is to make sure that your needs are covered in the most efficient and cost effective way possible. Reach out to Paul to so that he can provide True Texas Home Insurance!
Want to Know Our Thoughts About a Ton of Insurance Topics?