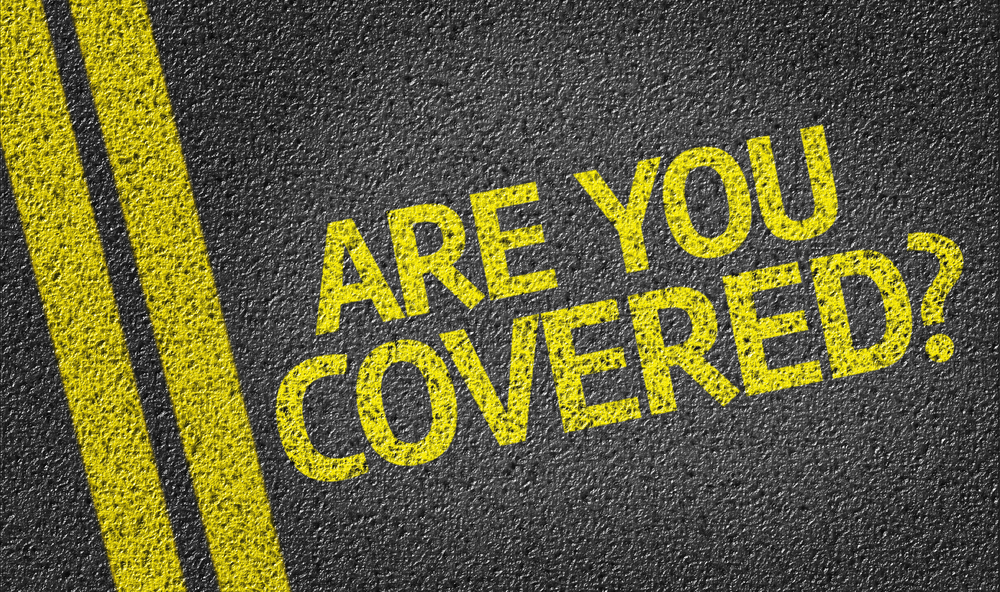 In life, there are good surprises and not-so-good surprises.
Read More
Topics: home insurance, Texas, Home InsuranceTips, open perils, named perils, Grapevine, Grapevine Home Insurance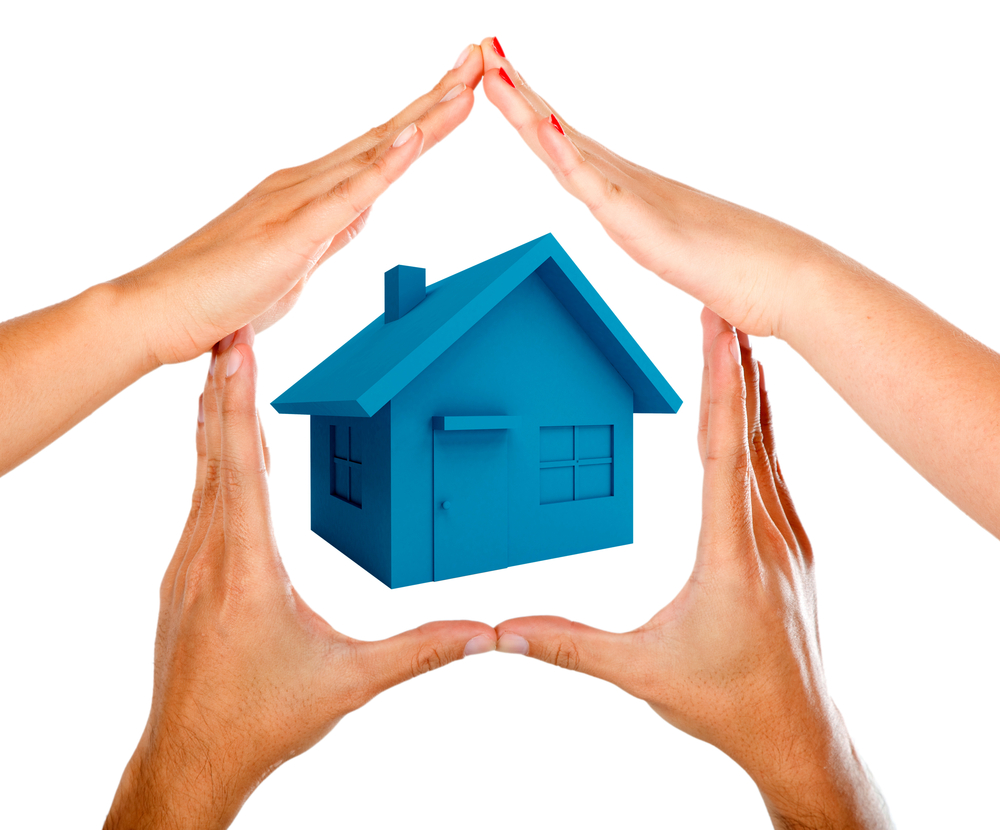 We're off and running with a new year. Resolutions are going strong. You don't miss eating bread, rice and potatoes, do you? You are still making it ...
Read More
Topics: homeowners insurance, independent insurance agency, Insurance Policy, named perils, gaps in coverage, insurance review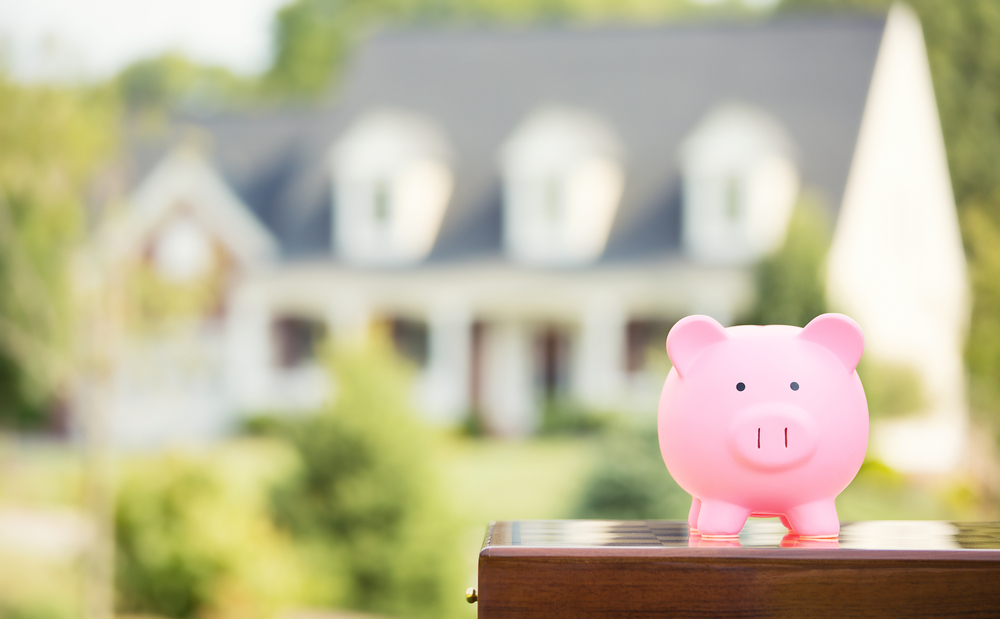 Though landlord insurance is not required in the state of Texas, a regular homeowner's policy for a rental property exposes the owner. A standard ...
Read More
Topics: rental property, landlord insurance, homeowners insurance, dp-1, dp-3, open perils, named perils