Insurance is a many-faceted tool. Purchased well, your policies can protect your assets, family and investments for your future, as in your future retirement.
Maybe you think your taxable or tax-deferred investments in addition to social security will be enough to cover your future living expenses for a brief second until you remember our national debt sitting in the trillions. Those trillions of dollars of debt correlate to a high likelihood we'll see taxes keep rising over our living years, meaning taxable and tax-deferred investments will see their share of a healthy portion going to the government.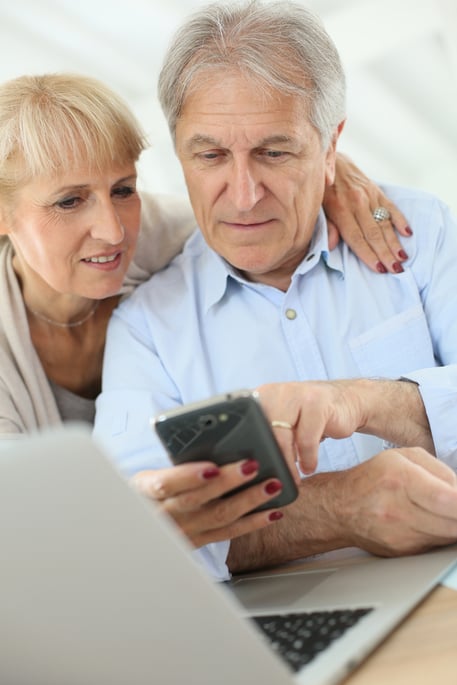 Though you may have invested in taxable and tax-deferred solutions, to safeguard your needed retirement cash flow, you'll want some tax-free options in the mix.
So how does a life insurance retirement plan fit in as a retirement strategy?
Just like any retirement plan, you want to think toward limiting taxation so you can benefit from your savings when you are beyond your earning years. You also want to have access to funds if necessary, because let's face it, things don't always go as planned. You also want to contribute as much as possible to grow your future income. And you don't want to incur penalties to do any of the things above.
Though you think of retirement solutions in the form of 401ks, IRAs and Roth IRAs, life insurance retirement plans (or LIRPs) are increasingly becoming part of the solution landscape to protect future income, mainly due to its tax-free withdrawal benefits, access to funds, relative security and containing a death benefit. LIRPs also have some advantages other traditional retirement plans may not, including no limits on access to funds, income, contributions and/or penalties for early withdrawal.
An LIRP, just like any other policy, needs to be evaluated for each individual. Some of the most common life insurance retirement plans include:
Whole Life Insurance
Universal Life Insurance
Variable Universal Life Insurance
Indexed Universal Life Insurance
Each of these plans has their own nuance and we'll dive more into what those are.
An LIRP in whatever form is still a life insurance policy, with premiums requiring payment to keep it in force. However, with an LIRP as a part of your retirement strategy, you provide a stabilizing product with a lot of upside to protect against an uncertain future, whether in the form of the two things guaranteed in life, death and taxes.
At Insurance For Texans, we can help cover you and yours for both. We are skilled in the art of LIRPs and how they stack up against and alongside other retirement options. As an independent insurance agency, we have access to a network of solutions to fit a variety of situations and needs. Whatever facet of insurance, we will help you find the best option at the best value.
We're here to help. Call, text, email or drop in if you're in the neighborhood. We're always happy to talk to you about protecting your interests.