Whatever your view on life after death, one thing is for certain . . . we all will deal with the issue of death at some point, whether experiencing the loss of others, or having others experience the loss of us.
We know, the subject of death is not fun stuff to think about on a Friday right before the weekend. What a buzzkill, right?
Insurance For Texans wouldn't be your favorite local, independent insurance agent if we didn't tell you most deaths in the United States occur during the weekend according to a Center of Disease Control published as recently as 2016. Yes, thinking about death is still a buzzkill, but at least you know we care, not just about you, but your family as well.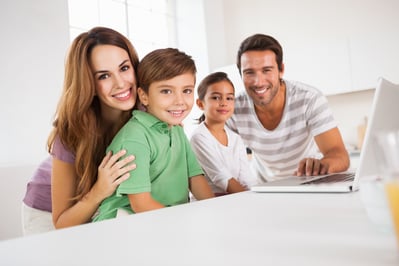 If you've had to navigate losing a loved one (and we have), you know that experience is enough of a struggle itself. You definitely don't want life to become any harder than it is at that point. If you are no longer around, you don't want the financial troubles of life to become any more difficult for your family.
Another sobering thought, many who die without or without enough life insurance ARE making life worse for those left behind.
With the average American household debt identified as $100,000, there's no argument that our nation is in a love-hate relationship with spending more than we earn. $100,000 of debt can equal several years of income for many Texans.
When people purchase items on credit or carry a loan balance, it's usually with the thought of enjoying those things for years to come while being able to make payments. Adding children to the mix or taking on the role of caretaker to a parent can only increase the amount of those depending on you to be there and provide.
Unfortunately, whether a death is expected due to an illness or unexpected, unpaid debt will not expire with you. Mortgages, home equity loans, credit cards, student loans, car loans, all of these involve creditors expecting payment from either you, your family or your estate.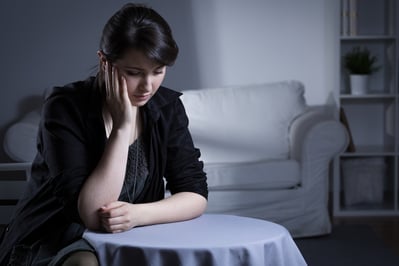 If you want to make certain your family and/or heirs are left with enough financial means to cover your final expenses, satisfy any existing creditor accounts, and provide for their future, life insurance needs to become a primary focus of that strategy.
If you are worried about paying for life insurance premiums while trying to pay off debt, we advise you consider the cost of what not having life insurance will do to those left with your debt.
Plus, there are plenty of options we at Insurance For Texans can bring to the table to make certain your life insurance policy meets the your goals at the best value possible. Once again, as an independent insurance agency, we are in the business of providing options.
Whether a term or whole life insurance policy fits you best, let's talk.
If you have a policy through an employer, we'll help you understand what that means if that job goes away. We'll also tell you whether or not your current life insurance policy will do enough in the event you're no longer here.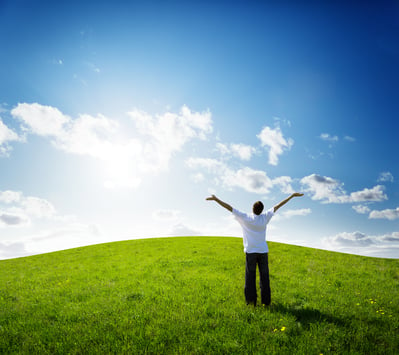 We know life is meant to be lived. We're definitely not hermits at Insurance For Texans. We take a few risks ourselves when we hit the biking trails and explore the great outdoors. However, we are in the business of helping others plan for the unexpected and we want to do that for you so you can go about living life with that much more confidence.
Enjoy the weekend, and be careful out there, Texas.