Insurance For Texans works with many bicycle groups such as The Spinistry, Bike DFW, and even Friends of Arkansas Singletrack! We love a great bike ride and these folks put on a lot of them in some wonderful locations. One thing that is overlooked when organizing an event is securing insurance to protect not only yourself, but also your riders. Great event promoters and advocacy groups carry General Liability coverage that can be tailored specifically to bicycle riders needs and the events that they love.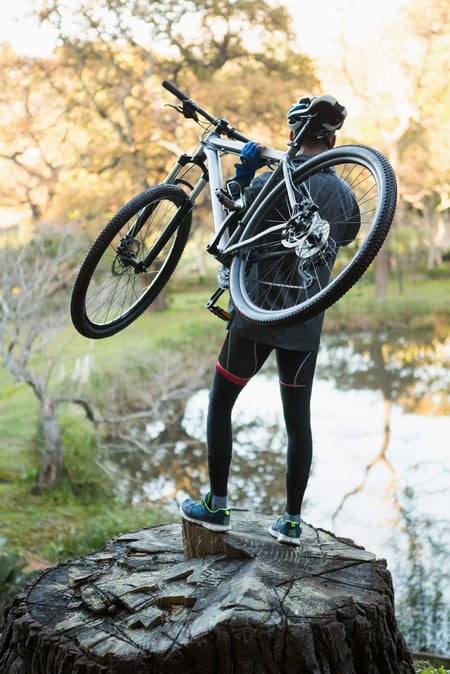 General liability is an insurance coverage that is typically centered around accidents that can happen but are beyond the reasonable control of whoever is in charge. It can be someone slipping and falling on a wet spot on the concrete by the finishing area. Or maybe the wind catches the coals of your grill preparing some food for finishers and starts a fire in a pavilion. When preparing for hundreds of riders, the possibilities can become pretty endless as to what can go wrong. So land owners or hosts want to make sure that you provide them the protection against those things.
So What Is Unique About Bicycle Events Coverage?
Given the wide ranging area that a race can typically cover, the insurer needs to understand what your participants will be involved in while riding. There is a different risk between a road rally with uncontrolled cars and closed Cross course. Given that, the company will want to understand and classify your event based on these possibilities.
Once that is done, the insurance companies will be able to determine how to best protect you the organizer and the participants. Many event liability policies for bicycles include things like participants medical coverage. It's important to understand whether it is first dollar or excess, but it's great knowing that participants can find some relief against those soaring costs. An additional coverage can be for host liquor liability. If a rider finishes his event and imbibes in a tasty beverage prior to driving off, this will protect you against a lawsuit. These are the things we must worry about.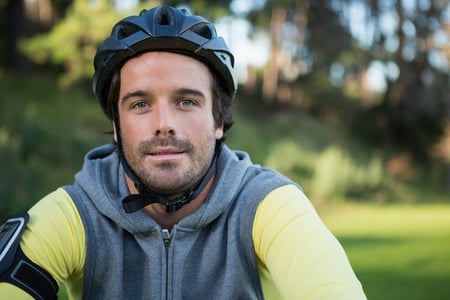 Land owners and government entities are not trying to make hosting events harder. They are simply trying to protect themselves and you from all the things that can go wrong. If you are looking at putting together an event, we can help! We work with many different companies that create a solution for your event or even series! Talk with Ron or Brad today.