Today is a gift. Tomorrow is a promise not yet realized. Yes, that sounds like a cat poster, but it is true. We don't know what the next hour will bring much less 24 hours from now.
Not to over beat a drum, but if you are presently enriching the lives of your dependents and something happens to you today or tomorrow, without life insurance, those who depended on you will have to pick up the pieces of not just the loss of you, but the financial loss that comes with no longer having you around to provide.
Whether single, married, retired, if you have those you would want to benefit after your death, life insurance is the best strategy to make that happen.
We tend to focus on the squeaky wheels of life. Change is constant and the more life changes, the more we need to adjust.
You're Here Today
We also are in a constant state of finding. Finding a spouse, finding a new job, finding a cause.
We don't tend to focus too often on what life would look like if we weren't here on earth to find people, places and experiences along with battling change.
Too often, life insurance gets lumped in with "things to do later" and can be grouped in with retirement savings as something you'll end up getting to when the income and situation is right.
Don't take the chance.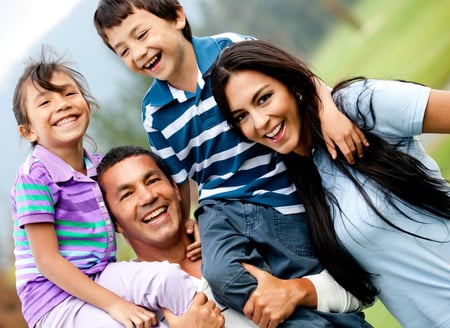 But What If You're Gone Tomorrow?
It's common not to expect the unexpected. We get it. Who wants to talk about life insurance or have it on your mind to where you're talking about it at parties? Debbie Downer, indeed.
But what would it look like for your kids, for your spouse, for those organizations that you love to miss out on the benefit of having your continued provision because of your unexpected death?
They would prefer you had spent the time to ask the questions, look mortality square in the face and come up with a plan to make life better when life has become its worst for those you love and who love you.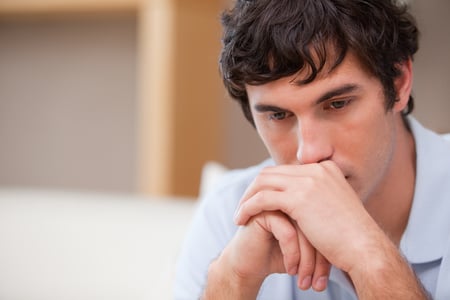 An Ounce of Prevention
Certainly you have heard the phrase, "An ounce of prevention is worth a pound of cure." This underscores that a little bit of effort can go a long way.
Never has a phrase seemed so fitting to the topic of life insurance. The time you take to have the policy put in effect, the amount of premium you pay pale in comparison to the planning you put in place for the future, the peace of mind knowing the death benefits will protect your interests.
Life insurance policies require very little and can protect in abundance.
Term or permanent, there is a solution for you.
No Better Alternative
In this fast-paced world, social norms have been turned on their head in many ways, often described as disrupted. We see disruption in the form of how people get their wedding and gifts paid for, how they fund a business start up and even how medical costs get paid.
This experiment in social benefits from social benefactors is amazing to behold. Never has it been so accepted to ask complete strangers or acquaintances to give to a cause, whether it is personal, business-related or philanthropic.
However, this disruption should not replace a life insurance policy. Go-Fund-Me or Kickstarter should not be the place you expect your family to go to if they lose you earlier than expected.
Life insurance is a proven product not only for financial protection, but also a savings vehicle solution. Do you want to risk your spouse having to ask the public for assistance with your burial costs?
No. We didn't think so.
Why We Care
We don't like the topic of life insurance any better than the next well-adjusted person who doesn't like to think about death more than life. However, we are in the business of your business, meaning, we want to make certain you and yours are covered in the worst of scenarios.
This topic hits us hard. At Insurance For Texans, we recently learned of a situation where a friend of ours who was in talks about contracting a life insurance policy passed away suddenly.
With family left behind and no policy in place, we not only grieve our friend, but we grieve the decision not taken to put an umbrella of protection around his family.
Don't let this happen to your family. Take the steps. Talk with us. Talk with somebody. Whatever you do . . . get covered.
Stay safe, Texas.