Do you know what a cure for insomnia is for most people? Talking about Building Ordinance coverage, that's what. That's not the case at Insurance For Texans. We don't mind talking about it at all because it is rather important.
You probably haven't thought too much about it, but it is common to your Grapevine homeowners insurance policy.
But what is it?
If you have a home older than a decade, it's more than likely building codes have changed since your home was constructed.
Grapevine city inspectors find this interesting, and if you end up having to make a claim where pulling permits is involved to rebuild part of your home, you may find yourself dealing with insomnia if you don't have proper Building Ordinance Coverage in place.
Simply put, a city code inspector has the authority to require you update your home to current codes and that can get expensive.
This is where Building Ordinance Coverage helps you by keeping you from having to pay out-of-pocket.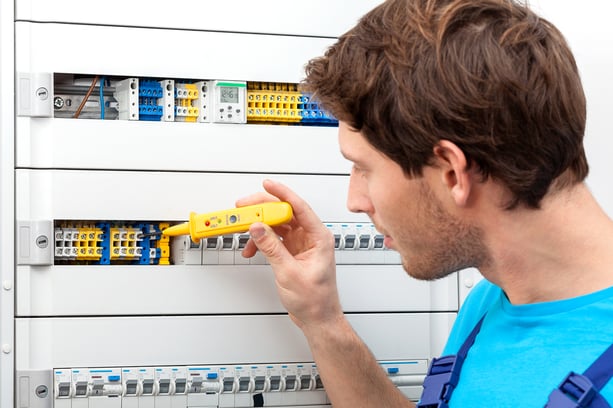 Building Ordinance Coverage also provides protection when a fire is involved. Though we would never want your home to catch fire, in the small event that it would, you know braver souls than us in a red truck or two would be there to help extinguish the flames.
However, anything requiring that most likely results in extensive damage to repair. If the damage reaches 2/3 or 3/4 of your home, most city ordinances require leveling the rest of the structure.
We know we would want to begin rebuilding ASAP and getting on with our lives, just like you.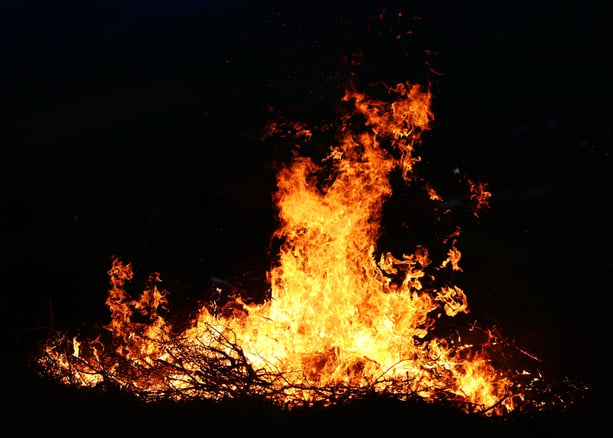 Building Ordinance Coverage makes certain you can do just that so you can begin making life whole again.
Our policy review at Insurance For Texans will help you know if you have proper coverage in place.
Give us a holler.