When you purchase a home insurance policy for your home in Burleson, the very first thing to be done is to evaluate the dwelling amount. What is that you say? Well, I'm glad that you asked. The dwelling amount is the amount of money that is estimated to be needed to rebuild your home from a total loss. So let's evaluate.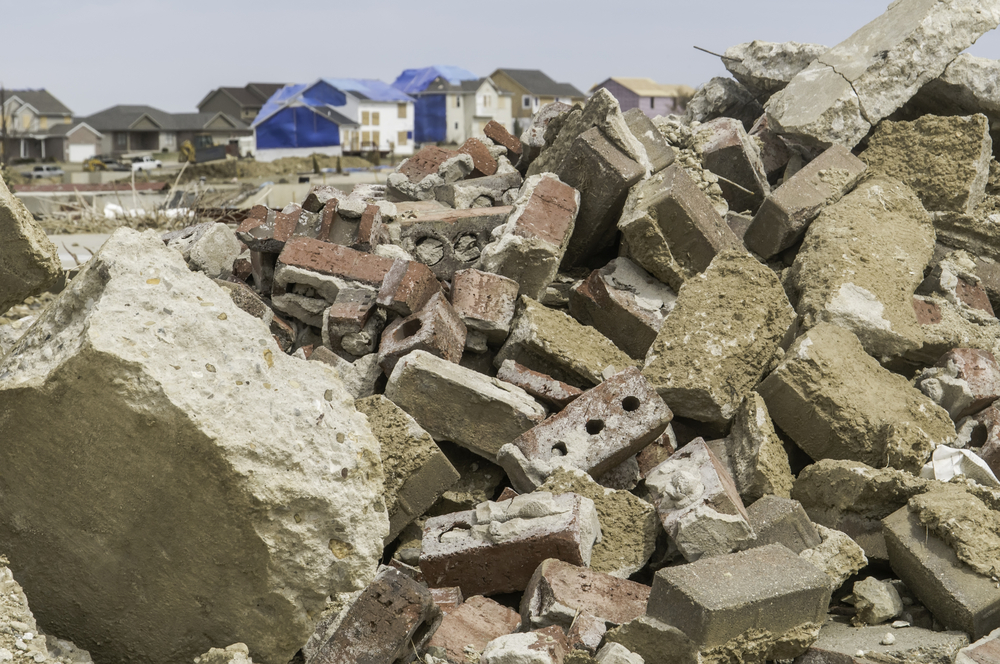 First off, what is a total loss? This would be a situation where your home is mostly or totally destroyed by something that is covered on your homeowners insurance policy. The easiest thing to think about is a fire or tornado. But it can also be other things. In Texas however, if you do not purchase earthquake insurance that is actually not covered. Make sure that your know how your home insurance policy covers you!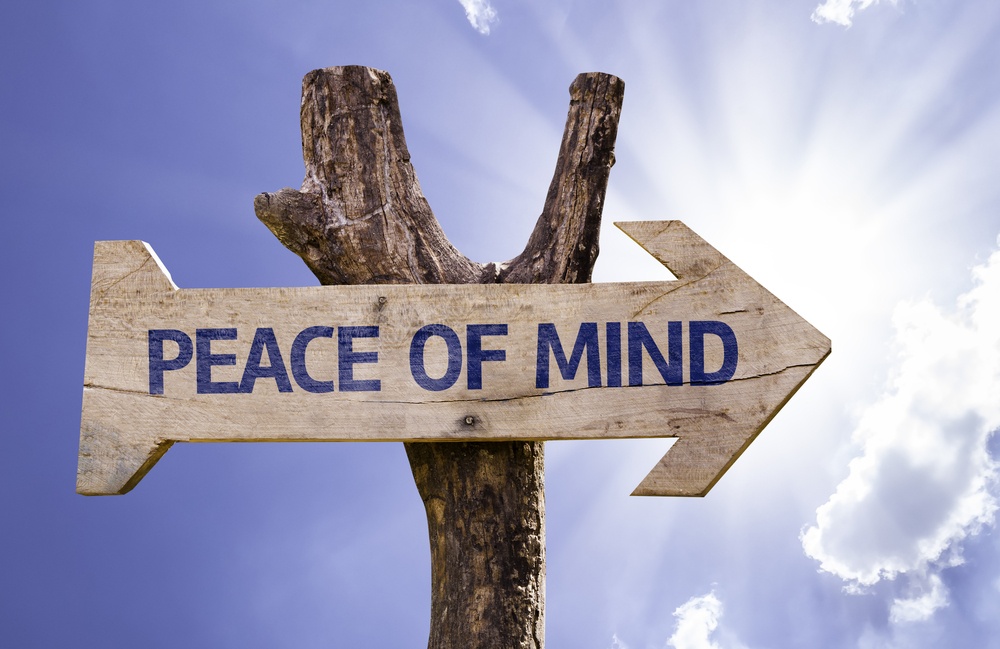 So now that we know what a total loss would be, how do you determine the amount of money needed to rebuild? Remember first, that this is an estimate. There are many factors that go into the estimate. Let's list off a few below.
Neighborhood in Burleson
Square Footage of Home
Type of construction such as Brick/Siding/Frame/2 Story vs 1 Story
Age of Home
Recent Renovations
Safety Mechanisms such as Hail Resistant Roof Materials or Sprinkler Systems
Finish Out of Interior with things like imported Italian marble
The goal is to get you back on your feet and restore your life to where it was prior to the catastrophic event that changes everything. Knowing these things will help the company better be able to asses how to restore you to whole in the event that something does occur and you need your home insurance policy to cover you for a total loss.
If your Independent Insurance Agent does not discuss these things with you, look for a new one. Being able to properly assess your coverage needs starts with how to rebuild your home. Insurance For Texans will always work to make sure that your home insurance policy will take care of that.