Home buying season is usually in full swing right now. There was no telling what the Covid-19 lockdown would do to the season, but we still saw realtors roaring out of their winter caves with prospective buyers in tow. Even right here in Grapevine, Texas.
With the Fed announcing zero interest rates and a scared public that was averse to touring a complete stranger's house without a bubble-suit, these have been interesting times.
However, we know the home buying process and home insurance go hand in hand, even when you don't want to touch anyone else's.
Here's some tips for both when life is back fully online.
Older homes mean older issues
As we're finding out in our forties, the older we get, the more stuff hurts. We get it. People get excited about a house in an established neighborhood in Grapevine. It's in this excitement they can tend to overlook the age of the home in respect to the plumbing, electric, ac/heat, roof. Older usually means costlier to insure.
Does the existing roof mean un-insurable?
Prior to closing, home buyers usually get their prospective new home inspected. Inspectors worth their salt know to alert a buyers to the condition of the roof. However, inspector doesn't automatically mean roofing expert.
We like to make sure our clients learn from a reputable roofing company about the roof on the home before buying. One danger to the funding of your new mortgage is an old or damaged roof that makes it unlikely to ge the right replacement cost on a home insurance policy to satisfy your mortgage lender's risk level. That's a tough thing to learn late in the game.
Do previous claims exist on the property?
One area thing that can blind-side potential home buyers in a hurry is finding out the seller has an outstanding claim on the property. We're not talking about something the seller says - not that type of claim. We're talking about what is stored in a central database used by many major insurers which feeds what is known as a CLUE report. Carriers want to know if there is a mold issue or leaky roof that didn't get replaced. Odds are they are not going to want to insure that and you'll find out the hard way.
Life Outside the City Limits Has Its Limits
Carriers want to see water sources near your home and staffed professional fire departments to hook up to that water in the case of fire. That's harder to come by when you move miles outside of town. Building codes are met in Grapevine. If you move outside the city, those codes may not be as stringent. This means more risk for you and the insurer. Prices go up as a result.
Yes, there are such things as early shopper discounts
The early bird does get the insurance cost-break worm in many cases here in North Texas. Insurance carriers tend to reward homeowners for purchasing insurance coverage eight days or more before needing it to take effect.
Start early as possible and you might just make a great friend out of your mortgage loan officer. You'll make yourself happier with a little extra to spend on anything other than insurance (or even more insurance).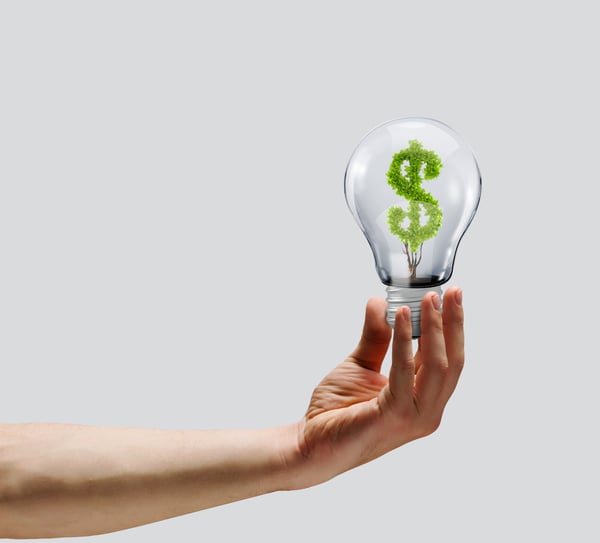 We know those tips will help you when purchasing a new home. If you are in the market for a new home, we can help you insure it.
We'd love to talk about the options we have as a local, independent insurance agent.
Let's talk soon.