If you are a Grapevine homeowner, you have more options to homeowners insurance than you might think. Sure, you can search online and have a policy in place in 10 minutes with a company you recognize from television ads and catchy jingles. So why would you even consider an "independent agent" when it comes to insuring your home?
We're happy to flesh that out.
There's no shortage of what you can obtain instantly these days with an internet connection and a few clicks. That can definitely simplify life in the sense of saving time.
But is convenience enough to call what you're getting a value if you don't in fact know what you are truly getting, or one step further, what else you may have purchased (or not purchased) which would give you even greater value?
Having existed on this side of seeing families experience a claim going wrong with their previous insurance carrier, we know at least one phrase to be true . . . buyer beware.
It's not that there are insurance companies out there looking to do you harm, no, they wouldn't stay in business very long if they did that. But there are certainly agents who don't go the extra mile or even get the chance to make sure what you purchase is the best protection for you, especially when may be just a number and those expensive Super Bowl ads need to be paid.
What you want is to know what will get repaired when you need it to get repaired without any surprises. There's no room for guessing.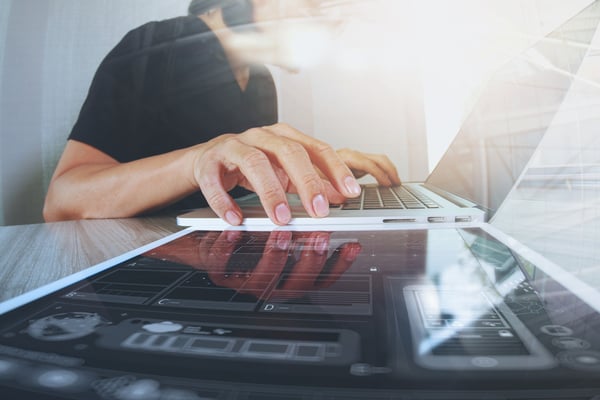 The insurance giants do provide access to some stellar insurance, there's no denying that. They provide systems to their agents to help them estimate what coverage you need. They also have the added advantage of having a boatload of money to pay claims. However, all this comes with a price.
The agents working for those giant insurance carriers are only able to sell for those individual carriers respectively, and no one else. The term captive is used for this type of agent.
This tie on an agent's hands means one thing . . . no alternative options. If they want to reduce cost for you, guess what's on the chopping block? Yes, that's right, coverage.
Actually, we'll add another thing you lose, flexibility of coverage. Your situation and home may not be the same as your neighbor and the protection you need may not look the same once you get inside the brick structures you both live in.
So what's another option?
Insurance For Texans is an independent insurance agency with the ability to offer a multitude of insurance carrier options and policies to fit your needs.
We have the flexibility to adjust your coverage as you adjust with life's unique circumstances because we have access to products reaching far and wide with a network of solid carriers that specialize in insurance, not advertising.
You don't have to worry about rates skyrocketing because you'll know we'll have your back in finding the best coverage at the best value through the marketplace we have access to.
Because we value our client relationships and recognize your right to take your business anywhere, with Insurance For Texans, you won't see a broker fee charged to you for working with us, unlike some other independent agents.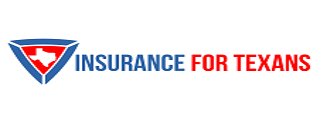 We love to talk insurance, but we really like getting to know people. Let's have that conversation of what protection you think you need and where you stand.