It's almost trendy to do things on the cheap these days. In the days of tiny homes, Über and discounts to be found everywhere, why wouldn't one expect to find some really good Grapevine homeowners insurance on the cheap?
Some might call this getting the best price.
Let's be careful with that word best. In the case of protecting your home and being able to see your claim paid out when things go wrong, best and cheap may be anything but synonymous.
Follow our lead below . . .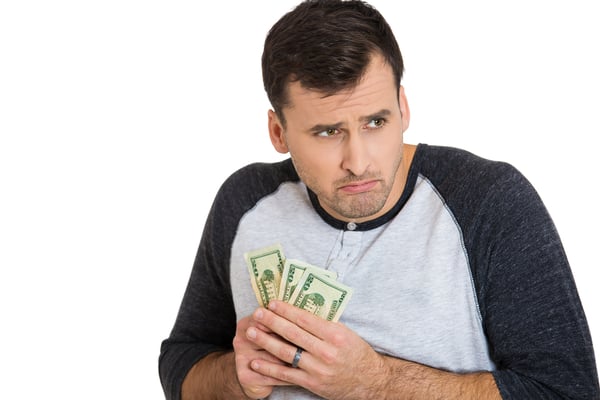 When asked if proper coverage equates to having to be expensive, we give the answer of yes . . . and no.
What is expensive? We aren't trying to be philosophical here, because the answer is relative considering Grapevine is in a part of the country that gets pounded on with hail several months out of the year.
That's not a problem occurring at your cousin's place in sunny San Diego.
Your premiums are going to look a bit different.
But, if you compare your premium to your other cousin in Houston, you'll find yours looks pretty good considering that region of the state has to deal with hurricane winds and threat of flood quite often.
We try to keep it in context.
While Grapevine has seen new home construction in some parts of the city, most of the homes were constructed in previous decades. The reality in insurance costs is that new usually equals less expensive.
New roof, new plumbing, new electrical, new HVAC . . . expect lower costs to insure than older homes and the location of Grapevine usually prevents it from being more expensive to insure than other parts of North Texas.
Hail activity also has a direct effect on your premium amount. Though some areas of North Texas have seen the majority of activity over the last few seasons, any location in this area is fair game for damaging hail.
If you have a new roof, just like the benefits of new construction on a home, you may see a discount when you have your policy with the carriers Insurance For Texans deals with.
But, if the particular area in which you live gets pounded by hail on a frequent basis, you may not see a discount at all.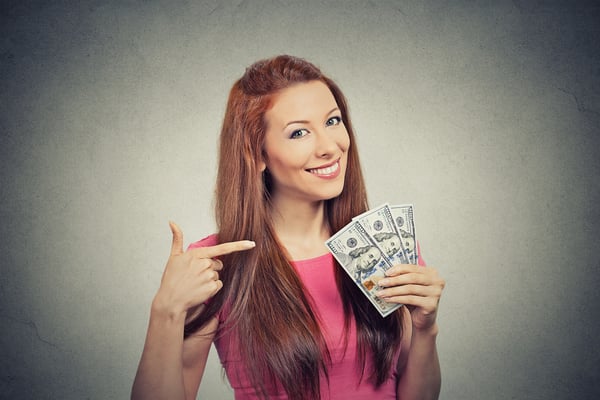 So how are some insurance agents offering "cheap" policies? You're not going to like this, but here we go:
Reduce Dwelling Coverage
Increase your deductible
Ignore Optional Coverage
By doing this, essentially the insurance agent has "helped" a homeowner transfer more risk instead of mitigating risk.
Lowering dwelling amount means you may not be able to recover a total loss to rebuild your home
Raising a deductible means more out-of-pocket for you when making a claim
Ignoring Optional Coverage means not adequately protecting you from very real issues such as sewer backup
So what options do you have when the price escalates? We're glad you asked because Insurance For Texans, as an independent insurance agent, has access to the companies that can turn around cost savings because they aren't spending their corporate money on things like Super Bowl advertising.
But what about going with a carrier that is not "name brand"?
That's what Insurance For Texans can help you with. We know these companies through and through and will be able to tell you if they would likely pay a claim if your were to have your policy with them.
That's where the question turns from where do I find cheap insurance to where do I find cost-effective insurance without sacrificing coverage.
We get it. You may not have put a lot of though into home insurance, the cost or the coverage. That's our job. However, we like to inform you if we can help you understand so as not to get taken advantage of.
We're here to help!