The holiday season cometh. For some, this time of year evokes joy, celebration and time spent with the people you love the most. For others, they may need a reminder of what makes life worth living, the kind of reminder given to the character George Bailey in It's a Wonderful Life. We're going to guess the latter does not describe you. We assume you know what makes life worth living and that if given the option, you would want to provide financial protection to the people and/or organizations that depend on you and that you hold most dear.
Before we get started, be assured this is about you and protecting yours. Every time an insurance agent sells a life insurance policy, an angel does not get its wings.
What Do You Want to Protect?
At some point, you will ask the question, "Do I need life insurance?" At Insurance For Texans, we believe the better question to ask is, "What do I want to protect?"
Depending on your stage of life, this answer may vary. Maybe you've started a new job, a new family, or even a new business and you want to know how to best protect your interests and your loved ones in the event the worst happens.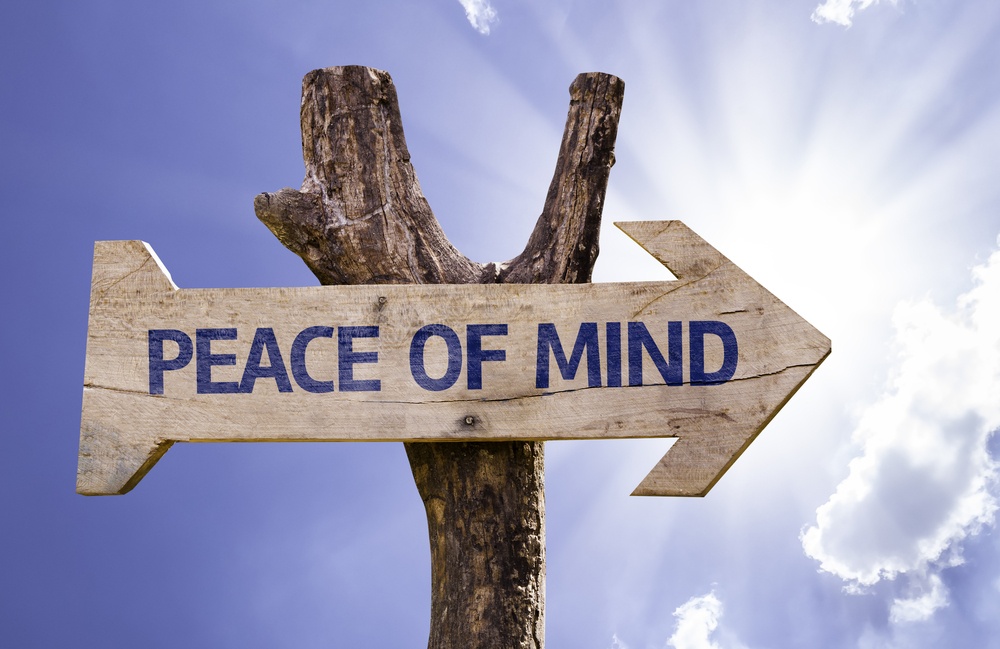 Life insurance policies are relatively cheap when you are young, say, in your mid-twenties. Time is on your side. You are usually enjoying your best years of health and a policy will not cost as much as a result.
If you get married and start a family during these years, you'll have protection in place for your spouse and children. Even if you don't have a significant life change, your insurance policy can help your loved ones, e.g., your parent(s), cover the cost of your funeral expenses without having to go out-of-pocket.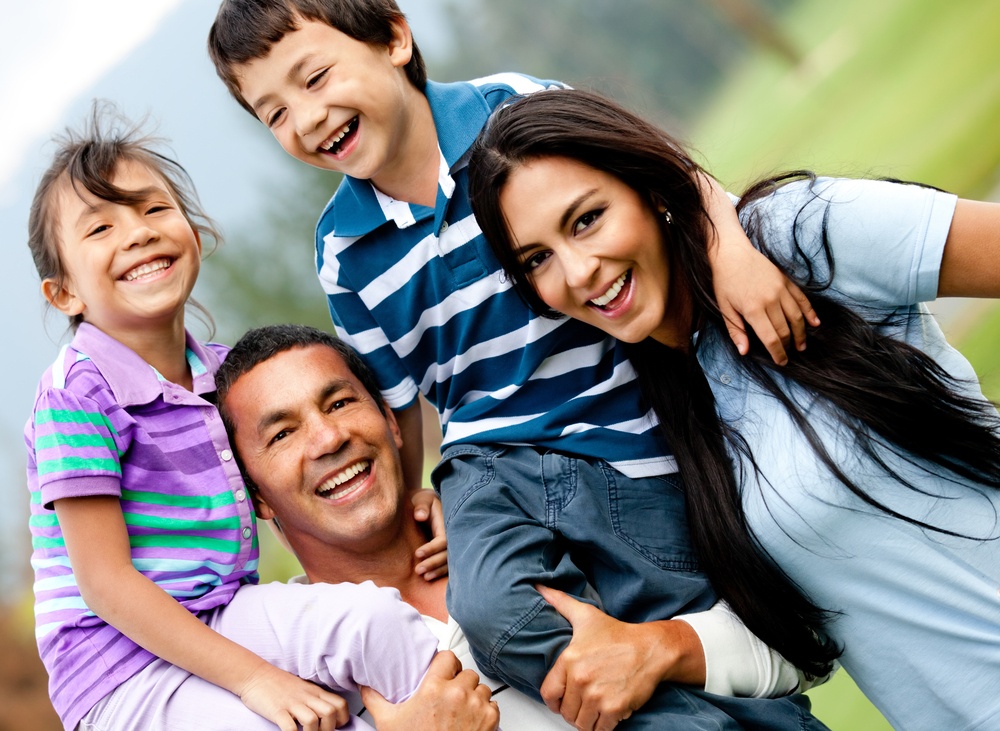 What if you've traveled down these roads already and don't have a life insurance policy in place? Or if you do, do you know if you have enough to protect your interests and provide for your family for a certain amount of years?
You may think it's too late to qualify for a good, life insurance policy, but we at Insurance For Texans have access to carriers who may make a great match for your needs and budget.
Do you have a business you started that you hope would continue to benefit if you were gone? Is there a charitable organization you would want to receive a specified benefit? Do you have any other dependents, say, a disabled sibling whom you would want to protect?
Whether you have no dependents or many, the amount you pay in premium to get the benefit your loved ones will receive can help you sleep soundly at night.
It's not too late to life plan.
How Long Do I Want to Protect?
One thing to consider in regard to life insurance, are you wanting to protect for a determined amount of time, or term, or would you like your life insurance plan to grow as an investment and provide cash-value over a longer amount of time?
Taking into consideration expected changes over time, (e.g., your child(ren) graduating college and finding employment, the life expectancy of parents who are designated as a beneficiary, the career of your spouse) you will determine an amount of benefit you would want your policy to pay at the time of your death. You'll also determine the amount of time you want to pay premium on the policy in the hope it won't have to pay out.
What Are My Options To Protect?
Here's where we'll need to dive a little deeper. It's best to take a look at these options in a little more detail, but here's a place to start.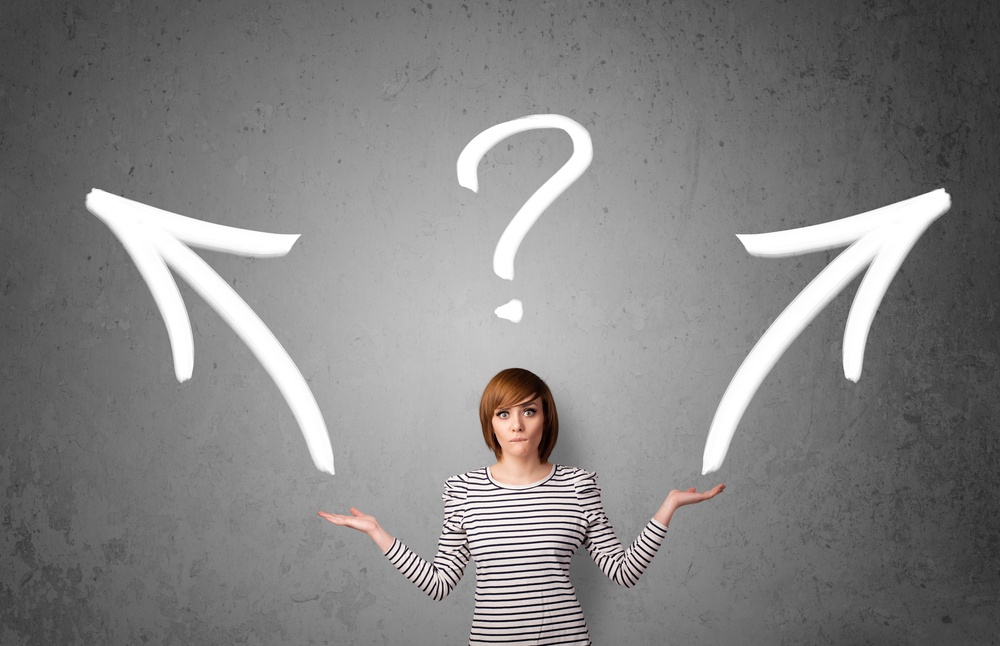 Term
In essence, you pay your insurance premium for a length of time, the term, and your family will receive benefits in the event something happens to you during this time. The payoff amount is only guaranteed within the term of the policy.
Whole Life
Unlike term, a whole life insurance policy is a permanent life insurance policy that allows you earn cash value and afford some other benefits, e.g., dividends that pay premium.
There are a variety of term and whole life insurance products and we'll break them down over the next few posts.
We're Here to Help
However, you always have friends at Insurance For Texans and we can answer any question you have about life insurance (heck, anything insurance related for that matter), and we're always a visit, phone call, text, or email away.
Thinking back to It's A Wonderful Life, at the end of the movie, George is toasted by all those he helped throughout his life and is claimed to be the "richest man in Bedford Falls" because of his relationships with the town folk. We kind of know that feeling when it comes to helping people with their insurance.
We won't go so far to say that every time we sell an insurance policy an angel gets its wings, but we do like the feeling of knowing people made the right choice to protect themselves and their loved ones.