You took the risk. Maybe you've had this entrepreneurial spirit since trying to place green houses and red hotels on Park Place and Boardwalk as a kid in short pants. Or, maybe you're venturing out because you want a piece of the action after hearing your buddy talk about his returns on real-estate investment for the umpteenth time. Regardless, you bought the rental property.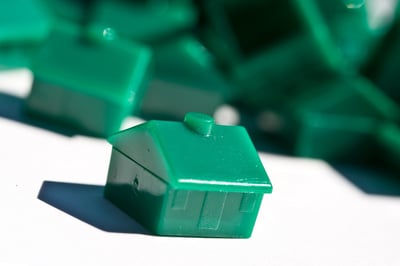 Now, on to renting out the space and hopefully setting the stage for rental income for years. Whether your income property is a house, multi-family property, condo or apartment building, you know you need to protect yourself and the asset you worked so hard to acquire.
Stay Out of Landlord Financial Jail
You're prepared to adhere to state and federal rules along the way, e.g., anti-discrimination, tenant leases, and evictions. You have a plan for vetting tenants, covering marketing, maintenance and tax costs, and you even prepared a backup plan for those rainy day times in-between tenants. You've put in a lot of thought, a lot of time and a lot of money for the promise of a return. Don't blow the potential for income by forgetting about landlord insurance.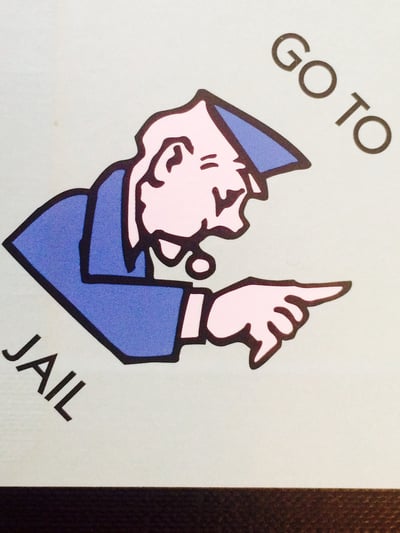 Though landlord insurance is not required in the state of Texas, a regular homeowner's policy for a rental property exposes the owner. At Insurance For Texans, we advise landlord insurance for all property owners who manage property with the intent to collect rent. What does this coverage do for you?
With ownership of a rental property, you take on more risk by owning a home where you don't dwell. The risk of property damage from fire, wind, water, hail and other perils still apply. Though you vet your tenants to the best of your ability within the structure of the law, you can't control their behavior, choices and actions.
You also can't control who tenants allow on the property. With others dwelling at the property, you face an increase in liability in the case of injury to your tenant(s) and/or their guests. Be certain, if a tenant suffers loss while living at a property you own, there's a good chance they'll want recourse from you. That's why we also advise landlords to require renter's insurance for their tenants.
Pass Go and Collect
A proper landlord insurance policy will protect the structure and the property you own on the premises, along with providing a layer of security against claims of negligence. A thorough policy also allows for coverage for loss of income due to not being able to rent the property (loss of use), compensation for maintenance workers injured while on property (workman's compensation), legal fees and even potential natural disasters.
You didn't get into the rental game to lose. You want landlord insurance as a tool on your investment income belt. Insurance For Texans helps property owners prepare for the worst while expecting the best. Give us a text, email, or ring. Because we are an independent insurance brokerage, we can help you choose the best policy for a great price by providing a landlord insurance quote.