Texans are guaranteed three things in life, death, taxes, and Whataburger. While we will gladly insure all Whataburger locations statewide and we help people offset property tax increases with lower home insurance, the reality is that Life Insurance is the biggest thing we can help someone with. Our goal is to ask you about it now, so that we don't have to tell your family that you don't have any later. But we are always asked why do we consider life insurance so important. So I thought we would share a brief video about why I believe in it so much.
May 28th is a day that will always live on in my memory. It was my dad's birthday. This is the 18th time I've celebrated the day without him. He passed on at the age of 56, which most will consider too early. Life insurance was important to him because of what it has done for my mom. She has been able to survive and thrive all these years because of the policies he put in place on himself. It's meant that she hasn't had to rely up on us kids, nor make rash decisions about how to live. She has done it on her terms.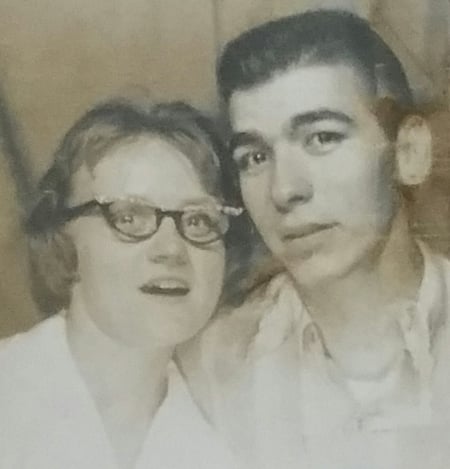 Sobering Reality
The reality is that everyone's decision to have life insurance will have slightly different reasons. I carry it on myself because I want my family to experience the same relief that my mom has if something was to happen to me. So what will your reason be?
If you would like to speak with me, feel free to schedule a time to talk. If you think you need coverage, but aren't sure how much you might want or need, we have a formula how much life insurance is recommended. Or you can use our quick rater below.
---