Ft Worth Home Insurance Basics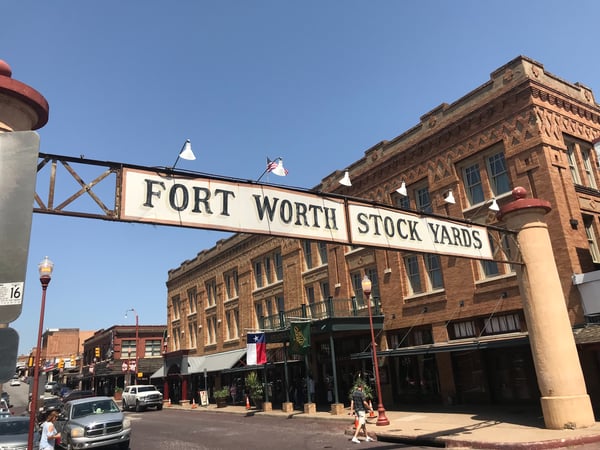 Let Insurance For Texans show you how to protect your home!
---
In search of PERFECT Fort Worth Home Insurance?
Does home insurance confuse you?

You know you pay money. But what do you get for it?

Are you concerned about properly protecting your home?
Finding the right policy at the right price is what everyone desires.
Insurance For Texans compares various policies and companies to make sure you have the BEST coverage for you money. Give us some quick info to get started!
---

Here Are The Nuts & Bolts Of A Ft Worth Home Insurance Policy
For every homeowners insurance policy quote that we do, the very first step is to determine how much money is required to rebuild your home in the event of a total loss. This coverage is the amount of money available to you in the event that your house needs to be rebuilt. It's important to look at this from two fronts.

Do I have enough to actually rebuild my home in a disaster?

The actual cost to rebuild in a disaster scenario can be higher than you expect. Likewise, volume builders get discounts that one-off builders won't have access. How much will you really need?

Higher dwelling amounts mean higher premiums and deductibles. How can we approach that?


Our goal is to make sure that you can fully rebuild. But we also are not trying to inflate this number to the moon. Different carriers use different estimates. We simply try to balance all of the factors to give you a quality experience.

The reality of a home insurance policy is that a lot of the remaining coverage amounts and deductibles are a percentage of that number. Let's take a look at what those are for your situation.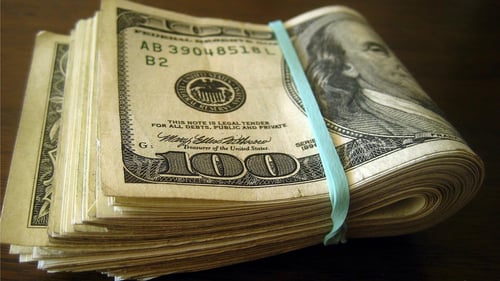 Personal Property on your home insurance policy is to provide a way to replace your possessions and the contents of your home in the event of claim. Many homeowners vastly underestimate just how much money it would cost to restock their entire house at one time. Let's list off some things that you need to consider replacing. ALL AT ONCE!

Clothes
Furniture
Food
Toys
Appliances
Electronics
Other Special Items
How many rooms do you have? All of them will have at least one or more of these line items.

That number may feel just a bit larger than it did a few seconds ago. So here are the do's and don'ts to think about.


Do - Take a moment and go through a single room in your house every night until you've hit them all. Create a quick list in a document and store it on One Drive/Google Drive/Drop Box/Etc. Pictures and receipts can help as well if you have special items.
Purchase - Always purchase replacement cost coverage for personal property. This will allow you to actually fully replace your items in a loss rather than worry about how to make a budget stretch!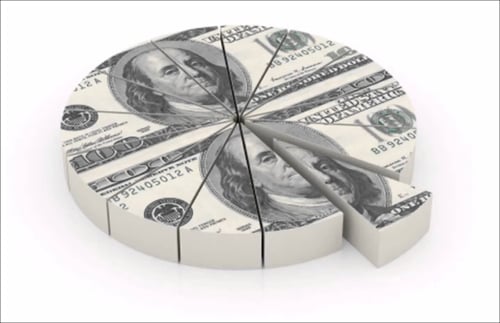 Home insurance is a transfer of risk of loss from the home owner to the insurance company. Deductibles are how those companies require the policy holder to have some skin in the game as the old phrase goes. It's the monetary transference of risk back to that home owner. They can be a percentage of the dwelling amount or a flat dollar. The company can give you options.
The higher the deductible, the lower your cost. That's because you can't claim for small things.
In Texas, we can see three deductibles on home policies. Three deductibles you say? Yes, three of them. Let's break down each of them individually.

Hurricane/Named Storm - Remember that last trip to Galveston or Port Aransas? That beach and the hurricanes that hit them are why this included in homeowner insurance policies in Texas. Obviously, choices of deductible will have huge impacts on your premium in those coastal counties, and not so much in Amarillo. Generally speaking, this deductible is a percentage of your dwelling value. If you are insuring a home in a coastal county, the minimum percentage is going to be set for you by the company.
Wind & Hail - In Central and North Texas, we deal with a lot of wind and hail. There are more hail claims in Dallas-Ft Worth than any where else in the United States because of the population density that keeps pushing towards the Red River. This one is separated from the Hurricane deductible above because of all of those claims. Similarly to the named storm deductible, this one is a percentage of your dwelling value. Keep an eye on this line item as some companies have started mandating higher minimum deductibles due to claims.
All Other Perils - Just like it sounds, this is the catch all that covers everything else not covered by those first two deductibles. This deductible can typically be either a flat dollar amount or a percentage of the dwelling value. You have choice and the right answer will come down to your preferences and cash flow needs.
People always tell us to make this number as low as possible to "keep their bill down". Sure. No one wants to pay for stuff that they don't need. However...

Has anyone ever said I will sue you for $100,000 and not want anything more?
What if for less than a cup of coffee per month you could have maximum coverage? This means that when some teenager decides to trip on a garden hose while toilet papering your home, his parents can't sue you into oblivion.

This coverage can be applicable in many places besides your home. We've seen it used for claims with rented golf cart accidents, shopping carts in parking lots, and other general non-sense.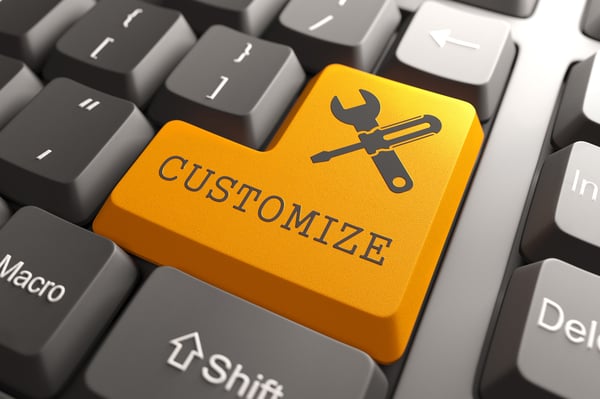 The bevy of options available on home insurance policies in Texas is mind-blowing. You can protect just about anything if you look hard enough. And we like to help. But here are a few that we always consider to be most important when we first begin a conversation.

As you can see, there is a lot to consider when shopping for the right Ft Worth home insurance. Speaking with an independent insurance agent allows you to explore options, price points, and customize a plan that fits your family and budget. Let Insurance For Texans do a review of your policy today and see how to best protect your greatest asset.