One of the biggest questions that we get asked on a regular basis at Insurance For Texans, is "should I file a claim on this"? Our answer is always maybe, let's talk about it first.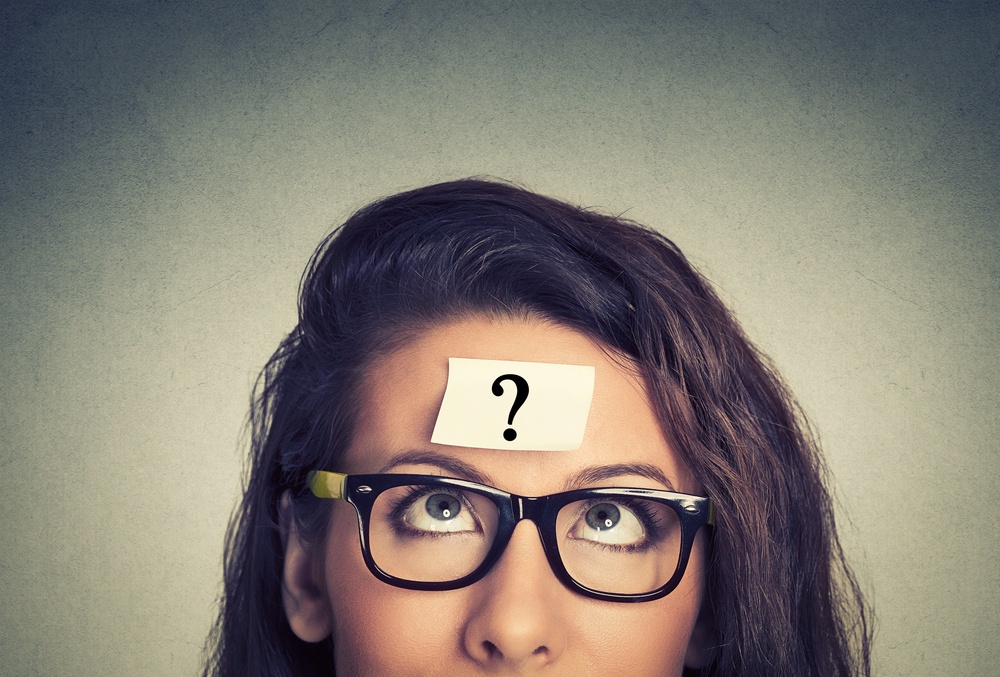 So first off, why should this even be a question? Quickly, let's recap what can happen when you file a claim.
You alert the company that something has happened to your home. Why does that matter? Well, because now they know that you have potential damage to your home and will want to make sure it's repaired. Even if nothing actually happened.
Even if you are just talking to the 1-800 number, it will be recorded as a claim. Ask a question! Get a claim!
If you file a claim, it may or may not be paid. And it still goes on your record. YAHTZEE! You just won the prize.
What did I win? Well, because it has an effect on your rates AND ability to change companies on your home owners insurance later you may just be stuck with that company that you really don't like and wants to charge you a lot of money.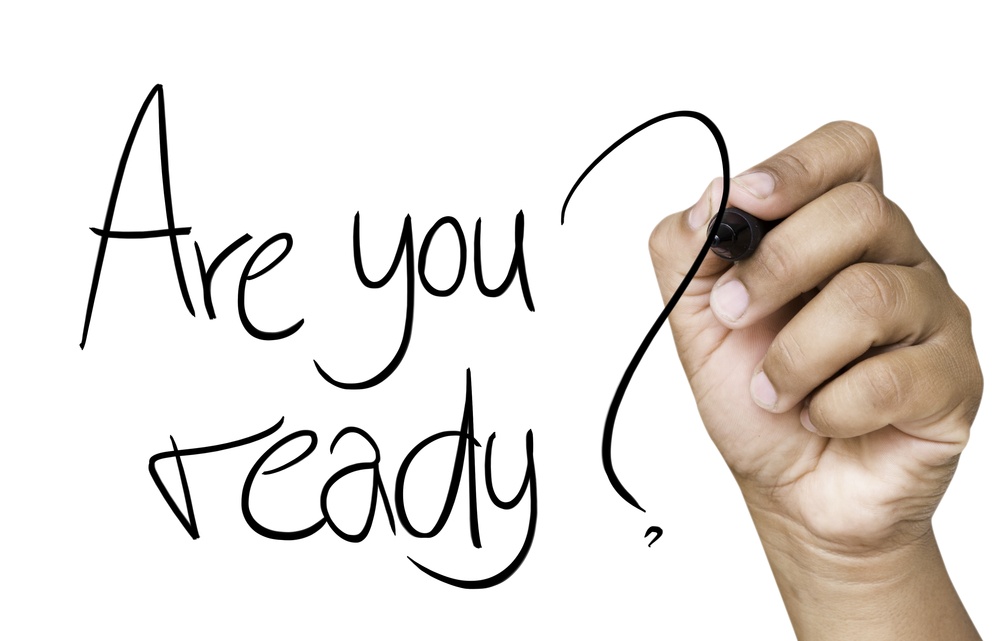 So...this begs the question. What are the three ways that I screw this up and how can I avoid that outcome? Let's lay out some answers that can be avoided if you simply talk to your local Independent Insurance Agent first!
Filing a claim for something that has a value less than your deductible. Look, we get it. You're annoyed by having that repair for the sink in the powder bathroom that backed up and damaged some dry wall and trim. We're annoyed by it as well. But let's face it. The repair to the dry wall, trim and paint can be fixed up for less than $1,000. And since we have deductibles that are a percentage of your dwelling value in Texas, you're going to need a lot more repair than $750 to even meet the deductible! Especially since the repair for the sink isn't covered. Which brings us to #2 on the list.
Filing a claim for something that isn't even covered by your policy. So let's talk harsh realities for a moment. Not all home insurance policies are created equally. Different companies like to cover different things. Water is one of those things that may or may not be covered depending upon how your's is set up. A perfect example is that slow leak underneath your kitchen sink that has been there for four months and you notice it smelling something awful down there. If your policy doesn't cover slow leaks, you're toast. That claim will be denied no matter how many times you file it and fight with the company. But if you'd called us first, you would have known that.
Filing a claim for a roof repair rather than a roof replacement. Hail happens. It's why I don't have any hair left. We prefer to have a legit roofer do an inspection on your home before we ever talk to the companies. That way, if you need a $300 repair rather than a $25,000 replacement you can do that with peace of mind and a great solution. Remember that whole deductible thing? It's in play here. Along with not having enough damage to actually get a claim approved. NEVER LISTEN TO A CHUCK IN A TRUCK! Only work with a roofer that you or I know to be reputable.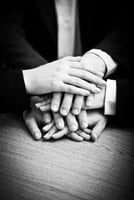 We hope you have a better understanding of why you should call your local independent broker first, before filing a claim on your home. Home insurance can be tricky. Let Insurance For Texans help you navigate the waters of claims in an intelligent and friendly manner. You know. The Texan Way!