Texans dream of having a little place of their own. A lot of us may live in the city, but we yearn for big skies and room for the animals. Maybe even a few head of cattle or a horse. It's an awesome dream that comes with a few things to consider beyond just how long it takes to get to the grocery store. Some of it can come in the form of costs.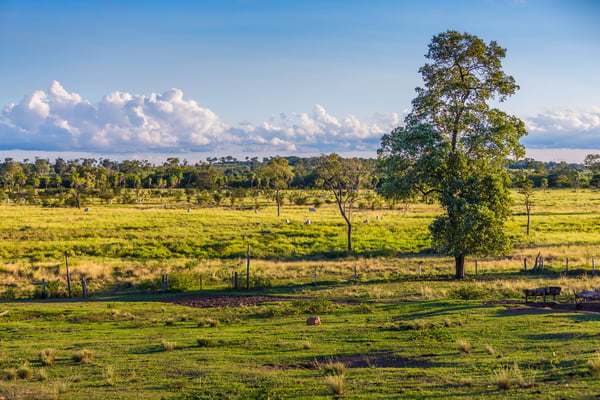 A few acres comes with maintenance costs from land management to utilities you may have never used before like propane. But one of the costs that get's overlooked in this scenario is home insurance. Burleson home insurance changes when you leave the city limits. There are services that come with living in a city like Police and Fire Departments that allow your home insurance to be cheaper due to the protections that they provide to your home.
The obvious next question is how does the insurance company go about setting home insurance rates if you live outside the city limits of Ft Worth. There are two main considerations that are given to insuring your home. The first is proximity to a water source and the second is proximity to paid, full-time first responders. Let's break those down.
Water Source - This one should make sense. If your home catches fire, a credible water source will allow for the flames to be extinguished by a fire department of any type so long as the hose can stretch! Fire hydrants are preferable, but obviously not practical as we mover further away from city infrastructure. Ponds, lakes, or rivers can be used so long as they have easy access and year round water that can be pumped in an emergency.
Policy & Fire Departments - This one can be a bit more controversial. Since volunteer fire department personnel can vary wildly, the insurance companies prefer to have paid, full-time staff. Typically, their ability to respond to a crisis is more predictable from both a responsiveness and training stand point. The controversy comes in that some volunteer departments do a wonderful job, but the insurance companies don't reward them. Even if they have great equipment.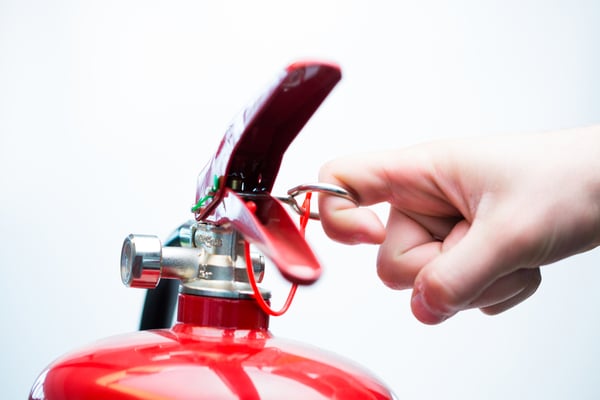 Now that we've established why those are important, how exactly does the insurance company use them? When evaluating a Home Insurance premium, the company will assign what is known as a protection class to your home based on a number one through ten. A protection class of one is that you have a fire hydrant in your front yard and are next door to the local fire department that is manned 24 hours a day 7 days a week. A protection class of ten is in several miles away from a fire station or water source. Which can actually happen very quickly as you move outside the city core. The levels in-between have specific parameters as you move from two to eight. Many local municipalities like Colleyville can actually be determined by a protection class of four which you might not have expected!
Now that you have an idea about why it can be considered more risky for a home insurance policy, understand that an Independent Insurance Agent like Insurance For Texans can help you find great protection at a good price because they work with companies that specialize in those remote locations. If you would like to learn more about your options, just schedule a time to talk.