Extended Replacement Cost is one of the line items you should consider immediately when evaluating optional coverages on your Grapevine Home Insurance.
To better understand, see the video for an explanation:
If you suffer a total loss and your home requires rebuilding, extended replacement costs on your policy will make certain you can rebuild with enough money to cover, even if your home costs more to rebuild than your policy's dwelling amount. The last thing you want is uncertainty during a time of crisis when you are just wanting to get life back to "normal".
Construction costs fluctuate for a variety of reasons and market conditions. As seen here in Texas recently, even the price of concrete has gone up and that's what we lay down beneath our feet.
If supply doesn't go up with the demand for goods and services, a rise in the cost to rebuild your home occurs.
A little extra helps, and in this case, a little (or a lot) extra is Extended Replace Cost, i.e., a percentage of the dwelling amount used to cover the extra cost of rebuilding.
The last thing you need when rebuilding your life and home is to find out you don't have enough. Extended Replacement Cost makes certain that doesn't happen.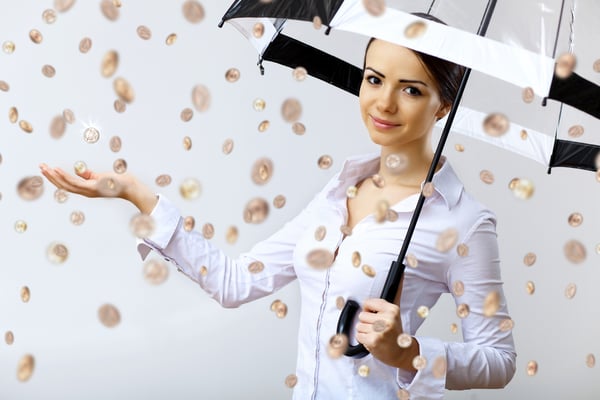 If you have no idea if your Grapevine home insurance policy has enough Extended Replace Cost coverage, let us know and Insurance For Texans will give you peace of mind or a piece of our mind to help you out.
As an independent insurance agent, we connect with a lot of options to offer a variety of solutions to you.