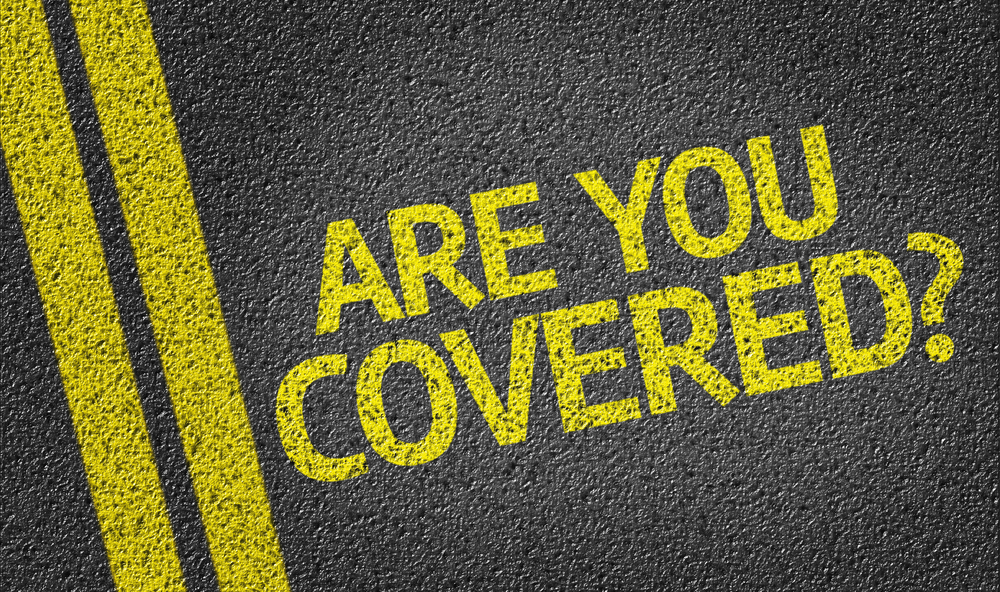 One of the most over-looked aspects on a Burleson home insurance policy is Personal Liability. We at Insurance For Texans have looked at thousands of home insurance policies over the years. One thing that always baffles us is when the personal liability line item is left at $100,000 or $300,000. Why? Does it even matter?
Personal liability is the "catch-all" coverage that kicks in when you need it the most!
Did you rent a golf cart and wreck it? Guess what covers it!
Did your shopping cart roll away from you and hit a car in the grocery store parking lot? Guess what covers it!
Did someone slip and fall at your child's birthday party and get sideways with you? Guess what covers it!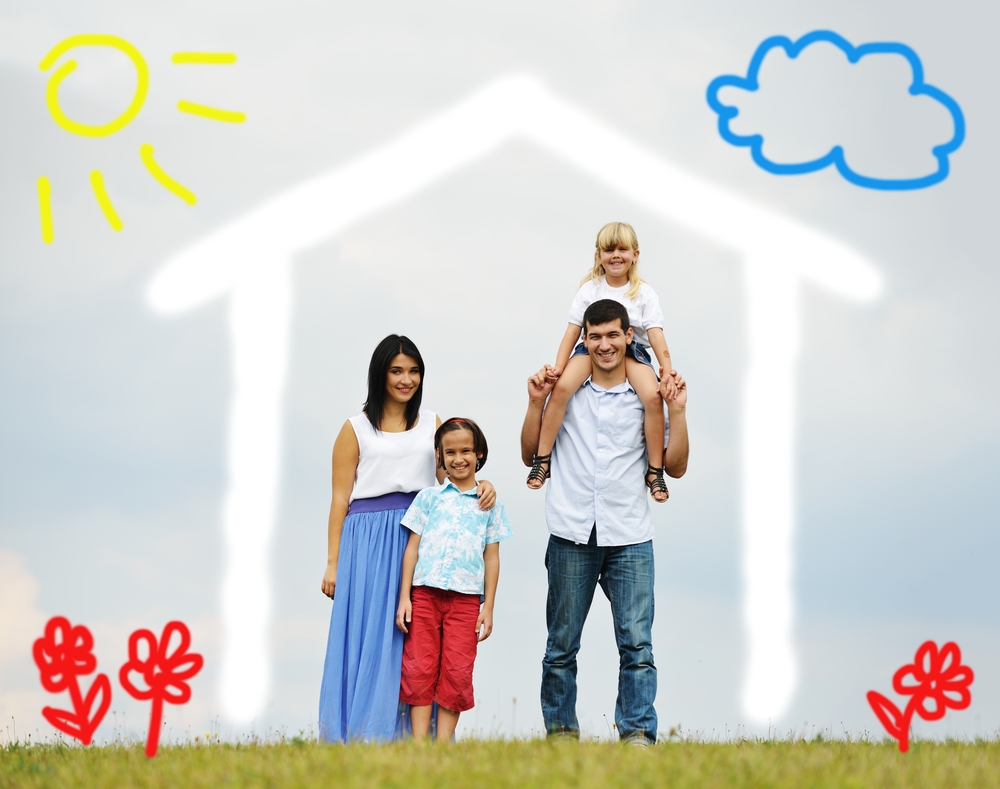 So now that you've heard some real life stories that have happened, let's talk about some reality. You can be sued. Period. It doesn't have to be a real thing. If some crazy out of stater living in Texas decides to walk across your property and trip and fall on your driveway, you can be sued for negligence. I know, they can't walk a straight line. But that doesn't stop a lawyer dropping a suit in your laugh for a sidewalk in disrepair. So what do you do then? Do you want to pay for a lawyer to defend you? Did you realize that your personal liability coverage on your homeowners insurance policy can protect you with representation in such a case? Yes, yes it can.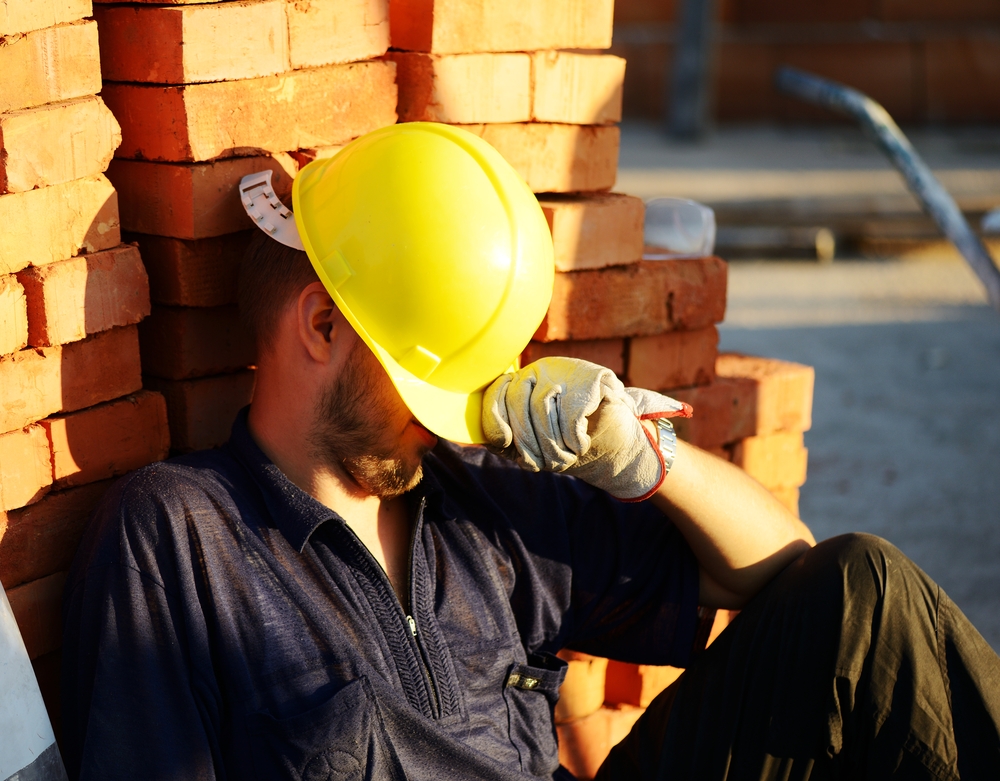 So back to the original paragraph now that you know what it can cover. Why is it lazy for the amount to be $100,000 or $300,000? Here's why. The average price difference on a home policy from $100,000 to $500,000 is roughly 50 cents a month. Dollars a year. With home policies now averaging $1,500 to $2,000 per year, would you rather have $100,000 or $500,000 to make stuff go away if it cost you less a latte a week? That's why it's lazy! Is your agent or company asleep at the wheel?
If you would like to speak to a professional independent insurance agent who works for you rather than a big insurance company, give us a shout and we can go into further detail about why Personal Liability coverage on your home insurance policy is so important for Burleson home owners.