There is no shortage of new construction around the state of Texas. A brand new home offers a great move-in experience where there's not much to do other than move in your belongings and set up your internet service.
You get away with no painting, no repairs or knocking down walls, no pulling up carpet or any of the other hassles that come with moving into a pre-existing home.
One advantage many don't think about regarding a new build is the insurance savings that usually comes along with a brand new home.
How is this possible? A few factors combine to make this so.
The house is brand new and fresh. New toilet, new water heater, new pipes - likelihood to flood? Not high. Insurance companies agree and price accordingly.
The roof is new. A properly installed and brand new roof is better able to withstand some of the small, frequent hail we see in Texas. No, it won't stand up to the giant hail, what would? But for the multitude of hail storms, it will perform and perform well.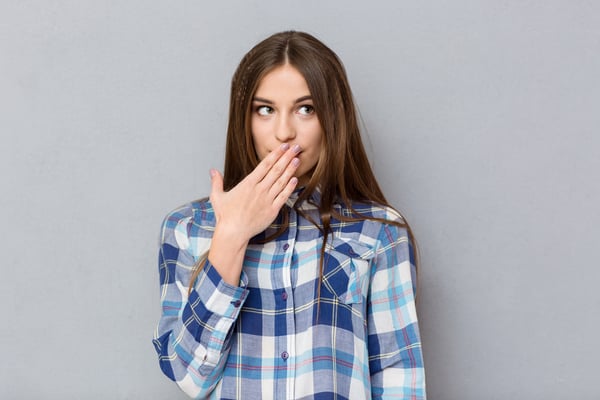 As a new home owner with brand new construction, you are high on the insurance company's priority. Your brand new home was more than likely bought using a loan. When this happens, mortgage companies usually require you to escrow the taxes and insurance. By doing this, insurance carriers know you're probably more than likely to stick around as a customer for awhile since you probably won't be paying much attention to the cost of the premium over time unless you are into making sure you watch your bottom line. They don't mind offering the lower rate knowing they'll increase the cost over time. Dirty? In some respects, yes. Smart business on their part? Possibly.
What does this mean for you, Mr. or Mrs. Homeowner? Enjoy the savings while you enjoy the freshness of your new build. At Insurance For Texans, as a local, independent insurance agency, we deal with new home owners with new builds all the time, even in Grapevine. We also like to help you keep an eye on the price and shop around if that insurance carrier starts to raise the premium.
Let's talk!