When we discuss homeowners insurance with homes in North Texas, we always start with the same first step. People ask us about all sorts of things, but the independent insurance agents at Insurance For Texans start from the bottom, which is the dwelling coverage amount. Without that estimated amount required to rebuild your Ft Worth home in the event of a total loss, you really don't have a home insurance policy.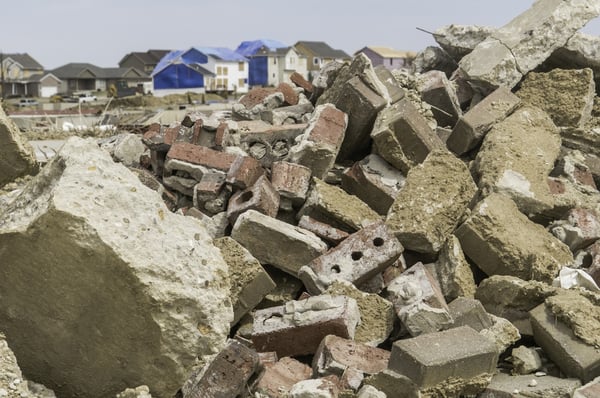 The discussion around that number is always is it enough or is it too much. People love to dicker over this number. The reality is that it is an estimate and we are not trying to pad the number for no good reason or short change you in the event in a rebuild. Homeowners are always asking us to lower this number, which generally makes the insurance company nervous. Let's see what goes into this number and if you have enough to rebuild!
How Is The Estimate Determined?
The first step to determining the dwelling amount is to look at the square footage and year that your home was built. This establishes a size, or amount of construction needed while also shedding some light on the type of materials and construction that you might have. Homes built before 1960's typically have a different foundation than those built in the last fifteen years. That difference results in different materials and methods of construction. The next step is to look at the neighborhood and zip code that your home is in. It's easy to understand that many homes built in Westover Hills have slightly different amenities and construction than those built in much of Hurst. While these aren't perfect, they give us a great starting point.
To round out the process of determining that number, there becomes a series of holes to fill in. The estimator will want to know how many stories, bedrooms, and bathrooms you have. It will ask for ceiling height and flooring materials. Do you have built in cabinetry, high end counter top materials, or special lighting fixtures. The more details around things like imported Italian marble flooring, the more precise the estimated dwelling amount can be. And one final note on the estimate. The insurance companies are also including costs for site prep work in a rebuild.

So What Is The Number Already?
Now that there is a basis of how the number is derived, how can we know if it's enough? As a general rule of thumb, rebuilding a one off home these days is really tough to do for less than $90 to $100 per square foot. The volume, tract home builders can build for less than that because of volume pricing. But not the one off which is what your rebuild will be as it's a claim on a preexisting home site. As we add things like solid surface counters, hand scraped hardwoods, and jetted tubs the number can easily climb to $125 per square foot on a mid-level home and can push $200 per square foot as you migrate into 10 to 12 foot ceilings and that imported Italian marble we mentioned earlier. Our job is to make sure there is enough.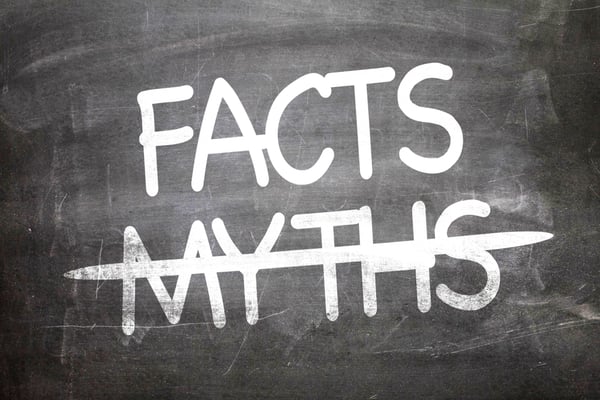 What Else Should I Know?
The numbers ebb up and down over time. North Texas in recent years has seen a building boom go on. The basic law of supply and demand has moved construction costs up as demand has increased. This does have an effect on the value of the estimate. Special events can make this problem worse. Hurricane Harvey moved a lot of materials and labor towards the Gulf Coast in the months following it's destruction. That moved prices up! But we've seen those numbers come back down now that a large portion of the rebuilding effort in Houston has completed.
And finally, different companies set different weights on the various components in the estimate. Over time, we've determined which companies have larger estimates than others. This knowledge allows us to pinpoint specific options that will appeal to various Texas homeowners as we go through the process of securing insurance for you.
---
If you aren't sure what to do, or if any of this left you with a question feel free to reach out to the agents at Insurance For Texans to find the right coverage for your home and family. We work for you and not a big insurance company!