You have decided it is time to buy a second home on the lake, and the idea of renting it out on weekends to cover the costs sounds awesome. We agree. But there are definitely things that you must consider when renting your cabin or home out through the popular services like Airbnb. The question that we help Texans answer is whether or not renting out your place invalidates your insurance.
What Does The Airbnb Insurance Policy Actually Cover?
The Host Protection Insurance that is provided through your contract with Airbnb is set up to protect you from a third-party claim of someone who is staying on your property. This can be for either bodily injury or property damage, but does have limitations. The policy will protect you if a guest slips and falls on your tile and breaks a wrist. However, it doesn't protect you in the event that someone intentionally drops a table off of the rooftop patio onto the head of a passerby. It will also not protect you against claims made against your for slander or property issues.
How Does This Work With My Home Insurance?
Texas Home Insurance policies are set up to protect your private property and your family from liability claims. If you have guests on your property, there is a certain amount of risk that either a disaster will cause harm to your property or that someone will have a problem and subsequently sue you. The property portion of your home insurance policy cover the harm to your property. The Personal Liability covers you from a suit. For the most part, those risks are clearly defined with a personal residence that you live in full time.
On the other hand, when you rent out your property to make money you have now created a commercial venture. And this is true even if you are living in your home at the same time. That commercial venture changes the dynamics of what could possibly go wrong and who is involved. What this means for Texas homeowners who are subsequently renting out their properties through home sharing platforms is big problems ultimately.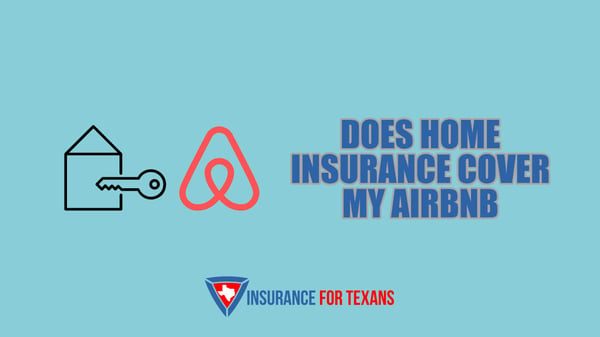 The reason for these problems is that if you have guests on your property, your probability to be sued goes up. Never mind the fact that basic mischief can destroy your home. If you are renting out your home in this fashion and have not disclosed it to your home insurance company you are now running the risk of having a claim denied due to this technicality since this sort of thing is written in as an exclusion of coverage in most Texas home insurance policies.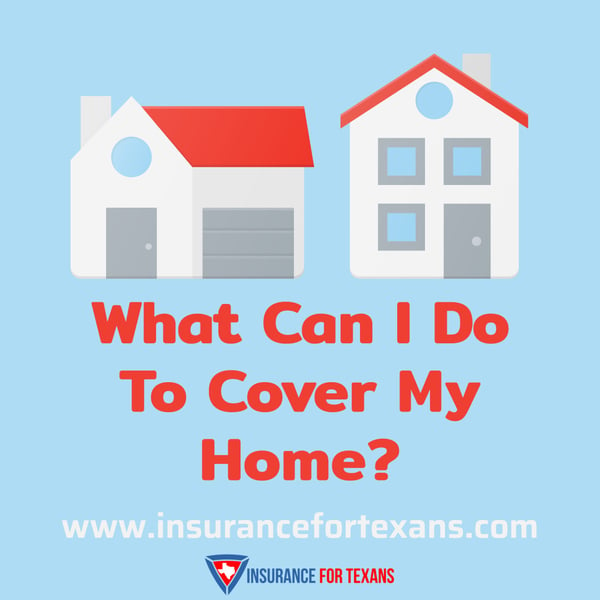 What Can I Do To Cover My Home?
The good news is that many Texas home insurance companies have endorsements on their policy that will cover your for home sharing service activity! As those services have taken off, the companies have adjusted their policy offerings to take care of your home. Here are the key considerations.
You MUST disclose this activity to the insurance company and have the endorsement added
Some companies will require that you use well known websites like VRBO or Airbnb only to list the home
Some companies will put a cap on the number of days that you can rent your home out through the service
If you're home is in the name of an LLC or other corporation type, it will change how the policy is written potentially
The biggest thing that you need to communicate with your agent! If they cannot give you a straight answer, seek a second opinion. Working with a knowledgeable, local, independent insurance agent can help you understand what you have at risk and how to protect it. The agents at Insurance For Texans are trained to help you find the right protection for your assets. Schedule a consultation today!