For Ft Worth homeowners, the number one claim against their home insurance is hail. That's not really a big secret. The second most frequent claim is due to water. But not all water damage is covered. Or is it? For the most part the answer is yes, but we also need to discuss a couple of caveats that you should consider when looking at a policy.
It's quickest to start with what is not covered under any scenario on your policy. If water damage to your home is caused by a flood from outside your home, rising water, you will need a separate flood insurance policy for that.
So Is It All Covered?
On a standard issue home policy (HO3), the sudden and accidental discharge of water or steam will be covered. The key portion of this phrase is sudden and accidental and will determine if the resulting water damage is in fact covered. Sudden and accidental will be a pipe bursting, appliance exploding, or some other similar episode in your home. Where this can become sticky is if the water damage is done over time. A perfect example would be a slow drip from an overflow pan on the air conditioner unit in the attic. That is not sudden as it is a drip. So it would not be covered under this provision.
Can I Get More?
Yes! You absolutely can get more than just the sudden and accidental coverage. With the home insurance policies that we issue, there are optional coverages that can be added to increase your ability to be protected.
One of those options is what is referred to as slow leak or seepage and leakage. This coverage can benefit in a couple of different ways depending upon the carrier. One of those ways is that air conditioner drip we mentioned previously, or maybe the p-trap in the sink in the spare bathroom. The other place we see a huge benefit in this coverage is the slow leak in the foundation that pops up from settling of the foundation in Texas soil. You will have to have this endorsement to see benefit in that realm.
The other main option that people choose is around what is known as Water or Sewer back up. The sewer line from the main in the street to your foundation can be a source for a back up into your home. If that line is responsible for the mess (and that's a big mess), then you have to have this endorsement to see relief. This one is nasty enough that we recommend it to everyone and require you to make us take it off of your policy.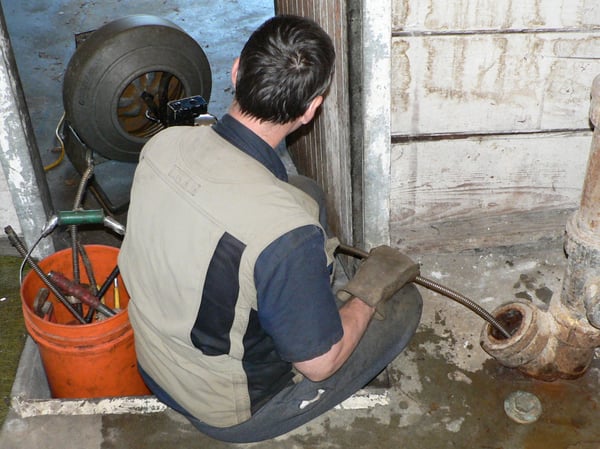 If you aren't sure what is and what is not covered on your Burleson home insurance policy, schedule a time to speak with one of our independent insurance agents today. Our goal is to make sure you understand that you are protected so that you can sleep well at night.