Living in Texas, you've likely seen some interesting weather. Hail storms seem to show up at any time and any place from the clear blue! As a result, Texas home owners are typically worried about how their home insurance policy handles a claim from a hail storm first and foremost. After all, it is the most frequent claim made on a home. Especially in Burleson, Ft Worth, Dallas, or any where along the I-35 corridor. So let's break down hail insurance for your home in a couple of different ways.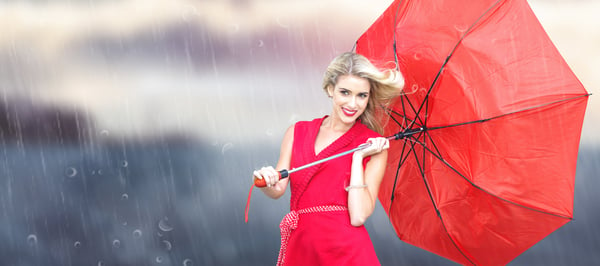 The very first thing to consider on a homeowners insurance policy in Texas is the type of settlement for a roof claim. Many insurance companies have moved to a tiered approach to how they pay out on a roof claim. If the roof is more than 15 or 20 years old, you will likely be receiving "actual cash value" or a "depreciated value" for your roof rather than full replacement cost.
In North Texas particularly, roof age isn't what is printed on the packaging of shingles. The weather extremes can make a 30 year roof toast in 20, and insurance companies have realized this. As a result, they will not do a replacement on the roof at 25 years old. They will give you a deflated value based on the remaining lifespan of the roof. Don't be caught surprised by this if your roof is older. The policy should clearly state how a roof claim is settled along these lines.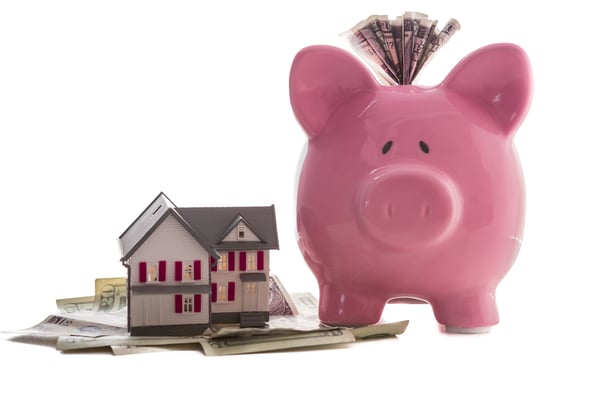 The next thing to consider are deductibles. Wind and Hail have their own deductible line item on your home policy. In Texas, the vast majority of home insurance companies have moved to a wind and hail deductible that is at least 1% of the dwelling value. That means if your dwelling value is $250,000 on your policy, your portion of the claim payable will be $2,500. Some companies have a mandatory minimum of 2% or more! That drastically changes how much damage has to occur before a claim will be approved. Know your number on this one!
The last portion we consider, is a little more nuanced. Some policies will not cover for damage resulting to water coming in your home as a result of hail damage. It's incredibly important to understand things like wind-driven rain coverage and the like. If you aren't sure which end is up with your homeowner insurance policy, consult with an independent insurance agent like Insurance For Texans to get the scoop on just how protected your home is and what you can do about it! Remember, Insurance For Texans works for you rather than some big insurance company.