When Texas homeowners reach out to Insurance For Texans looking for a home insurance policy, one idea that is constantly implied or said is that they just need a cheap policy because all homeowners insurance policies are the same. While there are certainly common policy items from one company to the next, not all home insurance policies offered by all insurance companies are exactly the same. And how they handle your potential claim can be vastly different. Through the years, Independent Insurance Agents (or Insurance Brokers if you prefer) have often gotten the reputation for offering cheap homeowners insurance policies to Texans in an attempt to save them money. We've seen a dramatic shift in the Texas home insurance marketplace over the last three years as these smaller companies offering cheap policies have either had to make major changes in the policy coverage, change the way that they are paying out claims, or close up shop completely. None of this is beneficial to Texans. Let's look at why we offer TRUE Texas Home Insurance.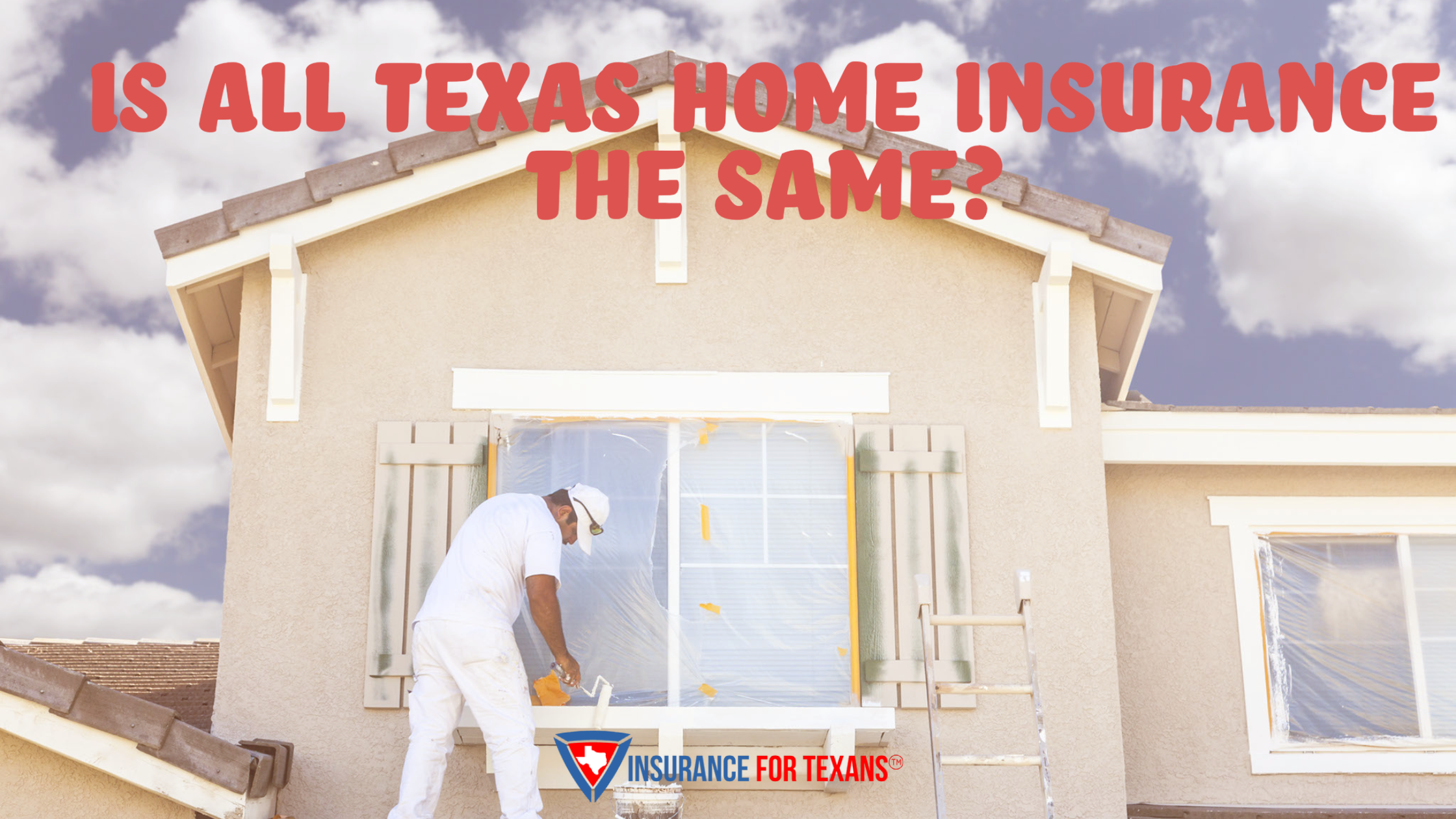 TRUE Texas Home Insurance is only offered by Insurance For Texans and represents a standard of coverage that you can expect for your home. Part of that standard is the Five Pillars of Coverage offered with all of our companies, and part of that standard is working with companies that are the least limiting in how they apply those pillars and also have the ability to actually pay the claim! A few horror stories we've seen can help us explain how you should evaluate whether or not you should choose to do business with a .
Named Peril vs Open Peril vs Exclusions
The first step in evaluating how a home insurance company operates in North Texas will center around what is covered on the policy. The technical insurance term for this is Perils. On the most basic homeowners insurance policy offered, there will be a list of perils, or events, that are covered by the policy. This list will include things like Fire, Hail, Lightning, etc and means that the policy is Named Peril coverage only. This means if something happens to your home and it is not on the list, you have no coverage. The next question is always how do I get additional coverage?
We recommend working with "Open Peril" insurance policies which will cover everything except what is listed in the home insurance policy exclusions. The old saying is that the policy giveth and the exceptions taketh away. And this is precisely how your homeowners insurance policy works in Texas. The exclusions will almost always take away coverage for things like earthquakes, mud slides, and meteorites. But with some companies, it can exclude frozen pipes in your pool equipment. Sound familiar after the great freeze of 2021? Making sure that you work with home insurance companies that have the broadest coverage possible which will allow you to best cover your home.
How Claims Become Approved and Paid
In the great state of Texas, most homeowners will experience a claim on their insurance policy at some point mostly due to our crazy weather patterns. Because of our beautiful coast, massive hail storms, tornadoes, winter freezes, and high winds that spread wildfires rapidly we can enjoy all of the fun that Mother Nature can throw at us. As a result, the subject of a homeowners insurance claim seems to be a matter of when and not if it will happen to you. Since this is the case, it's important to focus on how your potential claim will be approved and paid assuming that you have coverage for it on your insurance policy. Is there a difference in that process from one company to the next?
All companies have in-house staff that will ultimately have a final say on a claim approval, but large name insurance companies have a tendency to keep the claims process in house and the smaller, fly by night companies have a tendency to outsource large portions of this process. The bottom line for a Central Texas homeowner on this process is that if something is questionable a conversation around the coverage on an outsourced process is going to be much more difficult. Not only will everything have to be reviewed multiple times, getting a supervisor involved becomes a much longer process. This can produce great frustration for a homeowner while they are waiting for their home to be repaired.
The other piece of the equation is how they will pay your claim. How long does it take to issue the first check? How many counter signatures will be required. Can they direct deposit? How much documentation is required for the replacement cost portion of the claim to be processed? All of these factors can drive the frustration level through the roof for San Antonio homeowners.

Financial Strength = Ability To Actually Pay Claims
Ultimately, Austin homeowners pay their premiums to the insurance company so that they will pay to rebuild or repair the damage that is done to their home when the moment arrives. Sadly, some of the companies can struggle with this at times. Having deep pools of cash on hand is ultimately the way to make sure that claims can be paid in a timely manner. Smaller companies rely on a concept known as reinsurance rather than stockpiling cash on hand. Reinsurance is buying insurance on the insurance that they are selling to a Waco homeowner. If the company has to wait on the reinsurance to pay them before they can pay the insured, it can become a mess for Texans.
This concept of reinsurance has an additional inherent risk for Amarillo homeowners. Reinsurance comes at a price for the home insurance company. As financial markets roll into the current turmoil that is in the system, the cost of doing business begins to escalate quickly. As we have seen the last few years as losses have racked up for the smaller companies relying on the reinsurance market, they have quickly dissolved and quit doing business in Texas. This leaves the Texas homeowner searching for home insurance coverage through no fault of their own feeling somewhat desperate as the search becomes more difficult and expensive.
What Can Texans Do?
The agents at Insurance For Texans always recommend TRUE Texas Home Insurance so that you can rest easy knowing that important items are covered by companies that can handle what our wacky weather throws at them. When it's all said and done, no one truly enjoys paying the premiums on their Texas Home Insurance Policy but it's a lot easier to stomach it knowing that you actually have proper coverage with a reputable company. If you're not sure if you have TRUE Texas Home Insurance, take our quiz to see if you do. If you need a review, simply hit the button below.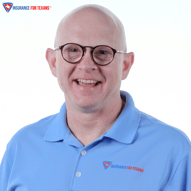 Ron Wadley is an owner and General Solver of Problems for Insurance For Texans. Ron is a resident of North-East Tarrant County in the Dallas-Ft Worth area. He loves riding his many bikes and watching his Baylor Bears play football and basketball. Send him your insurance questions at ron@insurancefortexans.com.