Texas consumers are bombarded daily by advertisements. More specifically, they are bombarded constantly by advertisements from insurance companies. The large companies spend billions of dollars a year on ads in all of their formats. As a local independent insurance agent, I am asked who I work for on a regular basis. My answer is always you! The customer. So in honor of Independence Day, I thought I would share with you what a local insurance agent really is in this day.
What Is An Insurance Agent?
Insurance agents are individuals who are licensed by the state of Texas to sell and provide advice on insurance products to people and businesses in this great state! You will find various flavors of agents. There are life and health agents who sell products such as life insurance, health insurance, long term care insurance, or disability insurance. There are personal lines agents who sell products such as home insurance, car insurance, boat insurance, or renters insurance. There are commercial lines agents who sell products such as liability insurance, property insurance, malpractice insurance, or cyber insurance. In the case of Insurance For Texans, we cover all of those areas through experts in our offices.
What Makes A Local Agent Different?
Not all agents are created equally. The very large companies that do the heaviest advertising employ mostly call center agents that can be located anywhere. These agents are employed by the big companies and may or may not understand what goes on in Texas as they can be located basically any where in the world. They are paid to get through a certain number of calls per day and are most interested in getting your business based solely on giving you the lowest price possible even though that may mean scrimping on coverage you really need.
Insurance For Texans is a local agency based here in Texas. We are your neighbors or friends. We shop at the same grocery stores that you do. We live in your neighborhood. As a result, our goal is to make sure that you have the right coverage to properly protect your family. We don't want to have to help you with a go fund me campaign when something goes wrong. When you shop with us, you help put money back into your community, schools, and stores. As an independent agency, we can help you shop the marketplace while focusing on getting you the correct coverage.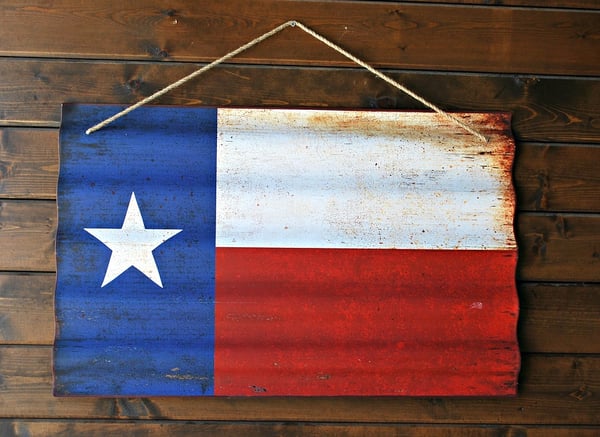 As you celebrate Independence Day, be thankful for our freedoms to live not only in the USA, but Texas especially. She is a special place that we understand well. We love her like you do, and want to make sure that the people of Texas are well taken care of no matter where they come from.