It's easy for Grapevine homeowners to focus on what it would take to rebuild their home in the case of a loss. Knowing your policy dwelling amount is helpful.
But, there's another area to zero in on, and this subject gets more personal.
What will it take to replace the property damaged and destroyed in a total loss situation?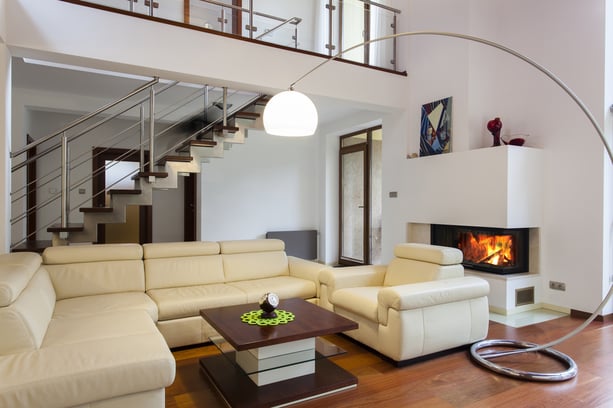 If you're covered by a major insurance company, you'll likely see your insurance company meet your immediate needs rather quickly but cutting you a check to cover where you'll stay, essentials (think toiletries) and clothing.
You wouldn't believe how comforting having a few familiar items will do in a situation like this.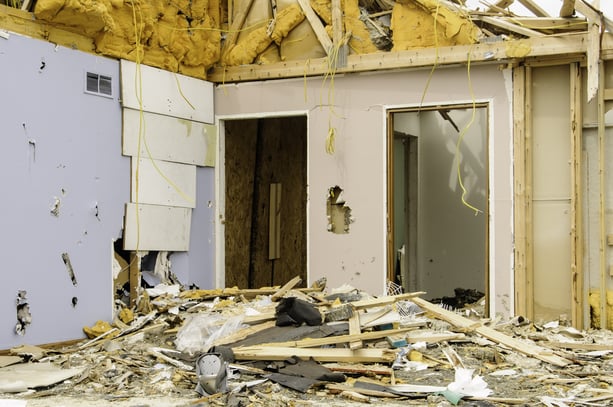 Now it's time to rebuild.
You'll wind up making a lot of decisions over the long-term of rebuilding your home, but you'll also need to make some other decisions regarding personal property in the short-term.
Life goes on and you'll need to continue living.
Personal Property coverage addresses this. So what is it?
A good example of determining personal property is imagining if Godzilla tore the roof off of your house, picked it up, turned it upside down and began to shake it, what would fall out?
There would be certain things you didn't care about, certain things you would definitely care about, and things you used to care about but not as much these days.
What gets replaced and how much of it is replaced is determined by your policy.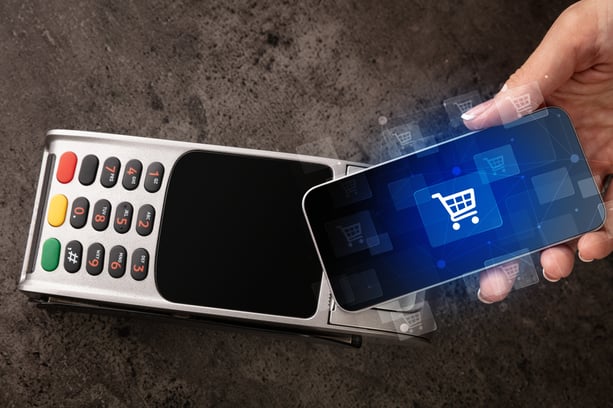 Actual Cash Value vs. Replacement Cost Value
Actual Cash Value (ACV) warrants a simpler claims process. You provide a list of the items that were "shaken out" in our above example of Godzilla rampaging, state the age of those items, and the insurance company provides a depreciated value, the value of the item now compared to the original age of the item.
Let's face it, that 32" television with the massive cathode ray tube isn't going to be replaced at the value you bought it when you had to lay the backseats down in your car to get it in.
ACV will be the cheaper option because of the depreciated value of the items involved.
Replacement Cost Value (RCV) looks to replace the items and not to just the level of the depreciated value.
You list the items in your home to be replaced and a check is cut for the depreciated value.
What? Did we say depreciated value? Stay with us . . . you go and purchase the items, keep the receipts, submit the receipts to the insurance company and in turn receive the remaining amount.
Insurance For Texans will recommend RCV in most cases. We think this is what you would want in the case of total loss.
Rebuilding your life and your home should be as simple as possible in our opinion.