How long has it been since you looked at the price of your Burleson home insurance? In years past, a Burleson homeowner would select an insurance company and then the policy would renew for years and years as the price didn't change very much. The company could expect you to be a loyal customer and you would expect that things would be handled quickly if something was needed. That loyalty was a valued trait and rewarded. Then the consumer pricing model changed as insurers became publicly traded stock companies with shareholders.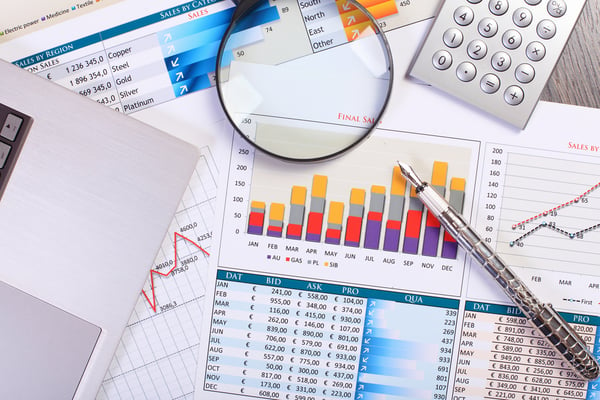 Have you noticed that over time, your cable creeps up until you don't recognize it anymore? Or maybe your cell phone bill? The same can be true for your home insurance premium. Companies seem to reward new customers with great rates and then almost beg you to go some place else. It's a bit of a cat and mouse game that is fueled in part by shareholders wanting to see new client acquisition numbers rather than retention. So what do we do about it? Is it productive or best to shop your rates every six to twelve months?
Generally speaking, shopping your home insurance every two to three years will allow you to maximize the discounts for longevity, create trust with companies, and help to keep costs down. There are several factors that go into finding a great rate on your coverage. Here is a short list of some key components based on our experience if you stay in the same house.
Age of home or roof

You can't change when your house was built, but as it ages the probability of stuff going wrong goes up. As does premium. But a new roof can offset that, even if it's been done as a result of a claim.

Credit Scores

Our credit score is typically not a static number. If you can improve your score substantially, it will lower your premiums as it has become a large rating factor.

Claim History

The more dings on your history, the more you will pay. The worst feeling is when a claim that was denied also raises your rates. We talked about when to use your home insurance previously. Having a claims fall off after three or five years will dramatically change your premiums in your favor.

Length of Time With Current Company

This particular factor is controversial. Many people think that shopping every single year saves them money. And it can. However, there is a discount that many companies use that you will never get benefit from. Many companies reward you on a change if you have a longer span of time with your last company. Often times that discount can be so large, that the average of the years comes out lower if you stay put for two or three before changing. Which is why we recommend that time period of the above factors don't out weigh it.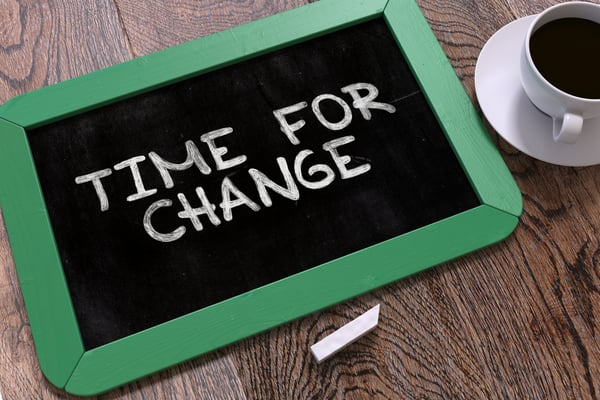 Ultimately, when to shop is up to you. We do recommend working with an independent insurance agent like Insurance For Texans as they will have a better view of the market place due to having access to many companies rather than one. If you've never spoken with an independent agent, give us a call and let us show you how easy it is to understand whether or not you have a great deal on your insurance!