There's nothing wrong with asking your independent insurance agent if your homeowners insurance policy is replacement cost. We get it. You only want one thing to happen if your home is damaged, destroyed or somewhere in-between. Full replacement.
So what goes into full replacement. If you had to have actual cash value instead of replacement cost, is that ok?
First, we need to talk about when replacement cost or actual cash value are used within your Grapevine home insurance policy.
These happen at the time of claim settlement. This is handled with a high degree of sensitivity by the insurance carrier because this is how they determine how much will actually be paid on your claim in event of a covered catastrophe.
This is extremely important for you as the homeowner to understand because it will directly impact you and your wallet.
Let's use your roof as an example.
Your roof gets severely damaged during a hail storm and you need it replaced.
The value of your roof has gone down over the years. In an actual cash value (ACV) scenario, depending on the age of your roof, your insurance carrier will have determined what portion of the roof they will pay for in the event of a claim based on the depreciation of the roof. It's straightforward and a relatively simple process. It just doesn't fully replace the cost of your roof. Plus, you still have to pay your deductible.
Conversely, in a replacement cost value (RCV) scenario, the claim settlement process does allow you to replace your roof even if it means paying for the cost of a new, 20-year asphalt roof to replace what was on your house, even if it was an older roof. Equivalent cost is the key here. You're not going to get to replace your roof with new expensive roofing outside the class of what you had to begin with.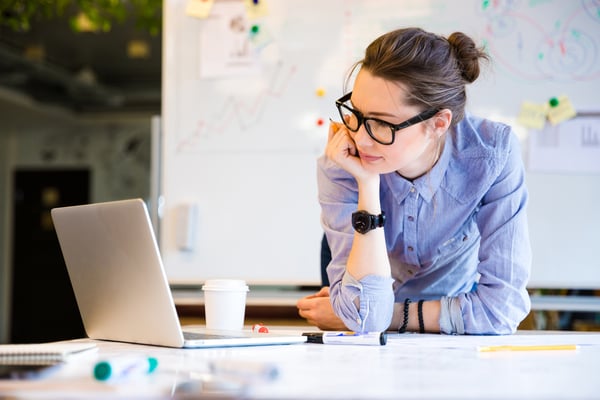 Why in the holy Hill Country would anyone choose ACV instead of RCV then?
A few factors lend to this.
Age/Condition of Home - some insurance carriers won't allow replacement cost for renovating or repairing your home. Couple with a home that is historic in nature, the value of the home may prove much higher than the cost to replace it. Better protection is found in ACV in this instance.
Construction Methods - because we don't use old techniques and new materials in new build construction (plaster walls, pier and beam foundations, and aluminum wiring anyone?). Because of existing items like this in some home, ACV could offer a better value in premium and because of new construction guidelines.
Cost - generally, ACV policies are less expensive than their RCV counterpart. If you are willing to contend with the lesser amount of protection in exchange for lower payment, that is your prerogative.
Preference - large-portfolio property investors may want to decrease their cash flow requirements with the understanding that diversifying their portfolio means decreasing their investment risk across the board. They also stand a great chance of having enough reserve cash flow to take care of issues without having to make an ACV claim. Paying less premium can feed into those reserves.
We hope this leaves you with a better clue as to why you would want ACV or RCV, depending on your situation.
We're here to help with that decision and can answer your questions.
Let's do a review to make sure you're covered the way you deserve to be.