So the hail storm blew in and destroyed your roof on your home. Now what?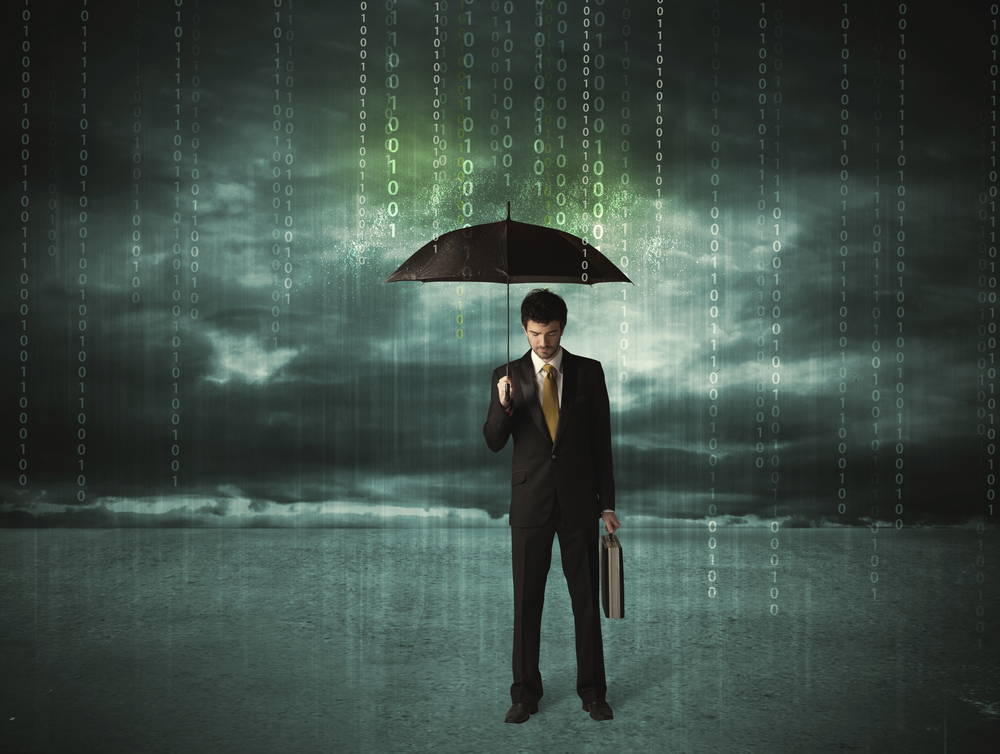 Oh, the water heater gave way and flooded your house! Now what?
When it comes time to file a claim against your home insurance, there are many aspects that you have to consider. One of those is your deductible. But what is that you ask. Simply put, the deductible is the amount of the cost of the claim that you are responsible for in the repair or replacement of what is damaged or lost. So why do they seem so complicated when I read them on my policy?
The complication comes in how the insurance companies now require home owners to cover their portion of the repair. Let's look closely at how they determine the money required first. And then we will look at how they apply it to claims.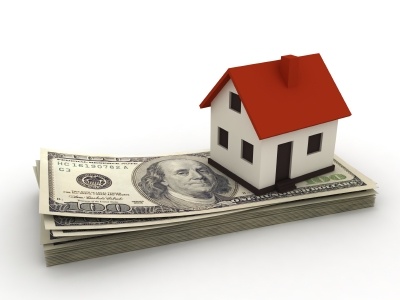 Deductibles on home insurance policies in Texas can be determined in two different ways.
1. Flat Dollar Deductible
This would be dollar amount such as $1,000 or $2,500 to be paid against the cost of repair. It is fairly simple to understand and functions much like your car insurance does for collision coverage.
2. Percentage Deductible
This will be an amount of money determined by the percentage of your dwelling amount on your home insurance policy. So if that dwelling amount is $250,000 and your deductible amount is 1% you would be responsible for 1% of that $250,000 which is $2,500. Easy enough.
So you said something about how they apply this. What does that mean?
Since Texas is a big, diverse state with coastline, prairies, and hills, home insurance policies come with what are known as split deductibles. What that means for you the Burleson home owner is that you will see at least two line items for deductibles. And some times three depending upon the company!
Wind & Hail - this deductible is only applied to claims involving hail storms, tornadoes, or straight line wind. Most often this is thought of as a roof claim in Dallas-Ft Worth and the rest of North Texas. But it can affect other parts of your home if things get really crazy.
Hurricane or Named Storm - this deductible is going to refer to those storms that roll in from the Gulf of Mexico. This deductible is a big deal if you live in Houston or Corpus. It doesn't carry much weight in Cleburne since those storms mostly just dump large volumes of rain by the time that they get that for inland.
All Other Perils - this deductible is simply going to encapsulate everything else that is covered by your Burleson home insurance policy that does not fall into the first two categories just listed. Did you realize that the second most frequent claim in Johnson County outside of Wind & Hail is for sudden water discharge?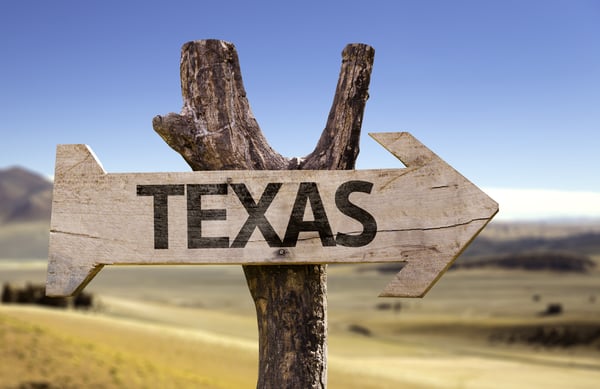 So now that you know what kinds of deductibles there are how they are split up in Texas, who decides which one gets used for the split? The insurance company does. The current home insurance market place dictates that Wind & Hail and Hurricane deductibles are almost always a Percentage deductible. The minimum for most policies is 1% for Wind & Hail. Make sure you have not been given a 3% Wind & Hail deductible just to save a few dollars on your premium, or you may be buying your next roof out of your own pocket! The All Other Peril deductible can be either a flat dollar or percentage. Working with an independent insurance agent can help you find the right value for that deductible to maximize your coverage.
Deductible selection is one of the key components of finding the right fit for your Burleson home insurance policy. Now you can approach it with confidence.