Have you ever began the claim process wondering what will happen to your Burleson Home Insurance when it's over. Will my premium go up? Will they cancel my policy? These are certainly fair considerations. We have them too. But the biggest question is can you actually be denied an insurance policy on your home.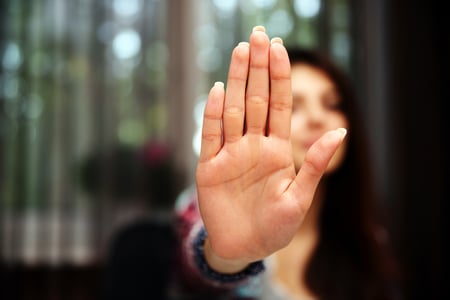 DENIED!
When putting together a policy for you, whether it is a home purchase or one that you already live in, one of the items that we have to perform is a check of reports about both you and the property. One of those reports is known as a CLUE Report, which is a compilation of the claim history on both you and the property to be insured. This particular report is important to you because it can determine if a particular company will choose to insure you based off of that history. For example, if there have been multiple water claims on the property to be insured, many companies will not offer you a policy. You will in fact be denied by them. One additional factor to consider when purchasing a property is that your personal claim history at any previous addresses will also follow you and be a factor in this process as well. That low deductible policy sounded great at the time, but making multiple claims against it for small matters can be detrimental later on when seeking a new home insurance policy.
Claim history will fall off of your record at either three or five years, depending upon the company looking to insure you. However, it is not the only reason that a company will choose not insure you. One thing that the home insurance companies attempt to protect themselves against is fraud by you, the policy holder. People do this frequently. They have determined that you are more likely to claim in a fraudulent manner if you have been part of a fraud conviction or a bankruptcy. So some companies will deny a policy on these grounds. In the same vein, companies will deny coverage to you if you have been canceled or non-renewed by your previous company on the assumption that you were put in this status for reasons that will result in a negative outcome for them.
What Happens Next?
So the bigger question is if any of these conditions exist for Ft Worth Homeowners, what can you do? First off, you won't be left completely in the cold. As an independent insurance agency, Insurance For Texans has the ability to find many companies who will write you a policy. Though that policy may have exclusions or restricted coverage to prevent the reoccurrence of any past problems. The other thing that we can leverage for you is what is known as the Texas Fair Plan. The Fair Plan is a state mandated program the provides coverage to those that are considered in a place of last resort. You will have to have declination statements from multiple carriers and the coverage will be a bare minimum to make sure that lenders can be made whole in the event of loss. It's expensive and not the best coverage, but we can make sure that your home does have protection.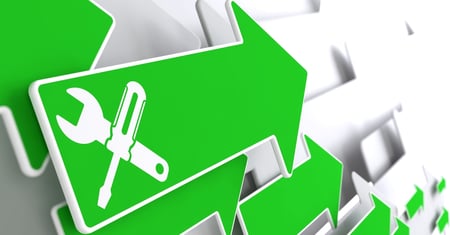 If you are worried about your current coverage, or in the process of buying a home speak with one of our professional agents to make sure that you are properly covered for all that life throws at you. At Insurance For Texans, we work for you and not some big company! Give us some quick info to get started!