We field a lot of calls, emails and texts and Insurance For Texans. Across the board, one of the things we are asked the most is to help people understand the coverage they have. We hear that insurance is confusing. It can be! But, it does help to have it explained in a non-confusing way.
We can break it down into a few helpful chunks that we think will make it easier to understand.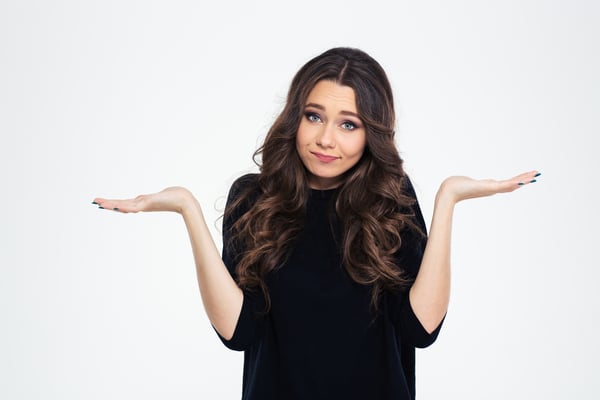 Dwelling Coverage Amount
If you have a total loss of your home, you want one thing other than everybody's safety: Replacement of that home. If you don't get this, we will have completely let you down. This amount is determined by your home square footage, age, neighborhood, and other details you supply.
This number could be close to what the market values your home at, but doesn't have to be. Simply, this is the amount estimated that you would need to reconstruct your home and finish it to the same degree as it is today.
Personal Property
If you have a claim, you are going to have damage to your home's possessions. Three things will make up how the insurance company will replace that property.
Replacement cost gives you an amount of money to replace your items
Personal Property coverage equals a percentage of your dwelling amount and can be adjusted if more or less of an amount is required
Items like jewelry and guns and other high value items may not receive full coverage. You should speak with your agent about these types of items, because they may need to be scheduled. The object here is to make sure you can resupply/refurnish your home to the items on the side of your fridge if the worst happens. This amount doesn't have to be down to the penny.
Deductibles
This is the amount you will pay as your responsibility for repairing/replacing your home. This, in addition to your monthly premium, is your skin in the game on making sure the insurance carrier provides their portion of the payment. There can be several deductibles on a policy, say, one for hail and a separate one for everything else. If your wind/hail deductible is more than 1% of your dwelling value, be prepared to pay a lot from your pocket if a new roof is required. Be reminded that hail isn't a guess in the D/FW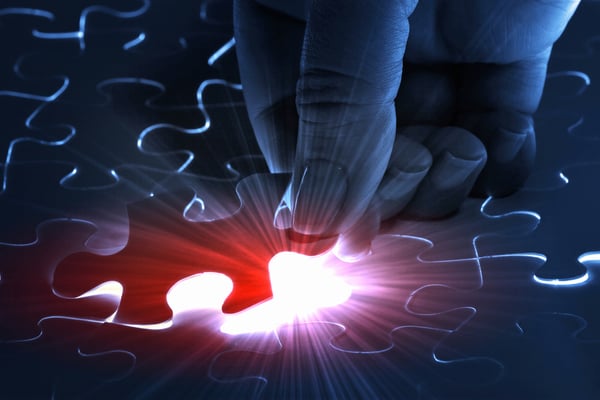 While there are many other topics to homeowners insurance related to your Grapevine home, these are the big 3.
Whether you want to understand them or not, we at Insurance For Texans, and independent insurance agency, make it our goal to know as much about them as possible so we can help you. We're glad to talk with you whether you have questions or just want great insurance.