The wind in Ft Worth and Burleson is expected to howl at 40+ mph this evening. One thing that commonly happens with homeowners on big wind events during the Texas spring storm season is that the neighborhood fences get blown over! When that happens, the phone calls to Insurance For Texans ask about whether or not their fence is covered by their homeowners insurance. And for those of you that follow our blog regularly, you know the pat answer is Yes, BUT!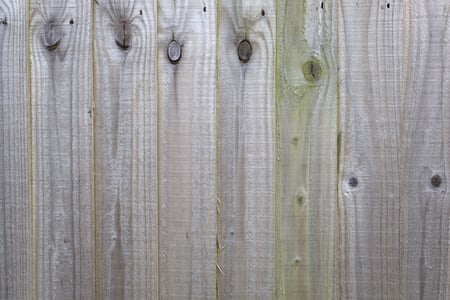 So It's Covered Right?
The very short answer is that fence repair and replacement is definitely covered under the wind and hail provision of your policy. Damage and destruction from the storms with big wind often include the fence. Especially those nice cedar ones that everyone seems to love these days. When it comes time to claim, the question comes down to how the claim is settled. Fences are predominantly listed as actual cash value for settlement purposes. As a result, you are not likely to receive a large check after depreciation is applied along with the deductible being held back.
So What Can You Do?
The best case scenario in a loss that involves a fence is when it can be coupled with other items like a roof. Straight line winds by themselves make that difficult. But if the fence damage happens in tandem with hail, the total amount of the claim is subject to a single deductible and it is much easier to receive a worthwhile benefit from the claim. If that isn't the case, it is best to speak with your independent insurance agent to determine if filing the claim makes sense. They can help you understand how much financial benefit you will truly receive after all factors have been applied.
If you aren't sure what is and is not covered on your home insurance policy, talk to us at Insurance For Texans. Our agents can do a no-hassle review of your current policy to make sure that you are properly taken care of when it comes time to claim.