The last thing you want to do after a total damage claim is find out your policy won't pay enough money to rebuild your home.
It's adding disaster upon catastrophe.
A new customer came to us after learning a tough lesson on not having enough coverage with their previous insurance policy.
You can never truly plan for a house fire. It really is the nightmare of nightmares for parents, and thankfully, in this story, the family involved are all just fine.
The house that burned is a different story. Bob, the owner, like any other homeowner with insurance, thought it would all be covered.
The insurance agency with the call center that helped him into his policy didn't really have Bob's best interest in mind when they issued the policy without educating him on the true lack of coverage he'd have if ever a fire totaled his home.
When Bob filed the claim and began replacing their belongings, the site was cleaned up and rebuilding began.
So the claim was filed, Bob and his family began replacing their belongings, the site was cleaned up, and the rebuilding process began.
When losing a home to a fire, it takes many months to get things set to right. Temporary housing is usually in order, with much of that aided by your loss of use coverage. Usually, you set about buying new stuff, because most if not all of your other stuff was leveled in the fire. Then, sitting down with a builder to map out the rebuilding of your home takes place to keep moving in the right direction. This starts to get manageable, until you hit a huge snag.
In this case, the snag was enormous.
One the rebuild began and cost racked up, Bob found out that building a one-off home costs a lot more than if it was one of many homes built in a subdivision.
A volume pricing discount from the builder was not at play here.
Bob's home insurance policy had his dwelling amount intentionally kept low to accommodate a lower premium and deductible. This was literally playing with fire and the gamble bit him because his insurance carrier did not provide the right guidance and keep his dwelling amount where it needed to be.
The call center didn't offer much help as the costs kept going up and up during the rebuild.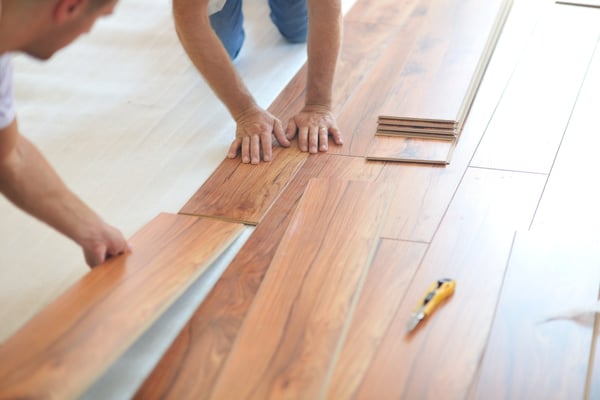 What Next?
With Texas homeowners insurance, if the cost to rebuild the home is undervalued, a couple of problems arise.
Your extended replacement cost coverage can be excluded. The idea for this coverage is that you'd be able to access it if your home is insured for the proper coverage amount. If coverage is too low, say by 15%, you can actually be prohibited from accessing it.
Another problem exists when you do fall too low, there is a penalty that can be assessed known as co-insurance, which reduces what you would normally receive during a claim process.
In our story about Bob, the lower amount of money he was receiving was also reduced by the penalty, leaving Bob holding the bill for the finish out of the rebuild of his home.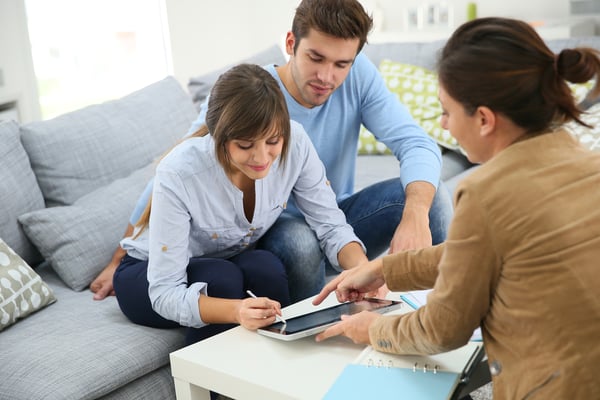 How it Ends
In Bob's case, thankfully, the equity in his home allowed him to obtain a loan for the rebuild. That may not be the case for most.
Bob learned an expensive lesson and then found Insurance For Texans.
He now has the right coverage in place that if anything horrific should happen again to his home, he at least has a peace of mind knowing he won't come up short.
As a local, independent insurance agency, we helped him understand his policy by given careful evaluation of his needs.
An advocate does that and it's hard to find an advocate in a large, call center.
We want to help keep you from situations like Bob. Give us a call and we'll talk it over.