We live in a fast-paced buyer-centric internet-loving world . . . and we like it. And we want more. Who doesn't like options when it comes to shopping, saving oodles of time and money in the process? Search engines play fetch for information to help us out and dinner is only a click away. Why would obtaining insurance for your Grapevine home be any different.
We like that question.
If you liken getting home insurance to exploring the higher concepts of quantum physics, then you have company. Yes, you can search online for answers, but if you don't know the right questions to ask, you can end up with information overload or a comprehension gap.
That's why we think as an independent insurance agent, you're going to like what we bring to the table in regard to service and professionalism that will help ease your mind regarding your coverage.
We aren't a call center freshly stocked with 18-year olds reading a script.
We have families. We have homes. We have possessions and things we collect. We want it all protected . . . JUST LIKE YOU.
That's not the only reason to consider us. We also know how to navigate the nuance of state and local laws in regard to insurance.
We know the claims process inside and out when it comes to wind/hail damage, and we get a lot of wind/hail damage here in North Texas.
We know how to help those living in the Houston area east of Highway 46 and those living in the fracking part of the state in West Texas. Do you want some call center in Arizona giving you expert advice about your Texas property?
What about the annoying phone calls you are going to receive from many agents who pounce on your information once you've filled out an online form and your information was passed on to the highest bidder?
We won't treat you like that.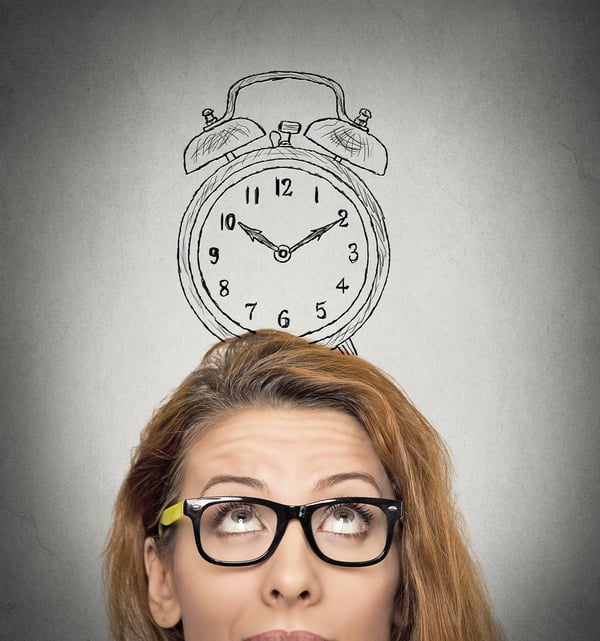 Time is an asset and we know if you live in this area of Grapevine, Texas, you don't have a lot of time to waste. We shop for you so you don't have to. As an independent insurance agent, we have access to a vast marketplace of options so we can bring to the table solutions that will work for you, no matter how unique the situation.
Then there is the all important claims process. We as a local agent have the skills to expertly navigate the most simple to complex claims. We will know all about your deductible, know how to determine a roof repair, replacement or no worthy claim at all. We also make sure you talk to the right person at the right time.
A question to Insurance For Texans will not show up on your claims report. Take your chances with a call center, and you can't be as certain.
There's many benefits to working with an independent insurance agent who lives close to you in Grapevine. We would love to help you with your insurance needs, so give us a call and we'll look to find you the type of coverage we'd want for our own families and properties.