There's no argument, Grapevine home insurance does get expensive. The policy premiums can resemble a fast-track to Costly-ville. We get calls all the time where homeowners want us to shop for coverage amongst our large network of carriers, and the one thing that always seems to matter the most to them is . . . price.
It's not the whole matter, but it is a large part and usually before we are finished with our conversation, an important question arises.
"When my insurance renews next year, will the price go up?"
If we had that answer, we'd be posting this blog from our own private island. Realistically, nobody can answer that question unless they have a forward-traveling time machine.
What we can do is make sure to offer our feedback based on our experience.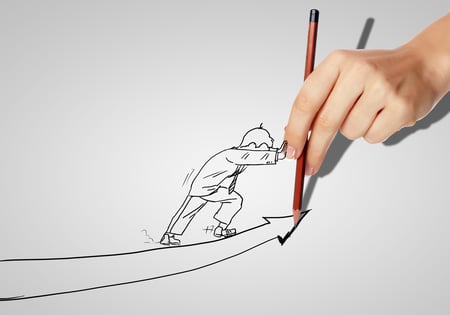 What Makes the Price Go Up?
Good question and a great place to start. Cost of policy premiums is correlated to the cost of repairing and building houses. Take new home costs for instance. Since 2006:
Median home prices for new construction has increased over 100%
If the cost of the homes has gone up, the cost to rebuild/repair goes up
If insurance pays for the repair, the cost of that insurance has to go up
However, there is more!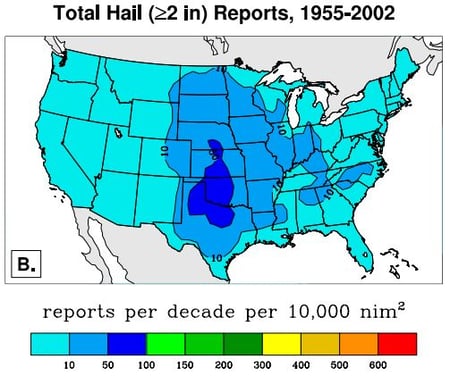 You may not be familiar with a NOAA report, but if you are in the insurance industry long enough, you get used to them. This report marks where most of the large hail events have taken place in the US during the period between 1955 and 2002.
If you look at the map above, the dark blue blotch indicates an area covering parts of Oklahoma and North Texas. Yes, North Texas, where many of you reading this blog live.
We see a lot of hail around these parts, big hail, the kind that damages roofs. These roofs cost a lot of money to repair and replace and since we can count on that two-inch hail and greater, we can expect home insurance policy premiums to increase to pay for those roofs.
What Else Adds Up?
There are other things involved. We have claims on expensive homes, but inflation of claims also plays a role.
What do we mean?
For the last 15 years insurance companies in Texas have raised deductible amounts from $500 or $1000 to a percentage of the dwelling value, usually in the amount of 1%.
Why the change?
Roofers would often fail to charge homeowners the $500 or $1000 while completing the work on the roof. For homeowners, that wasn't bad news at all. You would just pay your premium, hail would damage your roof, and you'd end up with a new roof for no cost.
Where does the bad news come in? Somebody has to pay for the deductible.
And now that the average deductible begins in the neighborhood of $2,500, the roofer is still going to want to make profit. They want to feed their family. Inflated claims are usually their ticket to do that to cover the cost.
When claims get inflated, premiums rise with them.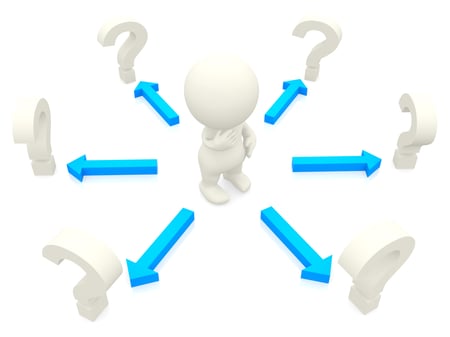 How Insurance For Texans Helps
Working with an independent insurance agent that knows a lot about Texas, North Texas and Grapevine is a great move.
We know that if you stay with a carrier for more than four years, the price of coverage is more than likely going to double. Our access to a network of carriers will help us help you find a way to manage price without giving up great coverage.
Give us this problem and we'll solve it.