A phenomenal North Texas realtor once told me that there were two types of homes in Dallas-Ft Worth. Those that have had foundation issues and those that will. That leads to one of the most asked questions about optional coverage on home insurance policies. Does my Texas home insurance cover slab leaks?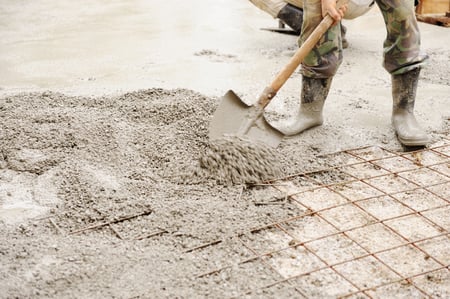 The infamous slab leak in homes around North Texas are generally a result of the shifting or settling of a foundation due to the movement of our soil. We have a ratio of heavy amounts of clay in our soil which can expand and contract with great degree during the weather extremes that our found in our area. Our winters can have some very cold days, while the summers are essentially the surface of the sun. When you intertwine that with periods of heavy moisture and none at all, you have a recipe for the expansion and contraction of the clay. This expansion and contraction can cause tilt and movement in the foundation. Since the majority of plumbing is run through the foundation, this movement will cause cracking and breaking of the PVC pipes that are running through that same foundation. That's where a slab leak occurs and can have devastating effect on your home.
The base Ft Worth Home insurance policy that an independent insurance agent will offer to you will likely not cover a slow slab leak in your foundation. If a pipe were to suddenly burst in your foundation, which is fairly unlikely, the policy will provide at least some amount of coverage for that. But this slow process of the foundation shifting and the pipe developing a leak that expands over time from the effects of the moving water requires an optional coverage.
Seepage or Leakage is an optional coverage that can be purchased to account for this type of claim situation. This is designed to help you repair your home in the even that the pipe in your foundation does in fact develop a leak. Since damage is done over time, this can become extensive and expensive. In the claim scenario, the actual repair of the pipe itself will be on you, but the insurance company will participate in the opening and closing up of the foundation which is going to be a majority of the cost. This coverage is extremely important to consider due to the nature of our soils in North Texas. One thing to also consider with seepage and leakage is whether or not there is a sub-limit on the amount of coverage available.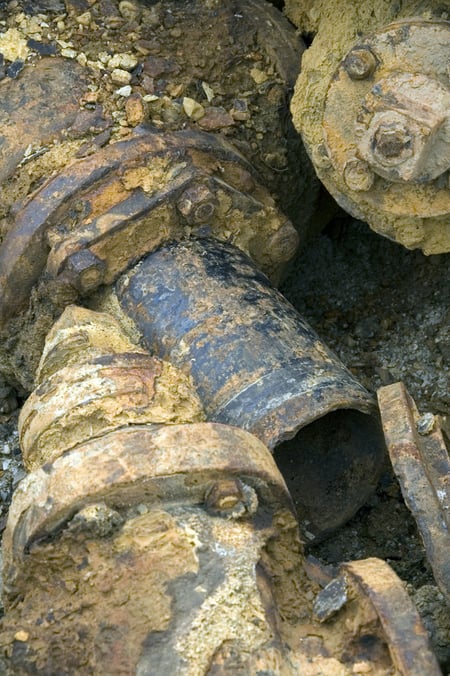 If you don't know if you have this coverage today, or want to review if you have enough Seepage and Leakage don't hesitate to reach out to an agent at Insurance For Texans today. We have many options available to you to protect your biggest investment in your family's financial health.