Do you know the best home insurance we sell here at Insurance For Texans?
It's the kind where you never make a claim.
This equals nothing bad happening for you regarding your home, family and friends on your property.
That's a win for everyone involved. But that's just not reality.
If that were the case, we wouldn't be in the insurance business because it wouldn't have cause to exist.
So knowing there will be a claim at some point, let's plan for what that looks like.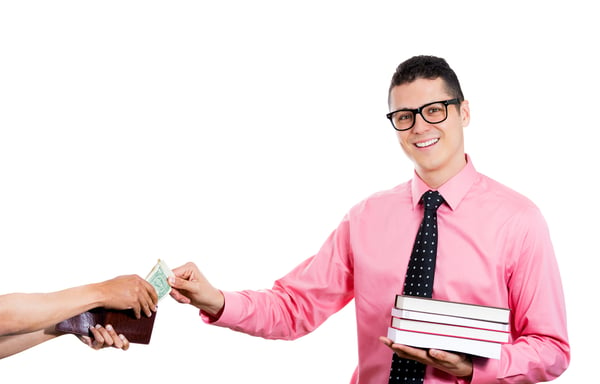 There are two types of settlement claim for your Grapevine Home Insurance policy.
1. Actual Cash Value
This can be a good or bad thing. Because the payout is determined at today's dollar value of the item(s) being repaired or replaced, you may not see enough compensation to fully pay for that replacement.
Though it is less expensive and this may offer some cash savings, you just have to know and be good with what you're getting and not getting in the event of a claim.
Advantages include:
Straightforward claims process
Usually less expensive
Disadvantages include:
depreciation, less money in return
Cost of depreciation plus deductible*
* in this instance, say you have an older roof, 15 to 20 years old and want to make a claim after a hail storm. If your new roof costs $15K and you have a deductible of $3K, then you have $13K payable by the claim. Not likely. Here's how it works. Take $15K and multiply it by a 67% depreciation factor because of the age of the roof. That $15K replacement is now $4,950. You will have to pay your deductible reducing that payout even further to $1,950. Congratulations. You will receive only $1,950 to pay for a $15K roof. Time to tap your child's savings account. This is NOT IDEAL.
2. Replacement Cost Value
You just want life back to normal. If your roof is damaged and needs replacing, you want to have it fully replaced, not just a fraction of it.
With replacement cost value, you will have this opportunity. However, it will be subject to the limits (sub-limits) of coverage. For this opportunity, you will pay more in premium than actual cash value.
2. Replacement Cost Value
Replacement Cost Value means that you will be given the ability to replace your items involved in the claim with like kind at the full cost of replacement. You won't be given a blank check. However, you will be able to replace the items subject to the limits or sub-limits of coverage. This kind of settlement is generally more expensive than actual cash value.
Advantage:
full replacement of what was damaged
Disadvantage:
longer process, time and effort
several steps of reimbursement
required provision of receipts and responsibility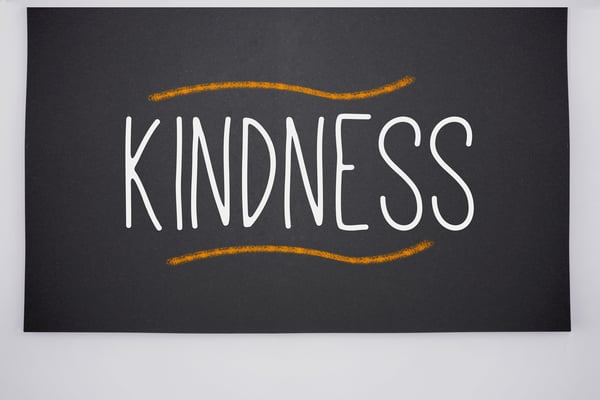 What else is helpful to know about this process?
So what else do you need to know about this process?
It's not the claim adjusters fault. A little kindness goes a long way and they certainly don't deserve blame or should be seen as people denying you money.
Legitimacy of claims is what makes them accountable to the employer who pays their bills. They are trying to get the repair/replace cost as exact as possible and the questions they ask are usually as a result of people having tried to game the system fraudulently.
If you have no idea whether you would see actual cash value or replacement cost in event of a claim, let's talk.
As an independent insurance agency, we can help you determine the route that would be best for your situation and home.