When the spring storms and their gnarly hail pound Texas roofs, every "Chuck in a truck" that owns a roofing company hits the neighborhoods in hope of finding business.
It's akin to the Wild West and wildcatting. There's gold in those neighborhoods and they want to be the first to come knocking, and most importantly, the first to start nailing down roofing tiles. With hail claims making up the majority of claims in North Texas mixed with the cost of repair, you can't fault a roofer for wanting to beat the competition to the punch.
Unfortunately, this exuberance can come with some bad advice, like offering their services in exchange of being able to waive your deductible, a.k.a "eating your deductible" on a roofing claim.
To you it may sound like a great deal. The roofer gets the work, you get a new roof and the insurance carrier pays for all of it.
This is a no-no and not right for Grapevine home owners with a credible insurance carrier.
It amounts to insurance fraud.
Why? Because when you contracted with your insurance carrier, you agreed to pay a deductible. This is not an option.
This is the money you agreed to pay in order for the carrier to provide coverage that repairs/replaces your roof.
So why do roofers say they can "eat" $3,000 of the cost (e.g., 1% of 300,000K home dwelling amount) to put a new roof on your home?
The roofing business is competitive. They are responsible for materials, paying their laborers, insurance, taxes, and more. They are a business after all.
Would you as a business owner kiss $3K away each time you were promised a roofing job? No, neither do they. These roofers are inflating the cost of replacing your roof within the claim so that the insurance carrier pays for the cost of your deductible. Yes, they have families to feed and expenses to take care of, but guess what?
Taking advantage of the insurance carrier doesn't equal the right thing to do.
If you are partner to this, you and the roofer are both committing insurance fraud and you may wind up in some serious legal trouble that reaches far outside of the cost of a roof.
You are responsible for that deductible, period.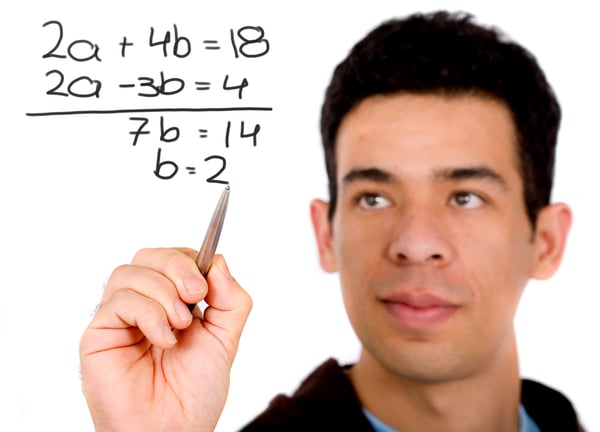 Does This Matter?
Sometimes we hear from home owners that not paying Intheir claim adjustment shouldn't make a difference due to the rates they pay for their home insurance. We bring math to the table.
For instance, the median home value in D/FW is $244,400 as of 3/27/2019.
Say you have a wind/hail deductible of 1%. That means the amount due to the roofer would be $2,444.
Using an estimate of the population in D/FW of nearly 7.7 million, and further estimating that at least 150K homeowners would be affected by a major hail storm and need a claim, the number is astronomical.
What would that potential impact be using these numbers?
$2,444 (deductible) X 150,000 homes - $366 million dollars
Some might say, "Yes, but that is a loss for the insurance companies. They can handle that."
Whether they could or not (realistically, what company can really handle a shortfall of 4366 million dollars) guess who this hurts in the long run?
That's right. Home owners. You bear the burden of the insurance companies having to raise rates, because if they are to exist, they need to receive those deductibles.
The roofer may not care. They will still be in the business of repairing roofs regardless of what you are supposed to pay. You should care a lot about this because you are on the line for the premium and the deductible.
We work with clients to find great options for them so they don't have to think about taking boneheaded advice from roofers about eating deductibles.
As an independent insurance agent, we can do that and will work with you to find good, sound, legal solutions.
That's how we like to keep it in Texas.