It doesn't matter how long you've had homeowners insurance in Grapevine, but you may have noticed insurance can become convoluted and expensive. That is not ok with us at Insurance For Texans. We want to help you understand your insurance by breaking it down a bit to three important questions.
1. How will your roof claim be settled?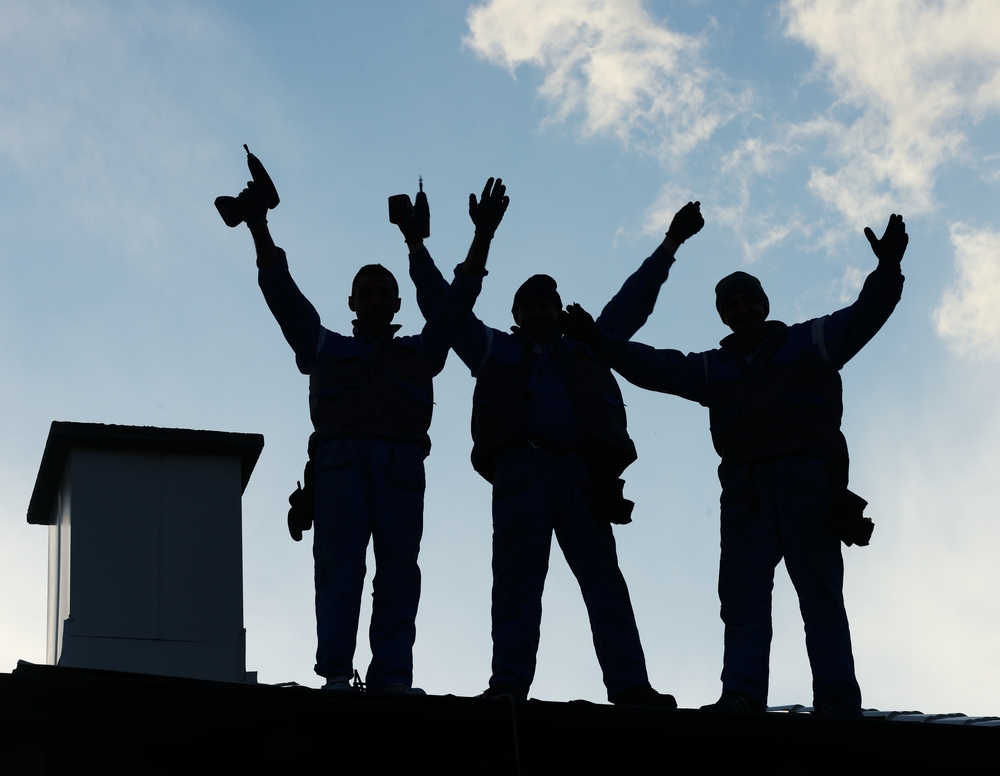 If you need a new roof after a monster Texas hailstorm, you don't want to have the surprise of realizing your insurance company is not going to fully replace your roof (replacement cost value) but will instead pay for the value of the roof minus depreciation (actual cost value).
2. What are your policy deductibles?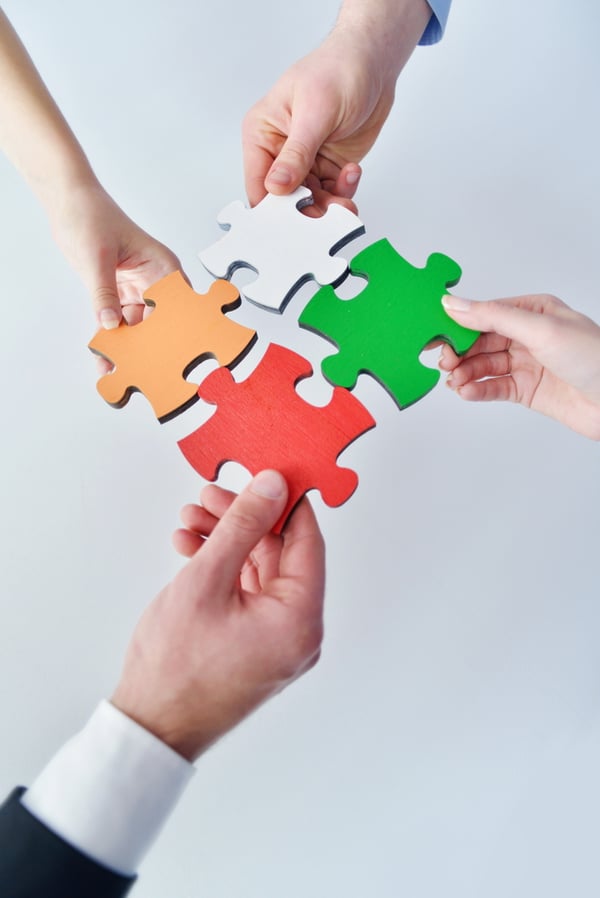 Texas is a huge state, with many topographies pieced together from the panhandle to the coast. This variance leads to different risks like hurricanes and hailstorms and different deductibles, known as split deductibles.
Your wind and hail deductible is calculated as a percent of your dwelling amount, with 1% being favorable. Some companies will require 2% and that makes a huge difference on out-of-pocket costs.
Everything else not wind and hail related falls under the category of all other perils deductible. Because these perils tend to cause less claims, you usually have the option of a flat rate or percentage of dwelling amount.
There's a balance here. The lower your deductible usually raises your premium and vice versa. Insurance For Texans can help you strike the right balance. As an independent insurance agency, we can do that.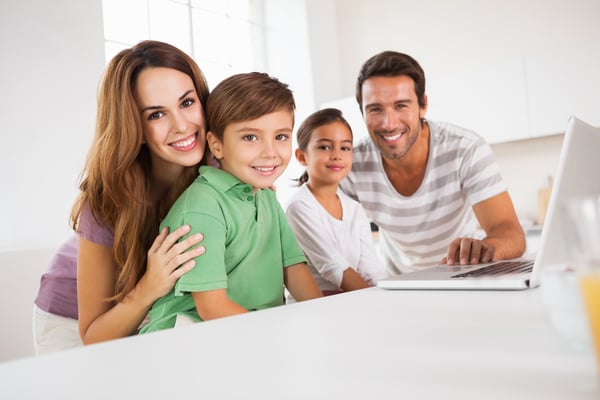 3. Will my dwelling coverage pay for my rebuild of a total loss?
If a fire or tornado rocks your world and destroys your home, you want to rebuild your life starting ASAP. It is our job at Insurance For Texans to think about that knowing you don't want to. We make certain your policy has the proper dwelling amount coverage in case the worst happens and you have to rebuild.
Because it has a link to many other components of your policy, determining dwelling amount requires us to know quite a bit of detail about your home's value now and also takes into account costs to rebuild.
We hope this helps to give you a brief survey of the insurance which is taking care of you. If it isn't taking care of you based on what you've just read, let's talk and get you in a better situation.