North Texas homeowners are constantly looking to upgrade their homes. From Cleburne to Farmersville, home improvement projects are going on. In Texas, there is no licensing for a contractor coming in to your home to do work. As a result, there is not a requirement to carry general liability insurance coverage from the state. Is it important to for your contractor to carry coverage while working on your home? Let's look at a case study.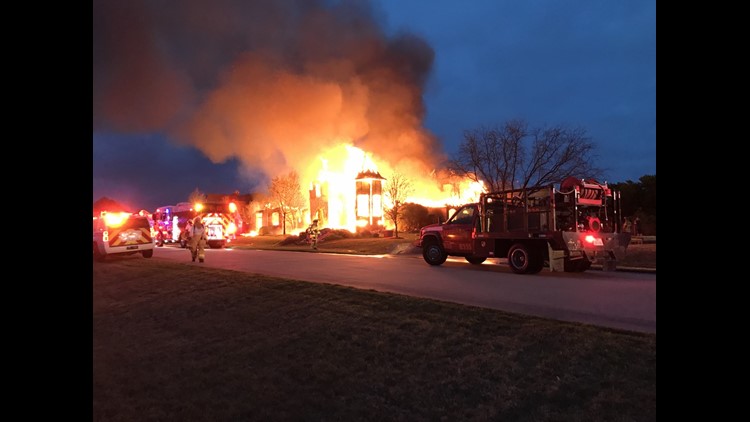 A rather expensive home in the Benbrook area made the news this weekend. A painter was in the house working and the unthinkable happened. It exploded! The home had estimated value of $1,700,000 and it is now completely gone. The explosion and resulting fire wiped out the entire home in a short amount of time. Given the rural nature of the home, multiple alarms were sounded and water had to be trucked in an attempt to fight the fire. That fight was fruitless except that it saved surrounding homes.
Why Does This Matter To Me?
The first and most important question to ask is will my Ft Worth Home Insurance cover this sort of loss? There is a strong likelihood that this claim will be denied under traditional home insurance. The reason for this is that reports are that the home was vacant during the work going on. When a structure is vacant, it has different insurance needs and a traditional home insurance policy does not meet them.
So if my home insurance doesn't cover this, what does? There are specific policies that you can carry as a homeowner to help with this. A builder's risk or vacant property policy will give you specific coverage, but it is generally scheduled at actual cash value than full replacement cost if the home is under renovation. But what makes more sense is to require your contractors to provide proof of general liability coverage.
General Liability coverage that is carried by your contractor will indicate that you are working with a quality contractor who values your home and the work that they are doing. The coverage is in place to make sure that if something occurs in your home while they are working that is a result of their action, you will be made whole by the insurance company. It likely will mean that the contractor will charge more because of the added expense, but is worth it in the end knowing that your home is protected.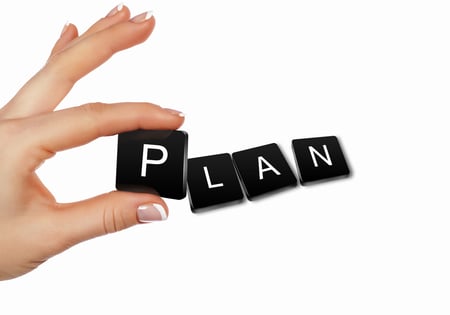 So What Steps Should I Take?
Ask your contractor, or sub-contractors working in your home, for proof of coverage before agreeing to work.
Call the company on the certificate provided to verify that it is actually in-force. Contractors will often give a certificate against something that has expired.
Consult with your Independent Insurance Agent about any additional insurance needs you might have as the owner with respect to your home insurance. Don't get caught with your pants down.
Insurance For Texans wants you to have the best home imaginable and to protect it from loss. Let our trained agents help you keep that dream home a reality rather than a nightmare.