Specialty Insurance Basics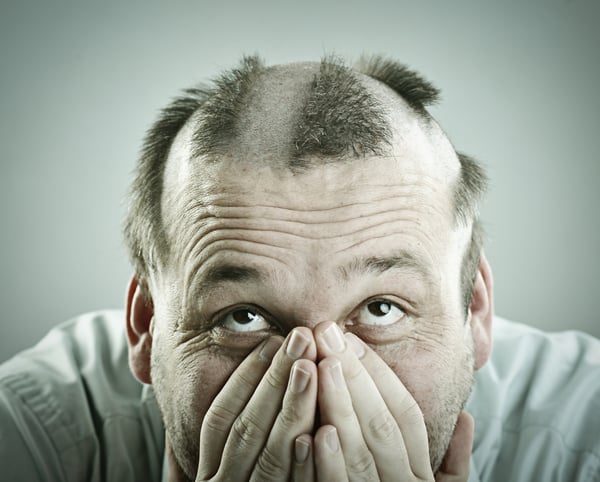 Insurance For Texans knows life is full of risk!
---
Do you or your business need coverage for non-traditional needs?
Are you in construction, environmental, healthcare, or the energy industry?

Does an umbrella policy provide you with inadequate coverage for a potential payout to a claimant?

Is your company constantly at risk for a negligence lawsuit?

Do you have personal items you want to insure that your existing home policy won't cover?
Specialty Insurance may be the right solution for you.
As an independent insurance agency, Insurance For Texans has the capability to provide specialty insurance solutions from a wider marketplace to equip you with the best policy to fit your needs.
To get started, press the button below for a quote:
Why You May Need Specialty Insurance
There is not a one-size-fits-all policy covering every situation, item, or person that needs protecting. It's normal to have a regular policy protecting your home, auto, business, etc., and adding additional coverage via a specialty insurance policy. It's a risky world out there, and protect as you may for the normal situations, you still may face unexpected situations like errors, lawsuits, and losses not covered by traditional policies.
Additional Coverage
Whether you have a home, auto, umbrella, or commercial insurance policy, this type of insurance is meant to provide additional coverage from unusual risk and/or to protect you against financial loss.
This is the coverage many overlook, including insurance agents. If your specific needs aren't uncovered during the discovery process of writing your policies, you may have opened yourself up to exposure to risk you aren't ready for.
Auto Insurance - Regular auto policies may cover you family auto, but what about expensive imports and/or classic cars that would cost a lot to replace?
Business Insurance - When a business is impacted by a peril/event, there are a lot of repercussions. Until a business can get back to doing what was intended before the catastrophe, insurance helps provide some relief to the business and employees
Flood Insurance- We've seen over the years what floods can do to a home, business, and community. Many policies don't cover for this damage, yet the damage can be severe
Marine Insurance - Some boats and yachts need special coverage, especially the costly ones that are hard to repair replace
Umbrella/Excess Liability Insurance - Even when you expect the unexpected, you may need extra coverage for the truly outlandish that pays above what your normal policy would provide
As with any insurance policy, there is a lot to consider. With Specialty Insurance, your unique needs are what we look to decipher. Speaking with an independent insurance agent allows you to explore options, price points, and customize a plan that fits your business and budget. Let Insurance For Texans do a review of your coverage today and see how to best protect your hard work.