Burleson home owners want the cheapest homeowners insurance out there. Or do they? Finding the best price on home insurance is always the goal. But does best equal cheap? Or does the best coverage equal expensive? Let's evaluate below.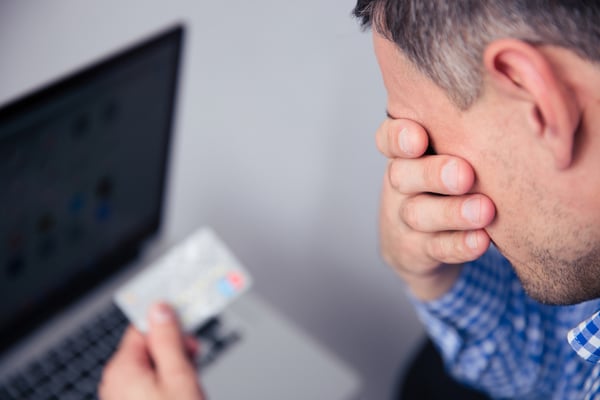 Does proper coverage mean it's expensive? The answer here is yes and no. First off, expensive is relative. Burleson home insurance is considered expensive to other parts of the country because it is located in the middle of hail country here in North Texas. So if you're comparing your premium to that of your cousin in Portland, Oregon, yes, the premium will feel VERY expensive. However, if you compare the premium to that of Houston with it's hurricanes, it may not seem so bad. So let's look at it with respect to the rest of the greater Dallas-Ft Worth area.
Burleson, Crowley, and Cleburne have seen quite a bit of new home construction. The reality for insurance costs is that newer construction is generally less expensive. As a result, the area tends to have lower home insurance premium costs than other parts of North Texas. That doesn't make it feel any cheaper, but the reality is that it could be worse.
The next thing that will affect the premium amounts are going to be hail activity. While we've seen plenty of storms roll through from the Southwest up into Ft Worth through Johnson County, the prevalence has not been on that of say Collin County up in McKinney. Newer roofs, much like newer construction help keep premiums lower as it's a discount for many companies that Insurance For Texans deals with. However, significantly more storms in a specific area will offset that discount to make up for all of the losses. So these things are good.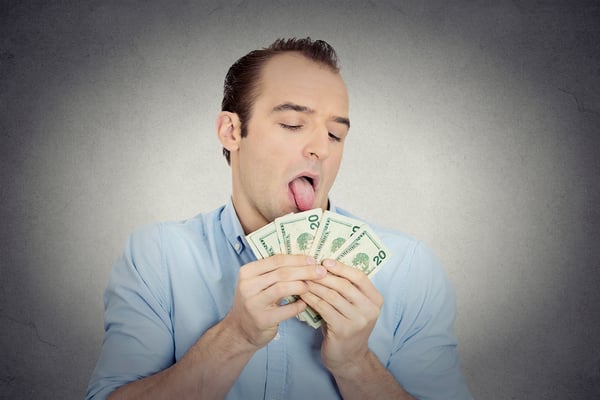 So what makes a policy cheap? The biggest way to bring a premium down is to do one of a handful of things.
What you're doing this point is making a conscious decision to transfer risk from the insurance company to your pocket book. By lowering the dwelling amount you are reducing the amount that the company will pay in the result of a total loss. Guess what that means if it's not high enough? Raising a deductible lowers the amount the insurance company pays in any claim while raising how much you will pay out of pocket. Ouch! Omitting optional coverage means that things like back up sewer pipes become your responsibility. Stinky!
So what do we do when the price becomes too much? That's a great question that can be solved by Independent Insurance Agent like Insurance For Texans. We have access to companies who choose not to spend large eight or nine figure amounts on marketing at the Final Four or Super Bowl. That means that they aren't having to pay for those spots. In turn, they can pass along the reduction in spending to you as a cost savings. What if I've never heard of them though? This is where an independent insurance agent can help guide you through knowing if a company is going to be able to pay your claim. That's the key difference between cheap insurance and cost-effective insurance.
If you haven't looked at how much money you pay for home insurance in years, we would recommend reviewing that coverage soon to see if you're over-paying. Let Insurance for Texans help you understand what you have and why it costs what it does!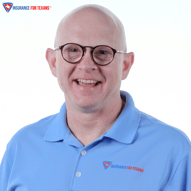 Ron Wadley is an owner and General Solver of Problems for Insurance For Texans. Ron is a resident of North-East Tarrant County in the Dallas-Ft Worth area. He loves riding his many bikes and watching his Baylor Bears play football and basketball. Send him your insurance questions at ron@insurancefortexans.com.