When we field phone calls at Insurance For Texans from Ft Worth home owners, one of the most common statements is that people don't understand what they have. They tell us that this stuff is confusing! We thought we would break down your home insurance into a few pieces that you can easily understand that are the keys to success!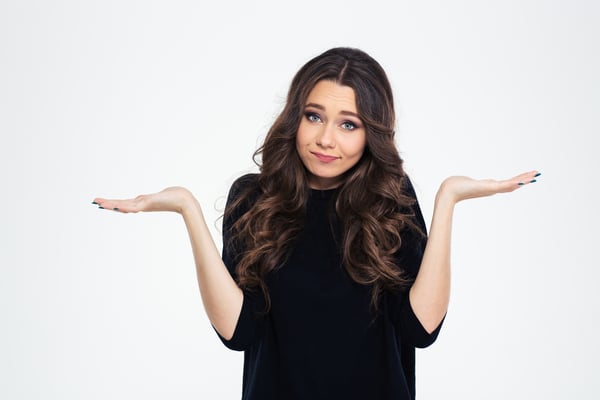 The single most important thing that you can do is to make sure that in the event of a total loss is to make sure that your home can be replaced. If you skip this step, we have completely failed! This number is an estimate based on your square footage, the age of your home, neighborhood, and details you give us. This number may be close to your home's resale value, but not necessarily so. It's simply put, the estimated amount of money that would be required to put your house back up at the same finish out level that it is today.
In an claim event, you will very likely have damage to your possessions. Personal property is how the insurance company will replace them in that claim. You need to be concerned with three things on personal property.
Replacement Cost will make sure that your items are replaced rather than receiving a check for a small amount.
This coverage will be a percentage of your dwelling amount. The percentage can be manipulated if you need more or less.
The goal is to make sure you can refurnish your home down to the ketchup if something bad happens. Don't worry about the exact penny amount.
When it comes time to make a claim, the deductible becomes super important. This is the amount of money that you will be responsible for repair or replace the problem in your home. There will potentially be a deductible for Hail and a separate one for everything else. If your hail, or roof, deductible is more than 1% of the dwelling value you will be paying quite a large portion of that new roof. Remember, hail is a matter of when and not if in Dallas-Ft Worth.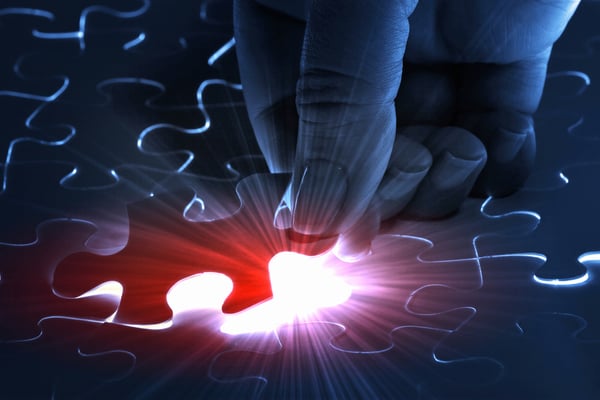 There are a lot of other moving parts in your Ft Worth home insurance policy. Rest assured, we at Insurance For Texans understand them. If you are confused or needing to ask questions, feel free to speak with one of our agents today!