With the rain finally taking a couple of days off here in North Texas, we are beginning to creep towards the brutal sun of summer. The temperatures in Grapevine and Ft Worth are going to force us to fire up the air conditioners if you haven't already. Since a portion of your AC system is typically in your attic, it can often become and out of sight out of mind sort of problem.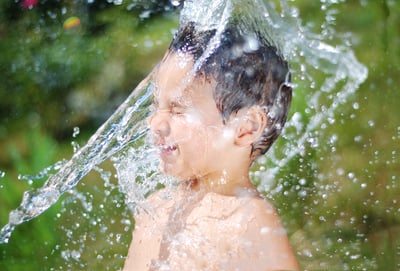 The evaporator produces condensation that runs off and has to go somewhere. That drainage has to move from in the house to out of the house, and is generally done via a pipe to either plumbing in the house or to a run-off through the eave of the house. If you don't perform regular maintenance, those run-off mechanisms can become clogged and produce slow leaks in your attic space producing a potential nightmare problem. So the question we begin getting this time of year is does my Texas homeowners insurance cover my leaking air conditioner.
The good news for you is that damage from your leaking air condition can in fact be covered by your home insurance policy. But it's not always a lock tight answer since there are variables involved in your policy. Not all Grapevine Home Insurance policies are created the same, and that means you may or may not have coverage. Have we given that answer before?
What Is Covered In Almost All Circumstances?
If you have a dwelling or landlord policy, this may not apply to you. A typical homeowners insurance policy in the great state of Texas includes coverage for "sudden and accidental water damage". This would include the run off from an AC drain pan in your attic if the overflow of water was in fact sudden and accidental. The way to think about this is that if an object became lodged in your piping that runs from that condensation pan down to the plumbing used to get the run-off to the sewer. That would absolutely be covered under this provision. However, if you didn't unclog that pipe and the run-off happened over a long period of weeks, then you will have a hard time getting a claim approved. One other thing to consider is that if the unit in the attic is responsible for the sudden leak and is broken, insurance will not replace the unit itself as it is considered maintenance on your part. And that is true for most any appliance related issue with home insurance.
What Can Be Covered With An Optional Coverage?
When we discussed optional coverage on Grapevine Home Insurance policies, we touched on what is known as seepage and leakage water coverage. Most people tend to think of it as only being for their foundation. The good news for you is that optional coverage can provide you relief if your home is damaged by a slow developing leak in your attic from that AC unit. If the drip happens over weeks or months, this endorsement to your policy will help you clean up that rotting, mold mess in your attic. People often times overlook this benefit when considering the price tag of the seepage and leakage protection.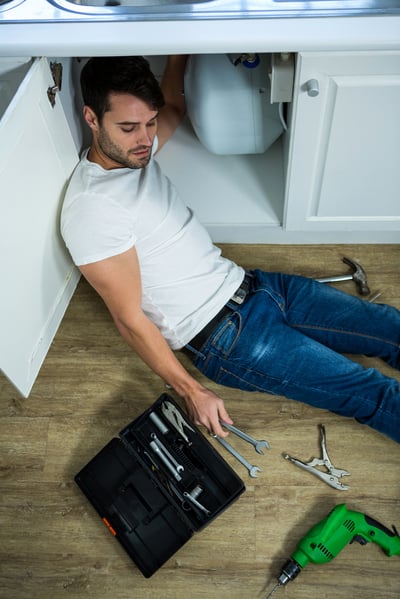 What Isn't Covered Under Any Circumstance?
The reality, for most North Texas homeowners, is that the AC Unit itself will not be covered by your home insurance policy unless it is destroyed by some other cause like a fire to your home. If your AC Unit needs to be replaced or have work done on it that causes a covered claim, you will be on the hook to do the repair or replacement of the unit. It is considered home maintenance and your home insurance company will not pay for that repair or replacement.
If you aren't sure what kind of coverage you have for water or anything else with your home, you need to consult with a skilled independent insurance agent who can leverage a comprehensive market place to match your needs with a policy. Insurance For Texans fits that mold and can help all Texas homeowners.