Grapevine, Texas weather is like a box of chocolates. Sometimes you don't know what you're going to get, but you know what kind of weather we can get.
Hail can announce its presence of authority suddenly. It is what sends homeowners scrambling to clear their garage to get the vehicle inside. As the roof is pounded, it causes us to wince at the possible damage.
It is the MOST FREQUENT CLAIM made on a Grapevine home.
Let's take a further look . . .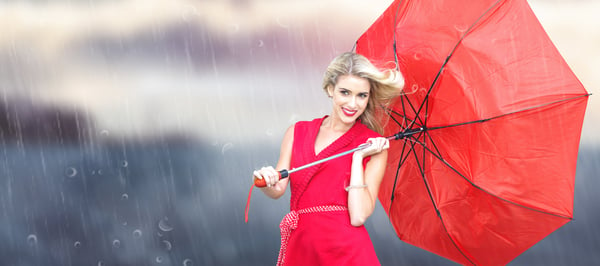 What you want to consider first regarding your homeowners insurance policy is the type of settlement you will see for a claim on your damaged roof.
If you have an older roof, say 15 to 20 years old, you may see "actual cash value" or "depreciated value" as the means of determining the amount to repair or replace your roof.
Full replacement cost is ideal, because it is just that. Not a portion of your roof cost, not a lesser value determined by age, but full replacement.
You want to be certain how your carrier views the age of your roof. Yes, it may be a 30 year roof you or the previous homeowner had installed, but the Texas heat can make the sturdiest of shingles cry and lose their integrity.
Your carrier knows this is true and justifies deflating the value of your roof as a result.
You want to know what you've signed up for. This will help keep you from any unwanted surprises when it comes time to pay that deductible to repair or replace your roof.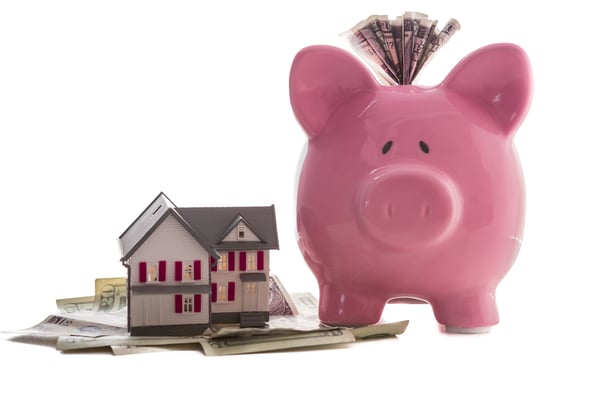 You also want to keep deductibles in mind. For Wind and Hail, you will see a separate line item on your policy. Most of the insurance carriers writing in Texas mark the wind and hail deductible at 1% of the dwelling value (at least).
If your dwelling value is $300K, then 1% equals a $3K deductible you would pay.
Are you sitting down? Some carriers require 2% or even more.
Might having to pay $6K to fix your roof make you think twice about how much damage must occur before you decide to repair or replace your roof?
Here's where we see more nuance.
If hail damage is horrendous and allows water to pour into your home causing further damage, some policies may not cover this episode.
YOU WANT TO KNOW WHAT COVERAGE YOU HAVE.
It pains us at Insurance For Texans to hear about homeowners coming from previous carrier relationships having no idea what their coverage afforded them in the event of a roofing claim.
That's why we see ourselves as insurance consultants, wanting to find the best coverage for you in the event you have to make a claim.
We want to give you no reason to ever return to the big insurance company when you have great options right here with us.