With the current version of Hailmageddon predicted for Texas today, the topic of hail is front and center. There has been prediction of the big stuff, which can make for a frightful mess for North Texas homeowners. And the Ft Worth Home Insurance claims that follow along with that can be plentiful. If your home gets hit by the baseball or grapefruit sized hail, your home is going to need immediate attention to make sure there is no resulting water damage. But what about the smaller stuff? The hail needs to be replaced, but I know that we may have some more storms. Do I have to replace my roof immediately? The answer to this question at it's base level is no. So let's look at what can potentially happen.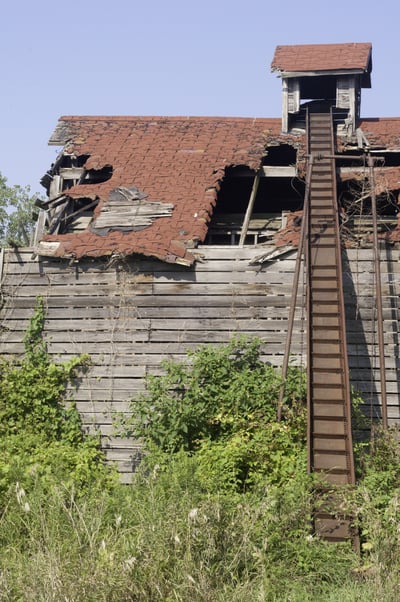 Immediate Replacement
If you have damage and file the claim immediately, the logical choice is to replace the roof in a very quick fashion. Many Texans just want to get this done. And do. The company will prefer you to take this route as it minimizes open claims and allows them to know exactly where they stand. The only risk consideration with this approach is the ability to have a second (or third) claim in the same spring storm season. We have seen homeowners be forced to cough up a second deductible for an additional roof replacement when the storms returned not long after the initial claim.
File Claim And Delay Replacement
If you have damage and file the claim immediately, you do not have to do the replacement immediately. Assuming that there is no risk of water intrusion to your home from damage, you can elect to schedule the replacement for later in the year when the storm threat begins to die down. The company will prefer that you not take this approach because they do not like to leave open claims. But they cannot stop you. The risk consideration with this approach is that you can potentially have undetected water damage that invades your home due to the damage. If this does occur, you will lose the ability to get it repaired. However, not coughing up a second deductible for an additional storm later can end up saving you a lot of money and time.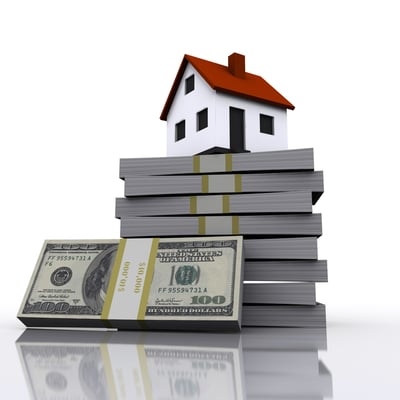 Wait To File The Hail Claim
If you have damage to your roof, you may elect to wait to file the claim with your insurance company. The homeowner sees the opportunity to delay the process of claim adjudication until things calm down as a positive. We don't blame them in the slightest. The company will prefer you to not do this. They want you to file and repair the resulting damage as quickly as possible to eliminate any risks of additional damage. There are a couple of risks with this approach. The first is the water damage risk that we mentioned with waiting to repair. That should be obvious. The second comes in timing of filing the claim. If you get busy and forget to file the claim, there is a time expiration as to how long you have to file the claim.
Generally speaking, most companies will require you to file any claim withing twelve months of the date of the occurrence of the damage. That means if it slips your mind and the time has passed, your claim will be denied. We have seen this time window affect homeowners who simply didn't realize that they had significant damage. Whatever your choice, don't wait too long to file the claim.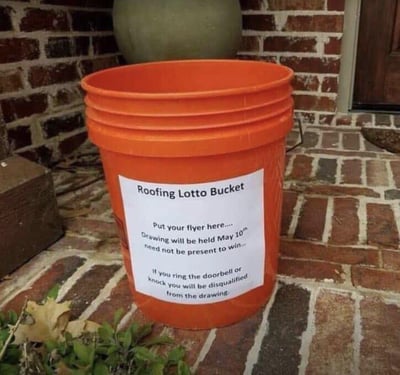 So What Does Insurance For Texans Recommend?
First and foremost, we want you to be comfortable with how your operate. So we will let you have the control over the decision. However, any time your neighborhood sees significant hail larger than pea size, we would recommend having a reputable local roofer perform a complimentary evaluation on your roof. Once its established that you have a valid claim and the damage does not warrant immediate replacement, we recommend filing the claim immediately so that you can get it approved and have the funds at your disposal to do the replacement when you are ready. At that point, it's really your call. The benefit of waiting on the replacement makes a lot of sense to us to avoid a second claim in one year. We definitely DON'T RECOMMEND waiting to file the claim. We have seen customers be burned waiting and we don't want that to happen to you.
If you have questions about hail coverage for your home, or what to do following a hailstorm, don't hesitate to schedule a consultation with one of our agents. If you aren't sure if you're even covered correctly, speak with us right away. As independent insurance agents we are here to help you from a true advisory stand point.