While watching news coverage of the North Dallas Tornado this week, one of the local broadcasts covered a new law that went into place in September with respect to Texas Insurance policy deductibles. As the reporter alluded during his report, many Texas contractors have not collected deductibles from Texas homeowners for quite some time. While this practice of not collecting deductibles has never been contractually legal, it happened. And many Texas homeowners were glad to go along with it. It's a big part of why the Texas Home Insurance companies have continued to raise deductibles. But in 2019, the Texas Legislature decided to attempt to put a stop to this practice. The legislature passed Texas Insurance Code Chapter 707.002 to make a difference. This went into effect on September 1, 2019.
What Is Texas Insurance Code Chapter 707.002?
This law, which started as House Bill 2102, was passed by both Chambers of the Texas Legislature and provided teeth to insurance companies trying to enforce Texans to pay deductibles. The law provides that it is now a violation if a contractor does not collect the contractual deductible during a repair or replacement involving an insurance claim. This provision kicks in for any of the following.
waives
pays for
rebates
absorbs
offsets
credits
otherwise assisting the insured in avoiding a monetary payment
Violations of this law are classified as a Class B misdemeanor. This means that you could actually serve up to 180 days in a county jail and/or pay a fine up to $2,000. This judgement is applicable to both the contractor or the insured.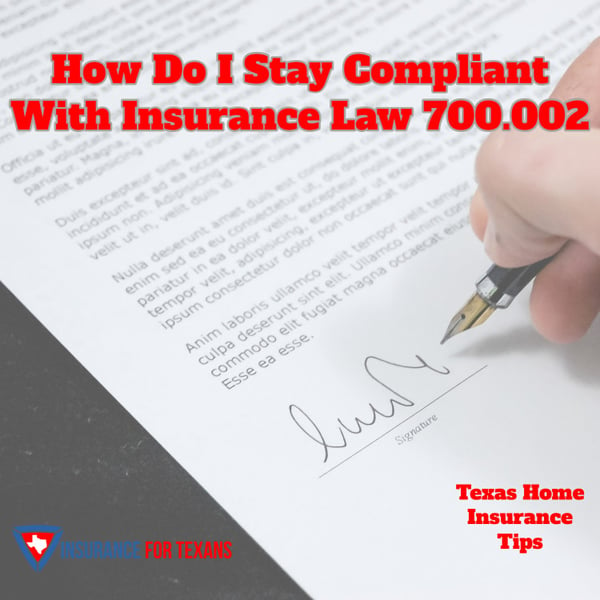 How Do I Stay Legal?
Part of the provisions that came with this policy change, included a provision to the Texas Insurance Code that requires "reasonable proof" of payment of that deductible. This could come in the form of a cancelled check, a photocopy of a money order/cashier's check, a credit card receipt or statement, or any other similar proof of payment. Simple enough, right?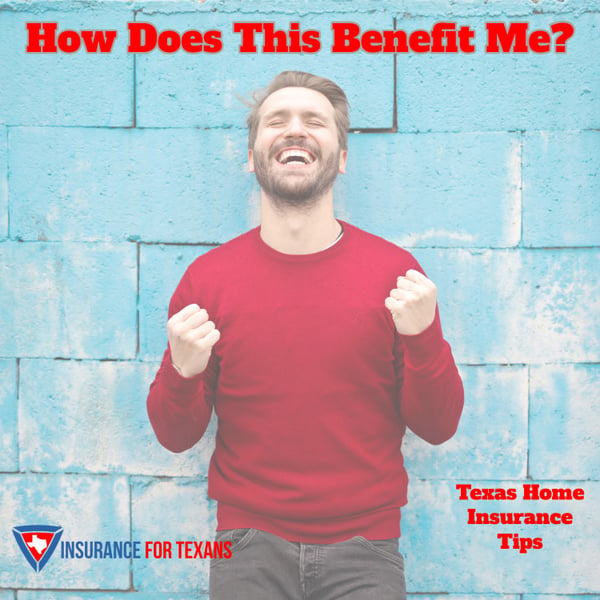 How Does This Benefit Me?
The first question that Texas homeowners always want to know is how does this new law benefit me. And it's our first thought as well. The reality is that you will now be forced to pay that deductible you have been avoiding. So how does this law actually benefit you?
If a contractor or roofer offers to cover your deductible, that means that they are willing to commit fraud that can land them in jail. Should you trust them with the work to your largest assets? I can't say that I would. Reputable roofing companies will be set to thrive.
Texas Home Insurance companies may finally quit raising minimum deductible levels. The companies have continued to raise those requirements in an attempt to eliminate your ability to not pay knowing that there was a ceiling to how much could be written off. We should start to see minimum deductible levels begin to stabilize.
Premium increases should be less dramatic over time. One of the reasons that we have seen massive premium increases on home insurance particularly, is that people make roof claims frequently because there was no material cost out of their pocket. Now that homeowners will have to pay the deductible, we should see the number of claims come down as it will be a larger business decision. Fewer claims should result in lower premium increases.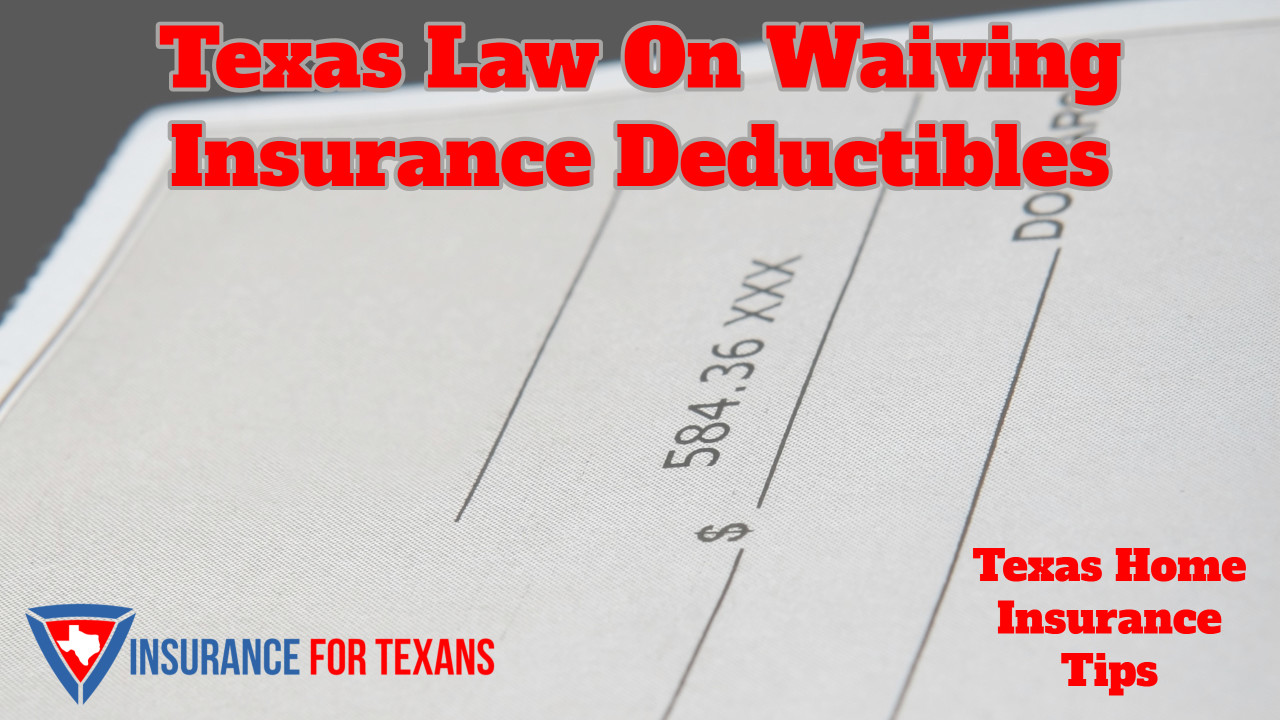 As Texas homeowners begin to navigate this process, it is important to have clarity in expectations. Not paying your Home Insurance Deductible has always been fraud, but now that activity comes with a concrete penalty. While you can likely get away with business as usual, is it worth the risk?
If you need a reputable contractor that can help with your repairs, we know many trusted partners. If you aren't sure what your deductible is for wind & hail or all other perils, now would be a great time to review all of your coverage. Insurance For Texans is a local, independent insurance agency that works the entire market place on your behalf to find the best coverage at the best price. Schedule a time to talk today before that next storm hits.