Let's face it. Burleson home insurance is expensive! And it seems like those premiums are on a run-away train to the sun. When people call our office shopping for homeowners insurance, price is ALWAYS part of the conversation. And when we eventually solve the problem, they usually give us one final question before we finish up.
Is the price going to go up next year when it renews?
If we could answer that question, we wouldn't be working in insurance. We would be sitting in Vegas at the sports book or poker table. The reality is that we cannot predict what home insurance premiums are going to do a year from now. However, what we can do is provide some real time feedback based on experience.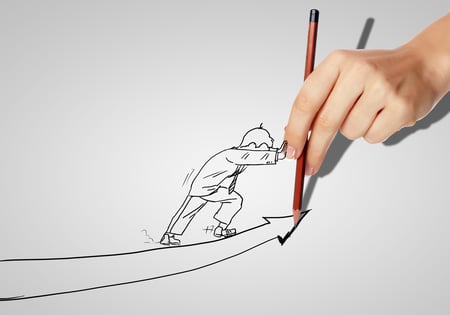 Why Do Prices Go Up?
First and foremost, the cost of repairing and building houses keeps going up. Have you looked at what new home costs have done over the last 15 years? Median home price for new construction homes since 2006 has gone up over 100% in North Texas. Since insurance policies are responsible for repairing and replacing homes that are damaged, it would make sense that the cost for home insurance companies has gone up at least some, if not a lot to cover that 100% increase. But that's not the whole of the story.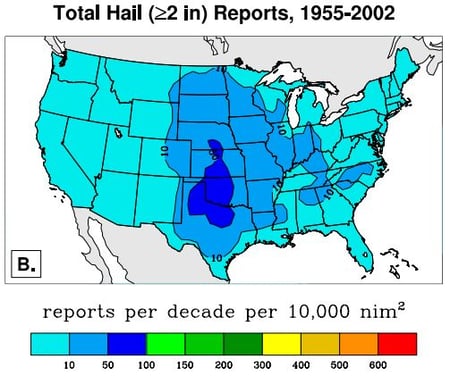 If you look at the map from a NOAA Report that shows where the most large hail events occurred in the US from 1955 to 2002, the dark blue blob centered over Oklahoma and North Texas is fairly striking. But when hail falls along the Texas Panhandle-Oklahoma border it generally hits tumbleweeds up on the Caprock, which doesn't produce home insurance claims with volume. The lower right circle in the dark blue blob is squarely over the Dallas-Ft Worth area. Think about how many homes have been built between I-30 and the Red River over the last 10 years. All of those homes are in that dark blue blob. Hail greater than TWO INCHES falls with frequency there. Those roofs cost money. It's that simple.
Is There Anything Else?
Why yes. We're glad you asked. So not only do we have more claims for more expensive homes, but we also have a problem with the inflation of claims. What do we mean by that? Over the last fifteen years, Texas home insurance companies have raised deductibles from what used to be $500 or $1,000 up to at least 1% of the dwelling value. The reason for that move up is that roofers would come to your home and then subsequently not charge you that $500 or $1,000 while they completed the work. As a homeowner, this sounds great! You pay premiums. Hail falls. You get a new roof at no cost.
Here is the problem. Now that the average deductible starts at $2,500 and goes up, how does the roofer not charge you and then suddenly still make enough profit to feed his or her family? They have to inflate your claim value to cover that cost. There really isn't an alternative. So every time a claim gets inflated, the premiums go up.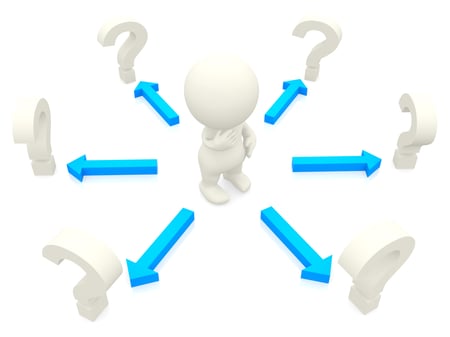 What Can We Do?
The best thing that you can do is to work with an independent insurance agent who can make sure you keep great coverage at the best price. If you stay with one carrier for more than four years, the likelihood of the price doubling on you goes way up. Independent agents can find a way to manage price while also not sacrificing valuable coverage. Let Insurance For Texans help you manage the price problem with Texas Home Insurance.